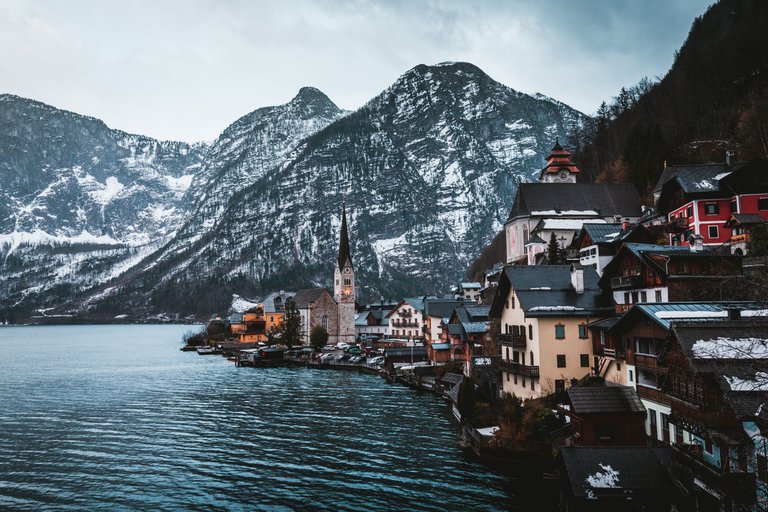 In the spirit of Curie's mission to promote undiscovered and exceptional content, we wish to use this ongoing section to provide an author showcase for some of the outstanding authors who received Curie upvotes in the past week. Selected posts are nominated by curators for inclusion in this showcase.
---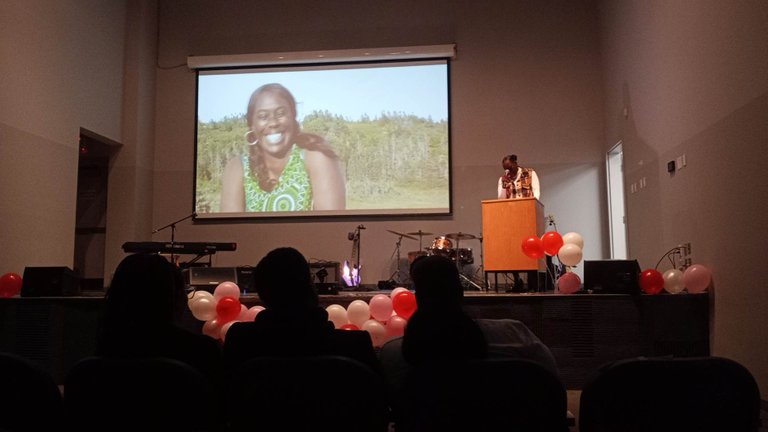 This picture portrays the journey of a courageous woman named Wyndolyn Brown. She was bravely re-living some of the lowest moments of her life and laying it all out there for her supporters, while on the screen she exudes the radiant light that she has found in her life despite what she has been through. "You are not your past" she told the audience, "don't let your past define who you are."

Her story is one that is filled with trauma and abuse. She is a survivor of human trafficking. This is a darker side to Nova Scotia that gets swept under the hooked rug.
---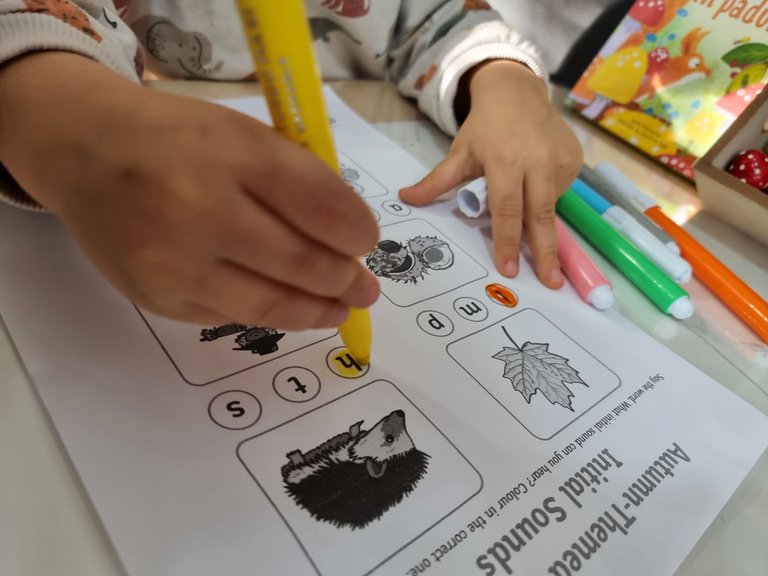 Most of you are familiar with my posts in the community but for those who don't know this, I have a son, Caleb. He is 3yrs and 10mo old now. I work with him at home pretty much...since ever.

We live in Romania and thats why we need to work on his English skills. The soon the better! He understands the language pretty well already. He learned it and continues doing so by watching carttons in English and A LOT of BOOKS. I began reading for him in English very very early. He was not even one year old.
---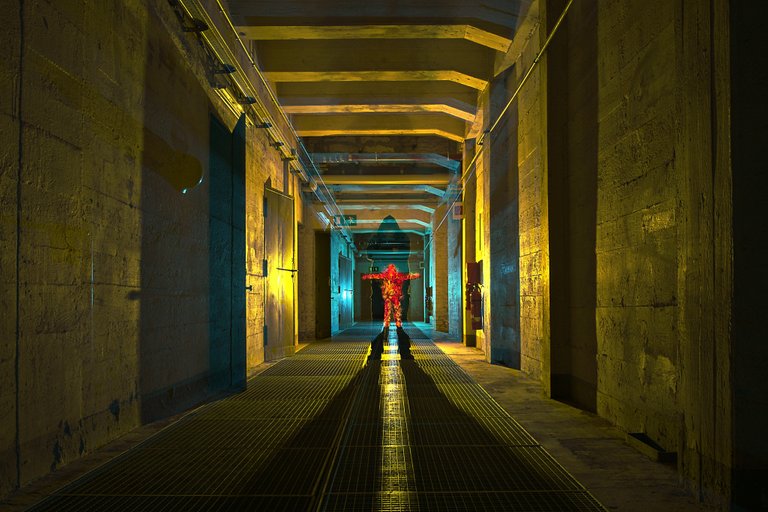 In November 2012, I waved the torches in front of the camera for the first time. Since then I have been obsessed with them. I don't know how many pictures I've taken since then. I haven't lost the desire for this particular art form yet. In my early days, however, the number of failed attempts was much higher than nowadays.

A year ago today, I created my account with HIVE. A few years ago, I had already toyed with the idea of registering here, but it all seemed far too complicated to me at the time. I had no contact whatsoever with cryptocurrencies. I also didn't have the nerve to deal with it.
---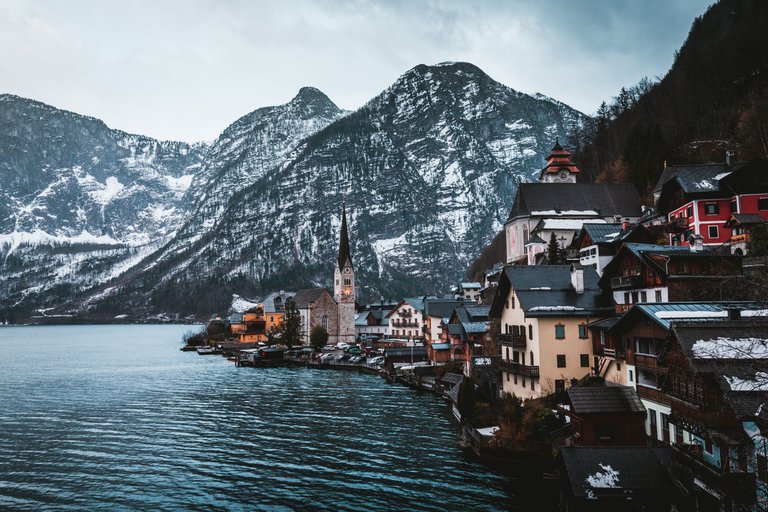 Every year I'm creating a calendar for myself, friends, and family. I'm also selling a few but this is not a post to advertise it. Instead, I just take this as an opportunity to share some of the best pictures I took this year (and to make a little comeback to Hive after some busy months of absence). While vertical seems to be the standard nowadays because of smartphones, I deliberately make the calendar in horizontal format to create a space for my horizontal pictures.

But without any further ado, here we go!
---

Today I play a piano cover again. This time I play Tales from Hungary by the composer Martha Mier. She is an American composer and retired private piano teacher.

I played this composition of hers in music school, and today I accidentally found the sheet music and decided to play it. It is a beautiful and exciting recital piece. When played, it looks short, but actually has several foreign notes. I had fun playing it, and I hope you like it too. :)
---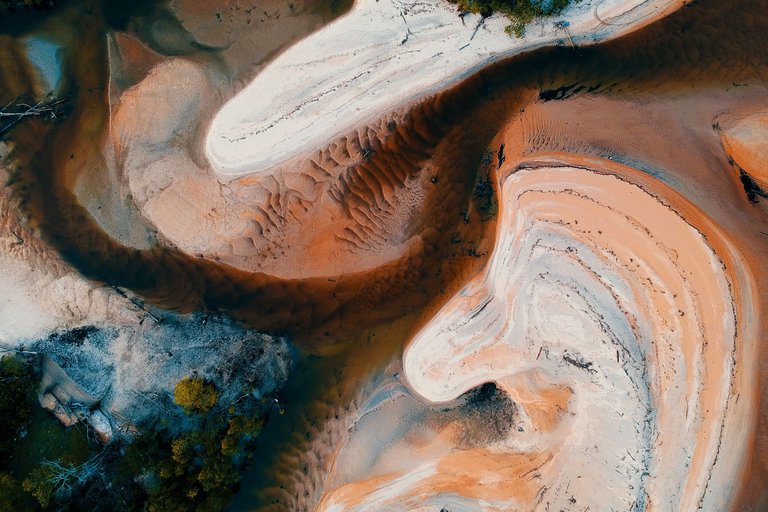 As soon as one exhibits any level of skill or value in public they start engaging with the perceptual hierarchy of the group mind. This is an unconscious grouping and ordering of things in which certain individuals are particularly privy.

Creativity did not turn into industry overnight because of some nefarious leader's plot. Industry developed as a natural course of the human capacity to segment and order things. That which has more value goes on top and that which has less value goes on the bottom.
---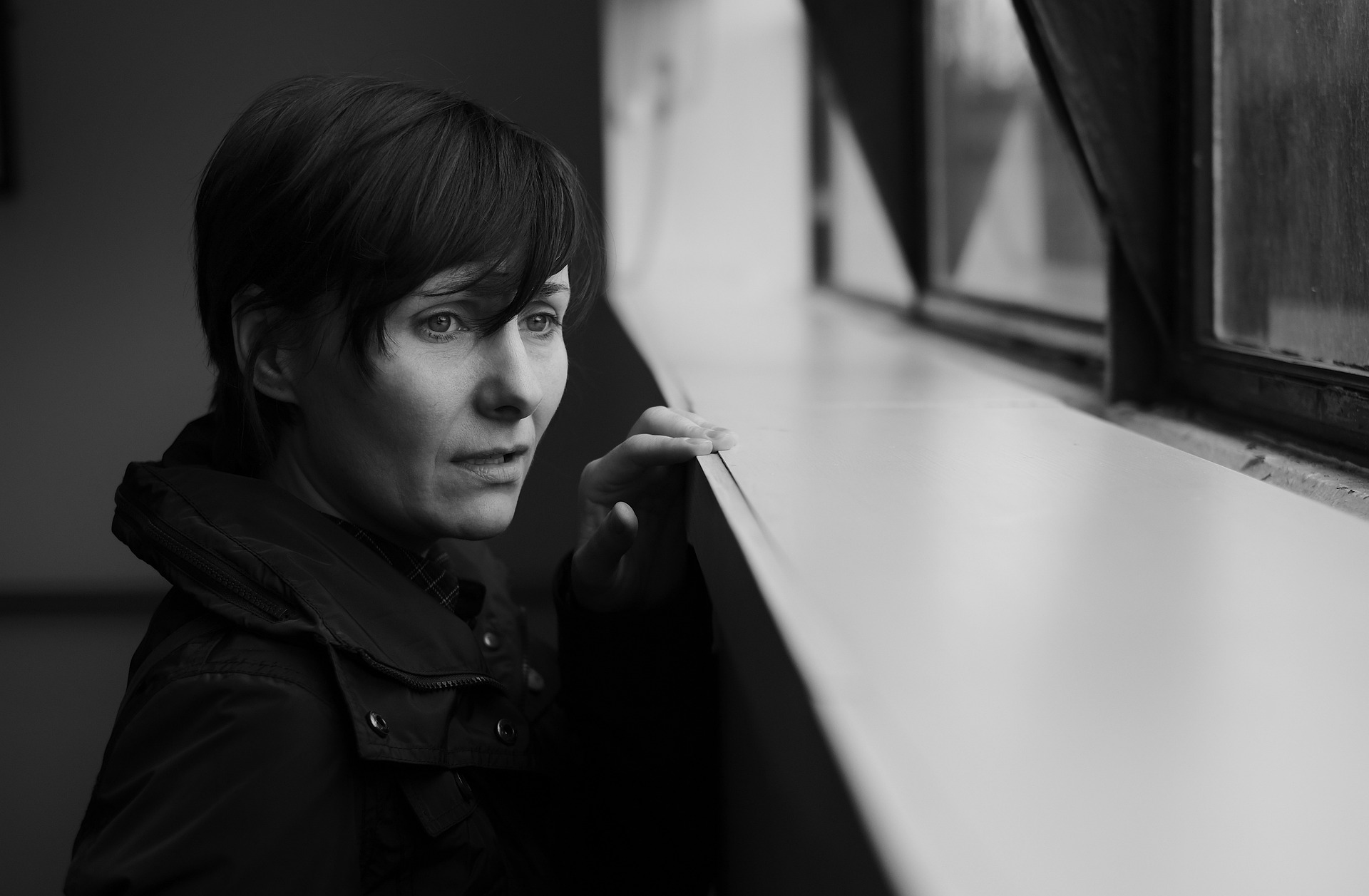 At 7:30 am Irene parked her car in her workplace's parking lot and headed in a hurry towards the office. The cold wind blasting in all directions was not what she was expecting from the last week of September. As she walked fast she noticed that there were already plenty of yellow leaves on the ground. She thought that summer had passed too quickly. She wasn't ready for winter yet.

When she got closer to the main entrance of the building, she saw Jean, the concierge. He greeted her with a smile and mumbled something in French. Irene didn't quite understand him most of the times because he was speaking with a heavy Québecois accent and he never articulated properly his words.
---

Posts for this author showcase were selected by Curie curator @alcibiades. All images and quoted texts are the copyright of their respective authors.