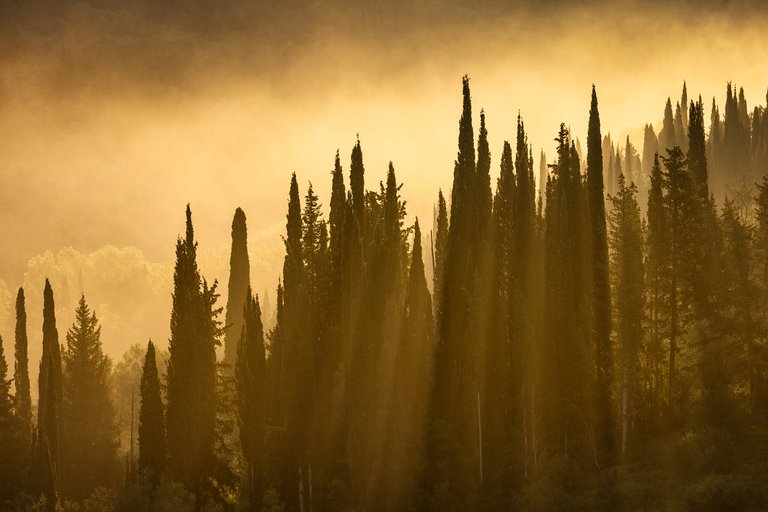 In the spirit of Curie's mission to promote undiscovered and exceptional content, we wish to use this ongoing section to provide an author showcase for some of the outstanding authors who received Curie upvotes in the past week. Selected posts are nominated by curators for inclusion in this showcase.
---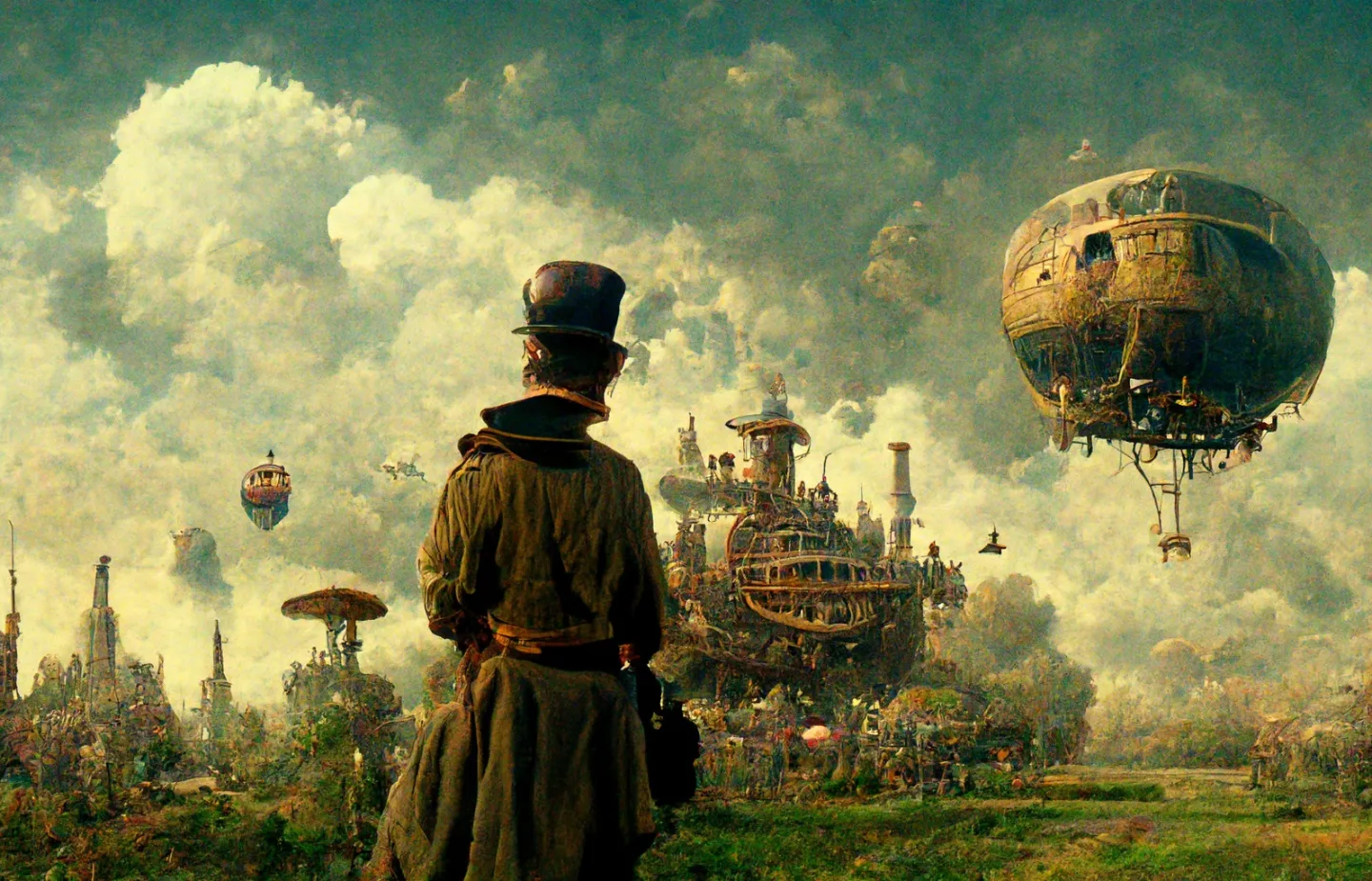 Let me begin by saying I am sure I am not the first artist to discuss this, but somehow I am sure the three of you reading this blog post that I don't plan to promote much will not mind.

I am currently an AI art addict. The ability to make my visions appear in much less time and bother is exhilarating. To be able to draw characters, evolve them, make them into more characters and then make them interact. The ability to combine the styles of artists I admire and create strange new worlds I never thought possible is a delight. The opening of new pathways in my mind and showing new directions my art can go in is a revelation.
---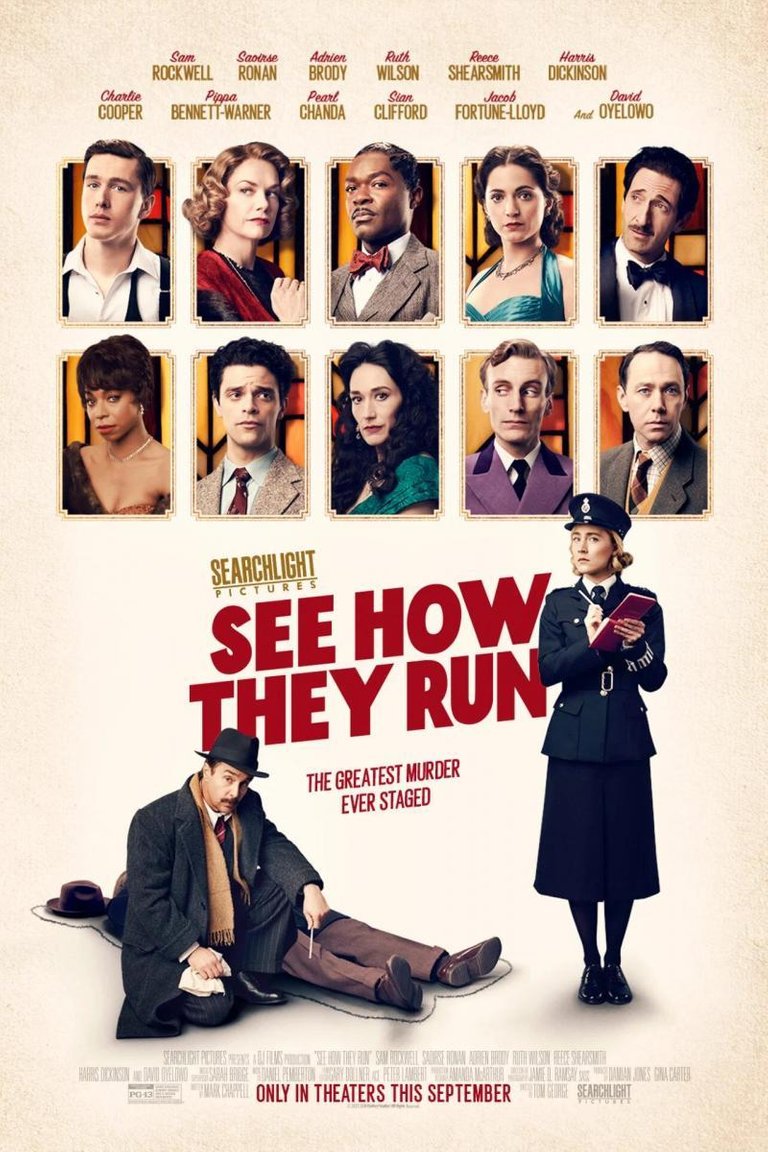 The film is called See How They Run, I have to say, if you haven't heard of the film I would highly recommend going to see it, especially if you like Who Done It's, with a very large dose of comedy. The film takes itself seriously but is a movie that will keep you glued to the screen and simultaneously bursting with laughter.

I really, really, don't want to go into any spoilers for the film as it would ruin it for anyone unlucky enough to read this post before going to the cinema and watching this Gem.
---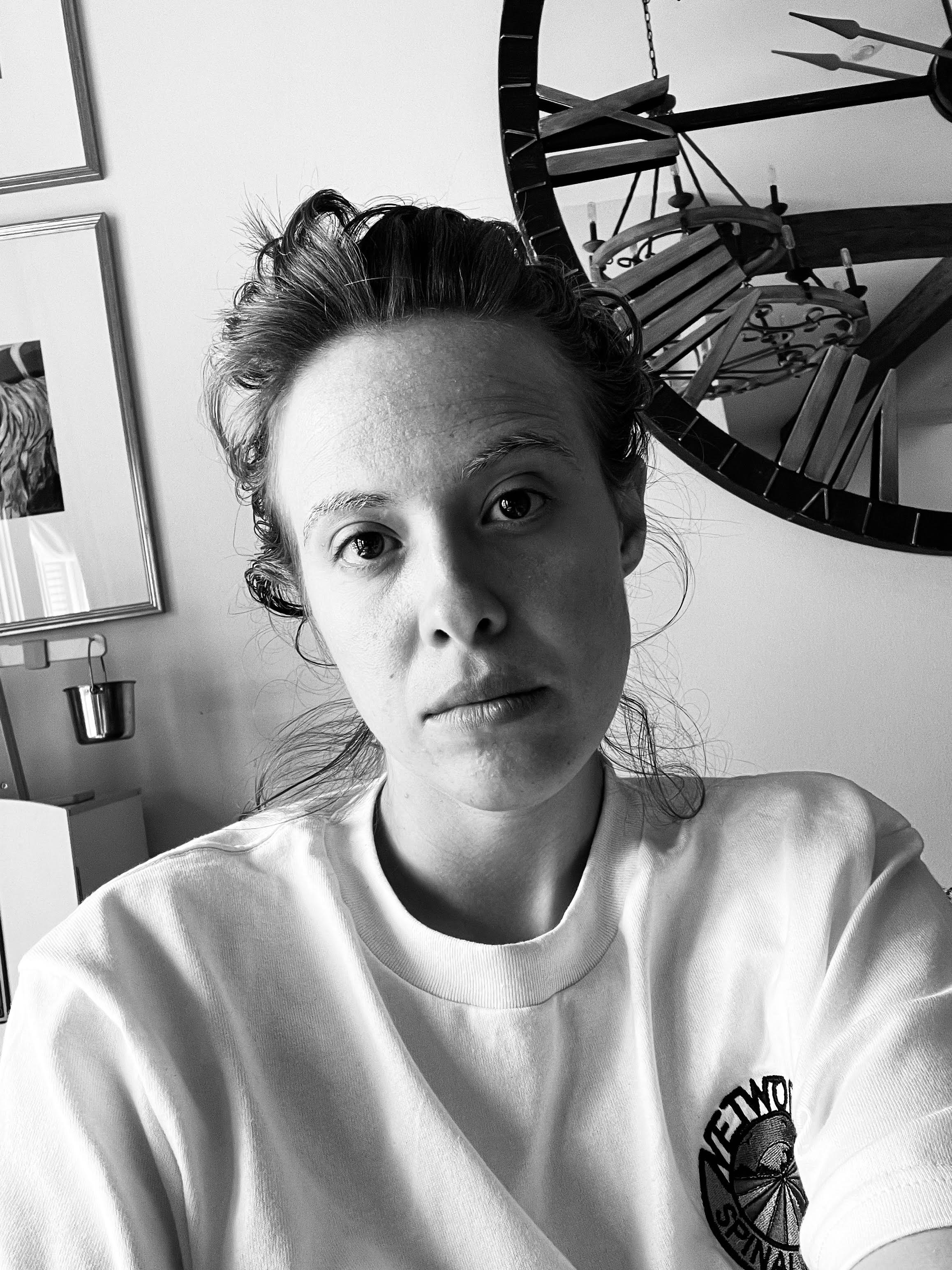 I had a New Years resolution in the beginning of this year to read fifty books. This will double the twenty-something personal record I had in twenty fifteen-ish. If I wanted to be a "world renowned writer", well, I must -- read a lot of books, so happily I've been picking up the habit. I am excited to set and meet this goal in December.

... There are a mixture of books that I have also picked up due to the past, books I once read -- and now I wish to see them through another light. There are no rules for reading and I am excited to watch how many I can consume inside of my lifetime.
---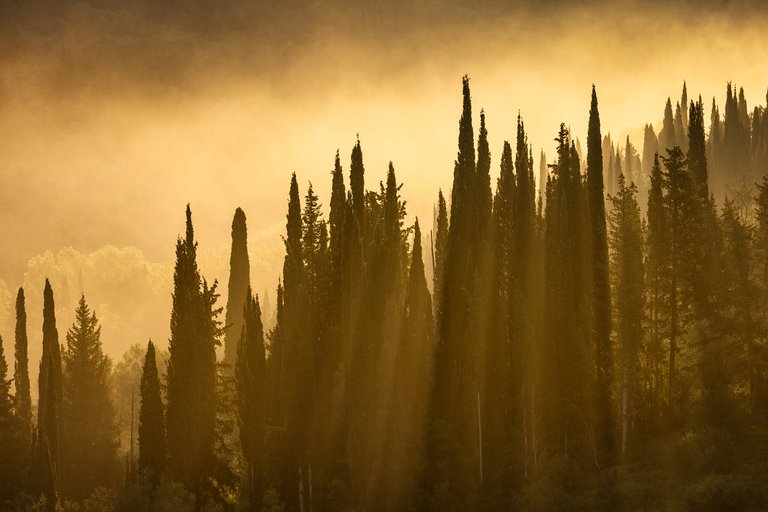 Corfu has an international airport. From different countries throughout Europe, you can find direct flights to the island, often operated by budget airlines. The airport is located next to Corfu town. You can reach every part of the island within a one-hour drive from it. And although buses operate on Corfu, I'd strongly suggest renting a car to explore Corfu on your schedule.

Since we were already exploring the mainland of Greece by car, we went to Corfu by ferry. You can get a ferry from Igoumenitsa to Corfu town, which is what we did, or to Corfu's southern tip. For the trip to Corfu, we used Kerkyra Seaways, and for the way back Kerkyra Lines and paid a bit more than 30 Euros for two people plus a car for each route. Booking tickets via the provided homepages is straightforward.
---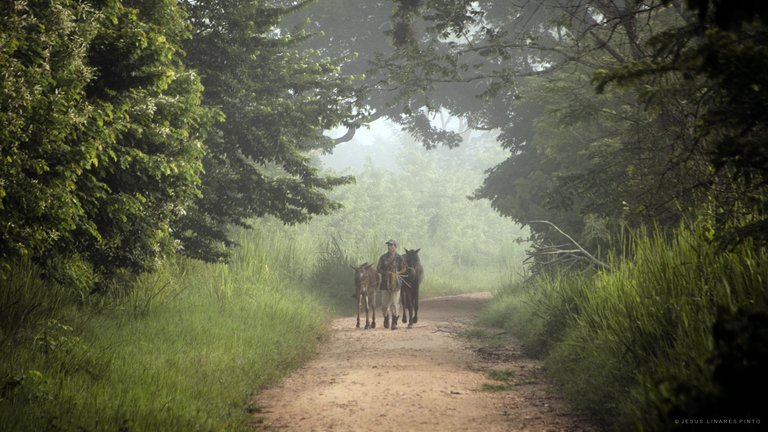 These are photographic views in the rural areas of my village (Montalbán, Carabobo, Venezuela), I made these photographs during the early hours of the mornings, when the atmosphere is usually delightfully complex, with fogs and sun rays generating a beautiful view in almost all the observed corners.

When I started editing these photos, almost all of those selected were captured horizontally and were relatively open landscape shots taken at focal lengths of between 18 and 24mm.... So it occurred to me to experiment by cropping the images to 16:9 wide horizontal format.
---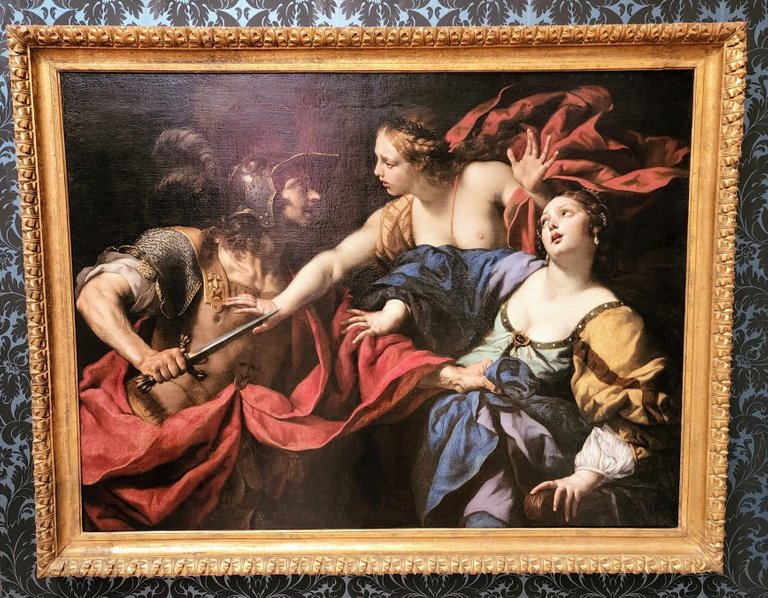 Choosing passivity over action purely for convenience sake is what is wrong with so many parts of the world today. People choose to stay in their little bubble of safety while the rest of the world bleeds at the hands of those who have become accustomed and quite comfortable knowing that the average person would rather choose to be a by-stander rather than gear up and step into the fray.

I failed this time and I was that average person. I acknowledge it because I know that I too am human just as much as the next but I would have thought of myself as stronger than that in the moment.
---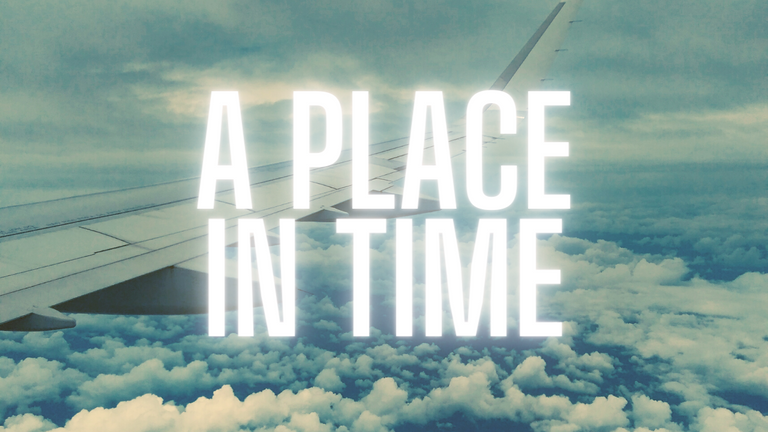 Ms. Mashu finds herself out of time and place, in a city both familiar and yet strange. The story takes place in South Africa, in Johannesburg specifically, and references some native plants like gesiggies (faces, literally, known as pansies), protea (a large desert flower), and doringboom (a thorny tree).

Nothing the stewards said made sense. I wasn't on a plane yesterday, I kept telling them, I was in my garden. They smiled and ushered me out of the plane.
I stood in the airport where clean air circulated and floating screens decorated every stall and room. None of it was familiar, like I'd been taken from home and put into some movie. Only the plants I recognised; gesiggies and proteas in countless pots lining the walls and between the rows of chairs.
---

Posts for this author showcase were selected by Curie curator @alcibiades. All images and quoted texts are the copyright of their respective authors.