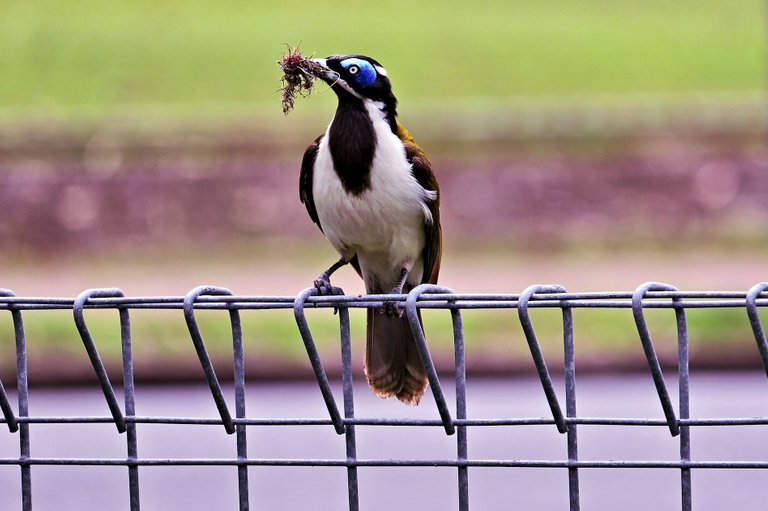 In the spirit of Curie's mission to promote undiscovered and exceptional content, we wish to use this ongoing section to provide an author showcase for some of the outstanding authors who received Curie upvotes in the past week. Selected posts are nominated by curators for inclusion in this showcase.
---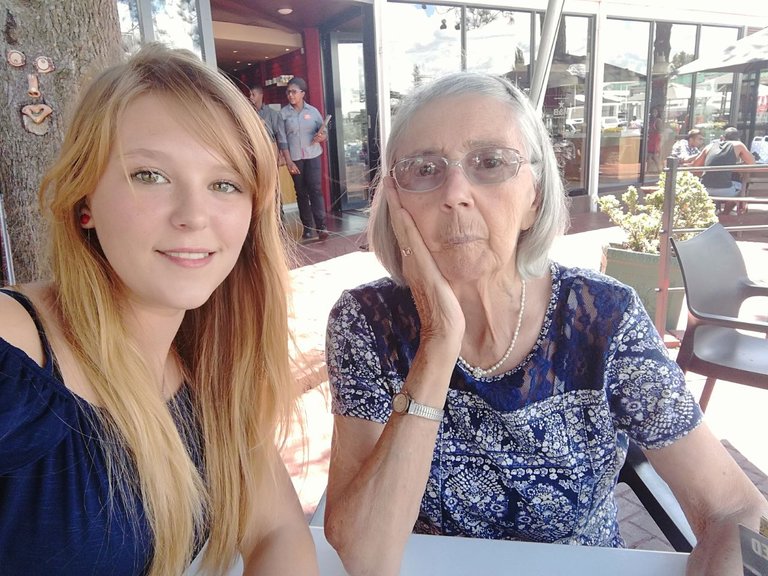 Well hello, stranger...

The past week has made me think a lot about the people who have influenced me. My thoughts went back to my ouma (grandmother) a lot. You see she fell ill a few months ago and it's been hard. And with ill, I mean she's getting old. She's been in ICU for around 3 weeks now and even though she's positive, it's clear that the old age is getting to her.

...I admire her. Don't get me wrong, she made her mistakes in life and she has a difficult mood, but she always showed up. I'll be leaving you with a few life lessons I learned from my Ouma. I wanted to share it with you all since I believe it is something everyone can use in their daily lives.
---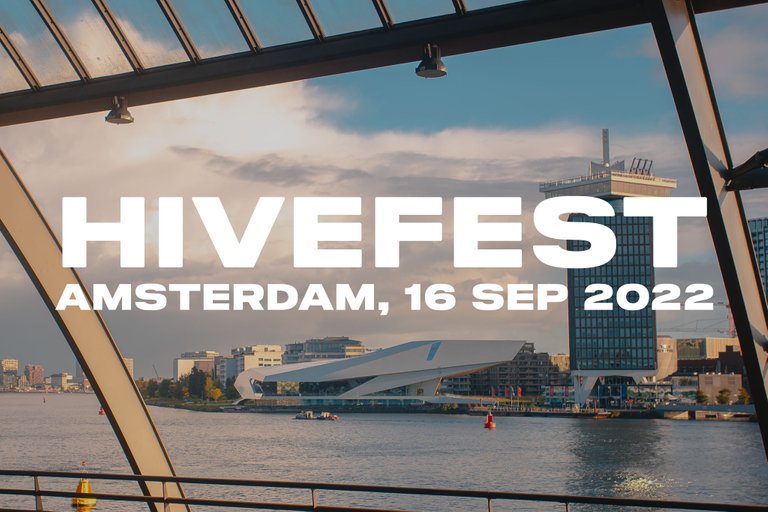 WAKE UP!

It's around 6:00 AM in the morning. Time for bed... o... wait... no, that was my past life. Time to wake up! I asked my friend's roommate to wake me as he had to leave quite early and I knew I would have a hard time waking up that early.

It was quite nice to see the Sunrise, but as I dozed off for a couple of more minutes, I woke up to a grey sky. Hopefully, it won't be raining the entire day. The weather has been quite unfortunate for us during the conference and activities.
---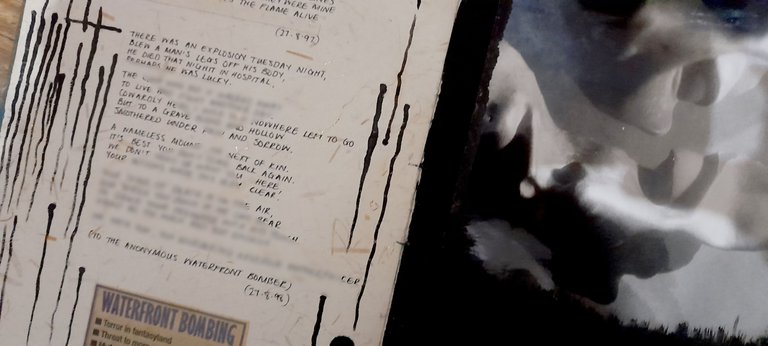 ...I could also write about the day Nelson Mandela was released.

I could write about waiting at the Parade in Cape Town city center for hours on end as he took forever to arrive. A part of the crowd losing patience and getting drunk, or getting drunk and losing patience, and breaking into a bottle store just a few meters away from where I was standing to loot it in broad daylight. The cops opening fire and me and some friends ducking and running for cover as we heard the gun shots.

I don't even remember being that afraid.
---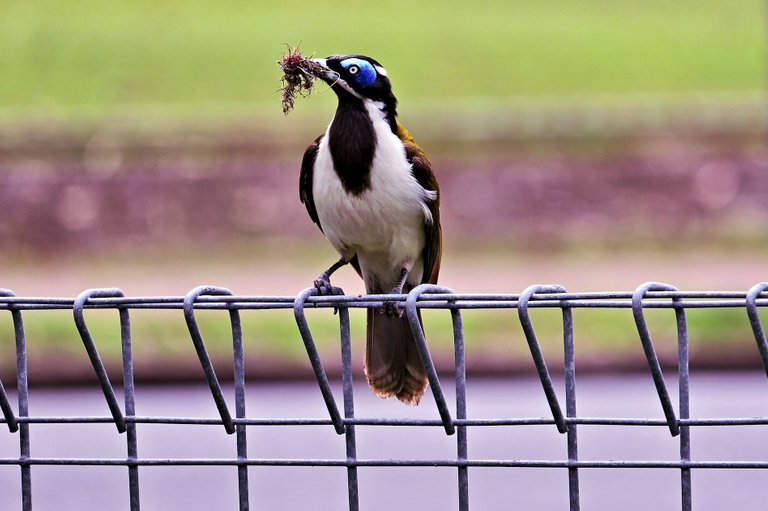 I've been really enjoying my new camera — the Nikon Z50 — this past week. It's such a fantastic camera, especially when you compare it to my old Nikon D5000.

It's so much lighter, faster, snappier, sharper, better.

I'm very happy with my upgrade. 😊

Today I would like to share a few photos I've taken with it. They're not the best photos ever, but they're my favourites I've taken so far!
---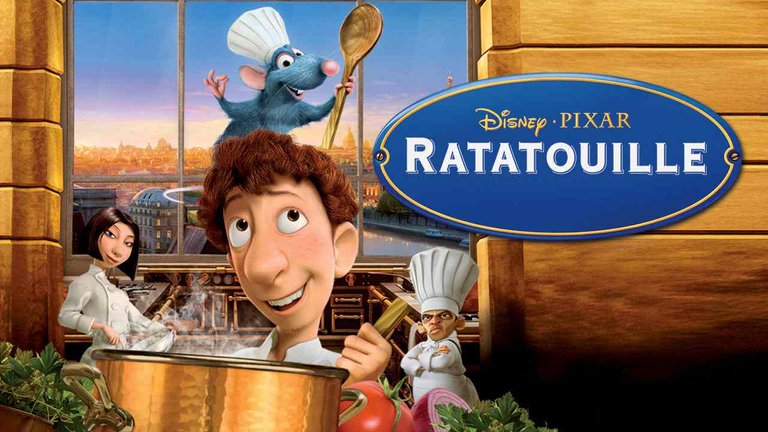 The mouse Rémy, who has apparently spent his entire existence scrounging among trash, appears unable to acknowledge that he is a rat. Like his human hero, the chef Auguste Gusteau, he aspires to create edible works of art with his amazing sense of smell. Rèmy will arrive at the Gusteau restaurant and get engaged in the affairs of a clumsy scullery boy named Alfredo Linguini against the background of a fascinating Paris. The two will form a bond via their shared love of cooking, their determination to save Gusteau's restaurant from the evil chef Skinner, and their success in winning over the critic Anton Ego's palate.
---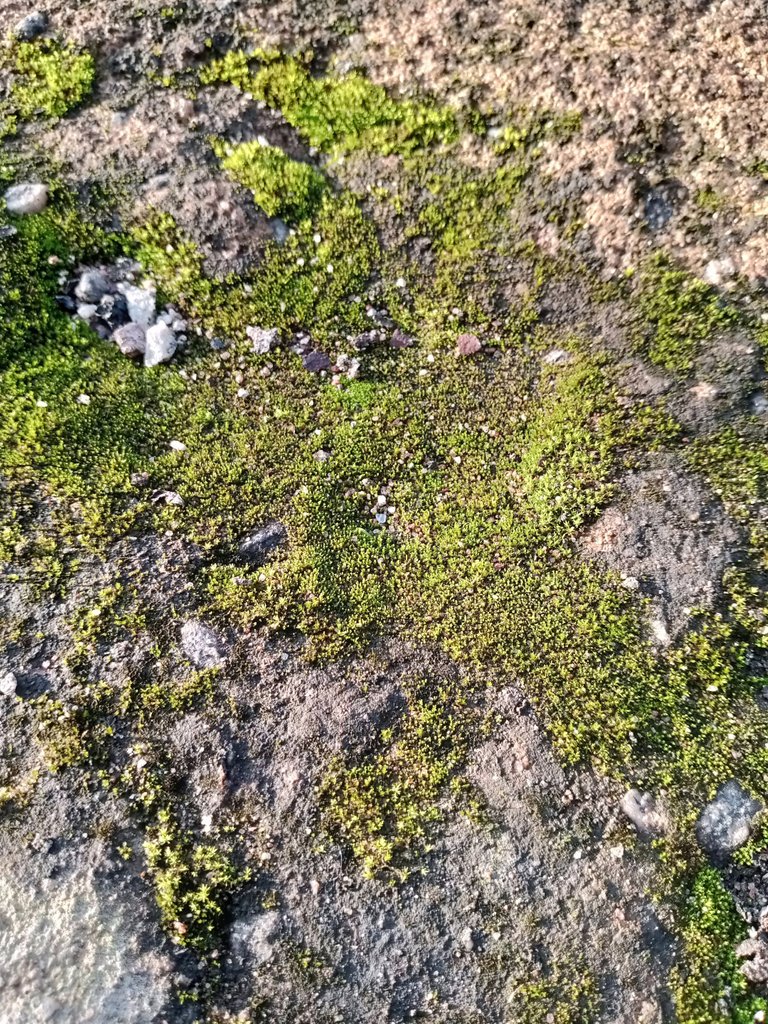 It begins with that unsettling whine the door makes when the breeze seeks entry, as two shadows walk under my gate. I look at them and try to attach the voices escorting them to each shadow but you know shadows: they never show their faces. Anyway, the sun is almost done settling in for dusk but I am out still reeling from seeing a photograph of moss, I captured with my Android phone. It looks like a planet ripe with green life, when zoomed close. I wonder; how will the aliens see us? Like these miniature trees & colonies of rocks & quartz: actually minute rocks that are scattered across the concrete floor of my yard?
---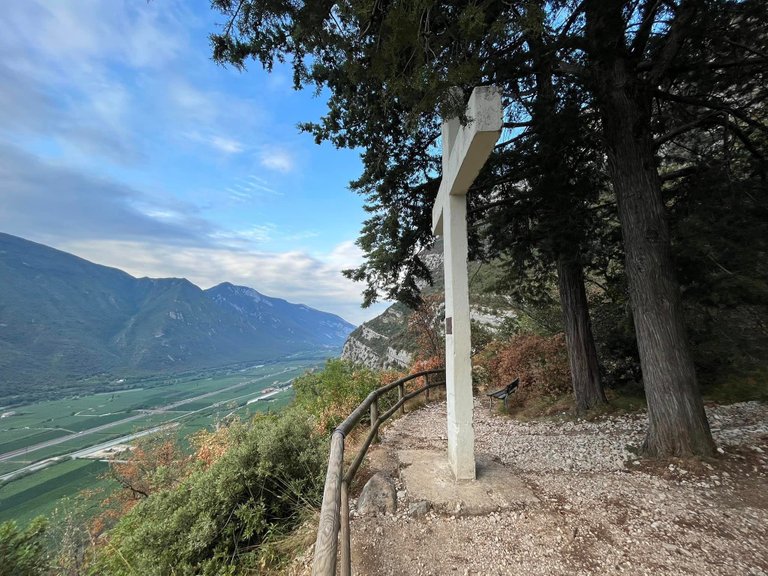 Hello pin mapple friends

Today I would like to introduce you to a beautiful path leading to the sanctuary from where you can have a beautiful view of the Valdadige.

If you come on holiday to Italy, you cannot miss a hike in this place, but you must be very careful, because this path is not suitable for all people, in fact it is very demanding and is not recommended
---

Posts for this author showcase were selected by Curie curator @alcibiades. All images and quoted texts are the copyright of their respective authors.