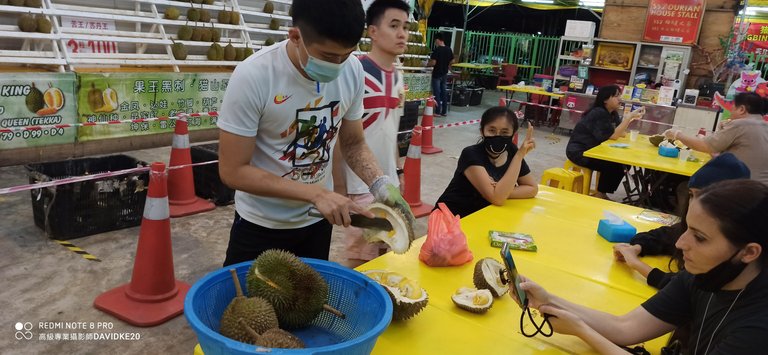 We went for "durian house stall", yes the name of that shop is ever so powerful. Just like the quality of their durians. @louis88 will agree.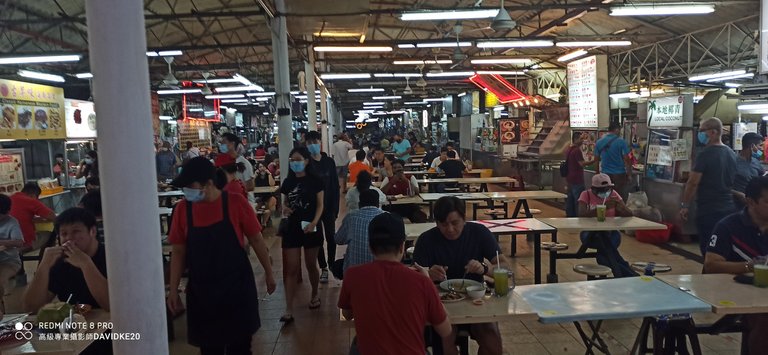 Meetup at the SS2 food court, one of our significant meetup point. Trust me, we did try to social distance.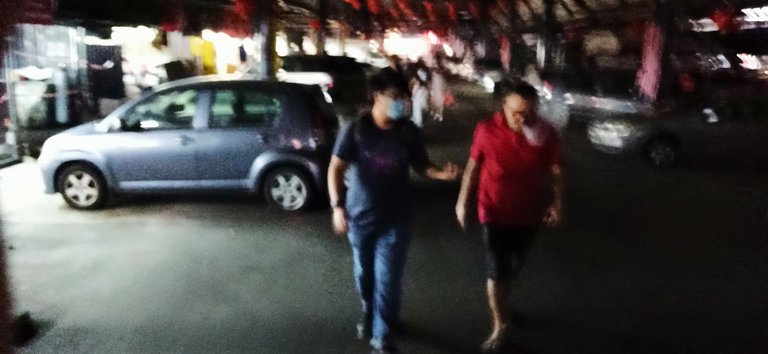 A short walk to the durian shop after dinner.
I would like to take this opportunity to thank my friends @redpalestino @bitrocker2020 @littlenewthings @zord189 @superoo7 @orangila @joannewong and ofcourse our @aaronleang for organising this spontaneous meetup. Its a desperately needed meetup for me. I've been having some really crappy days over this whole week, and I was just having my meeting at work until 8pm and these bunch of beautiful friends is there.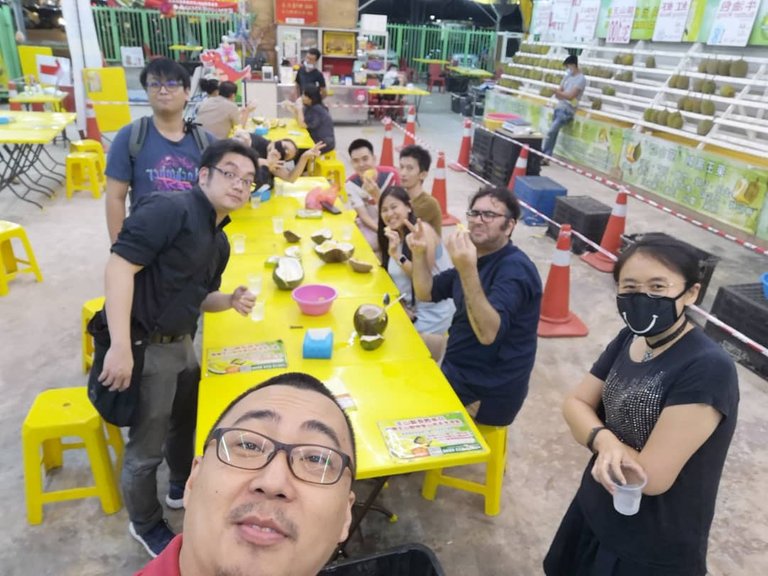 A group photo courtesy of @bitrocker2020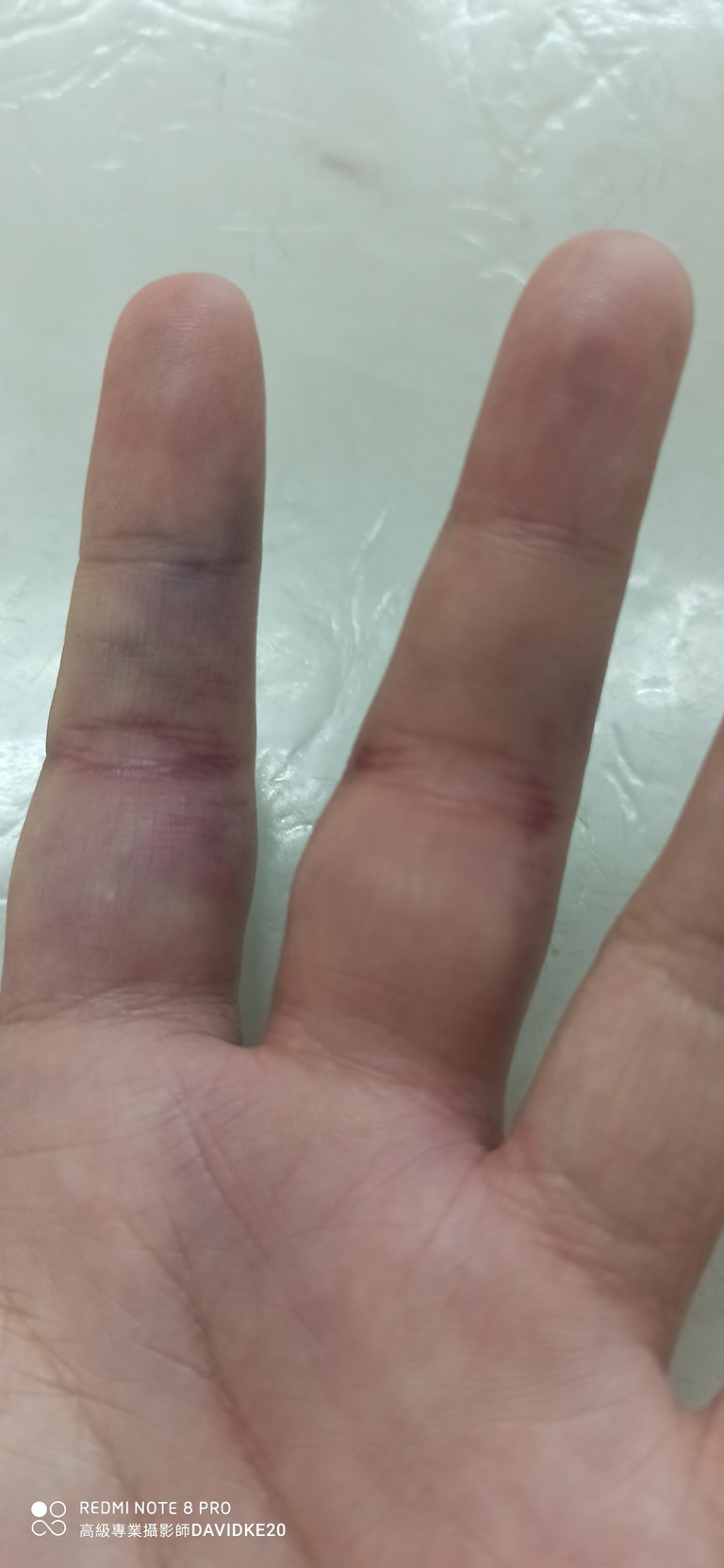 Earlier today, was at the medical center for my x-ray as I had a very bad injury to my left hand. Fortunately, bone structure are not affected, but the fingers are swelling and the joins are killing me, not forgetting a huge chunk of skin on the hand is missing, the exposed flesh has a burning sensation all the time.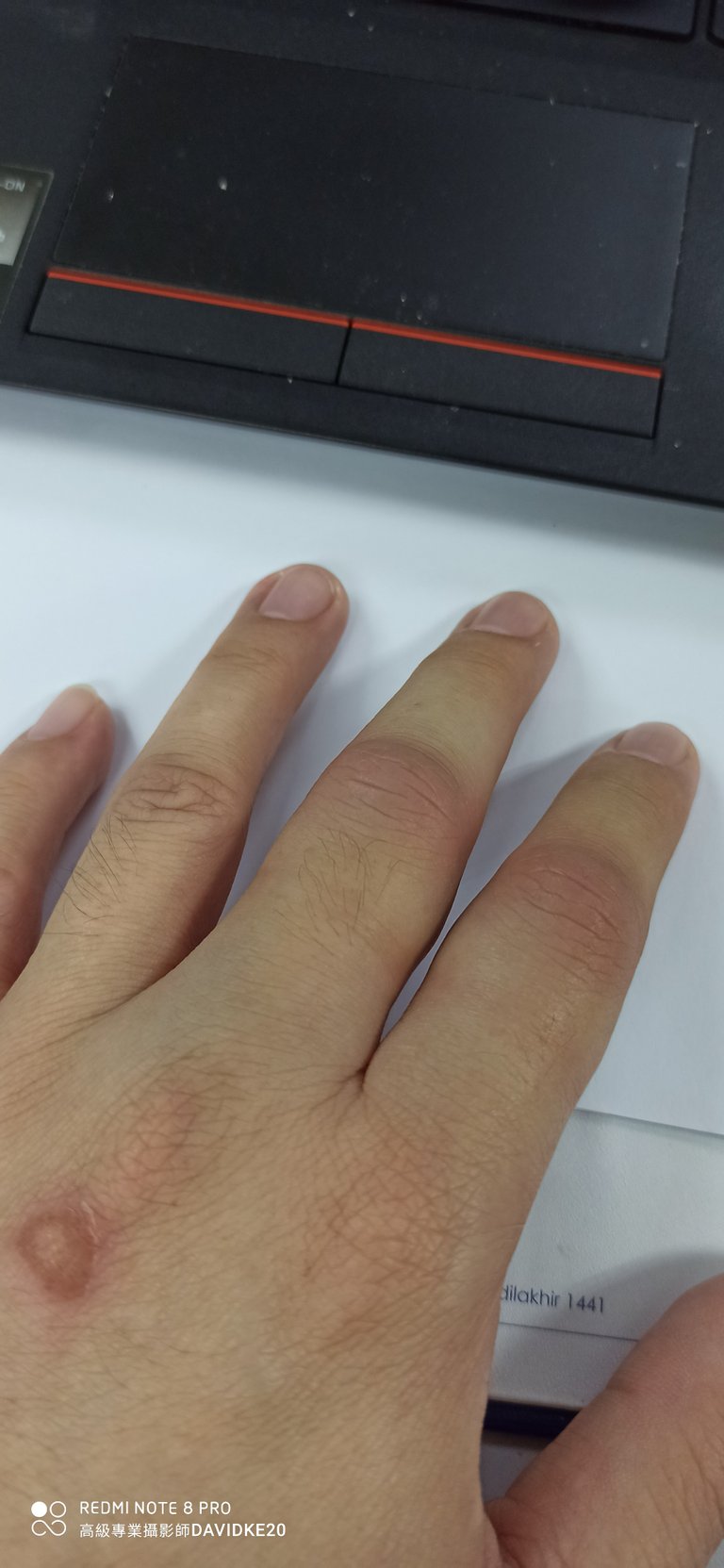 Again, sometimes it's about the right kind of friends at the right time. For that short one hour, I forgot about my pain and having so much fun eating, and chit chatting with them. I wish we stay this way, be happy together for a long long time to come.
Time to take some rest, and do pray for my hand. I had a stack of painkiller by the prescription, but I refused to take that. I know what those stuff can do to my brain now, especially now k have stopped smoking, I don't want that sensation goes into my mind and start filling the void of smoke.