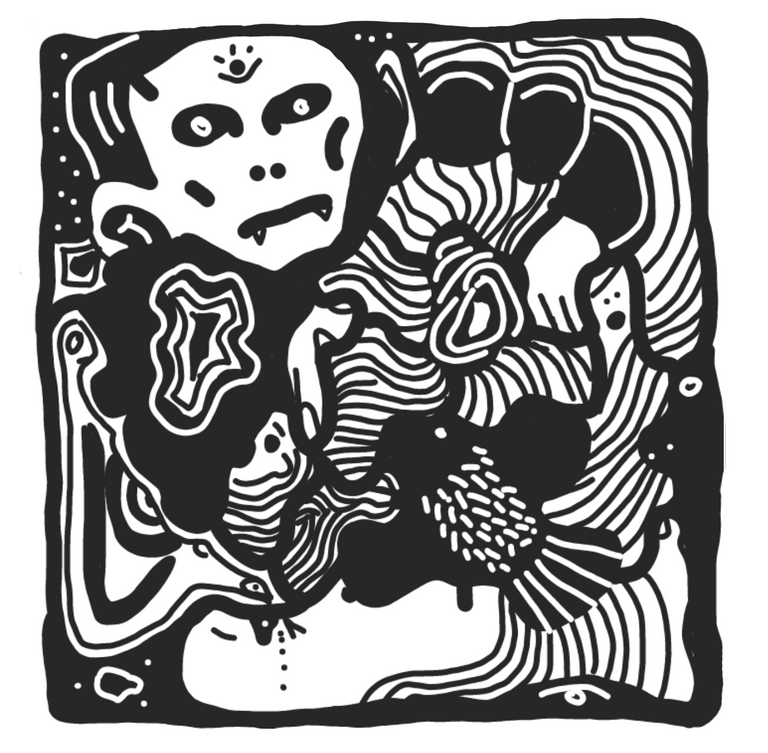 Last month I used Nifty Ink for fast and irresponsible drawings. I decided to draw fast, start without any idea, and discover something new.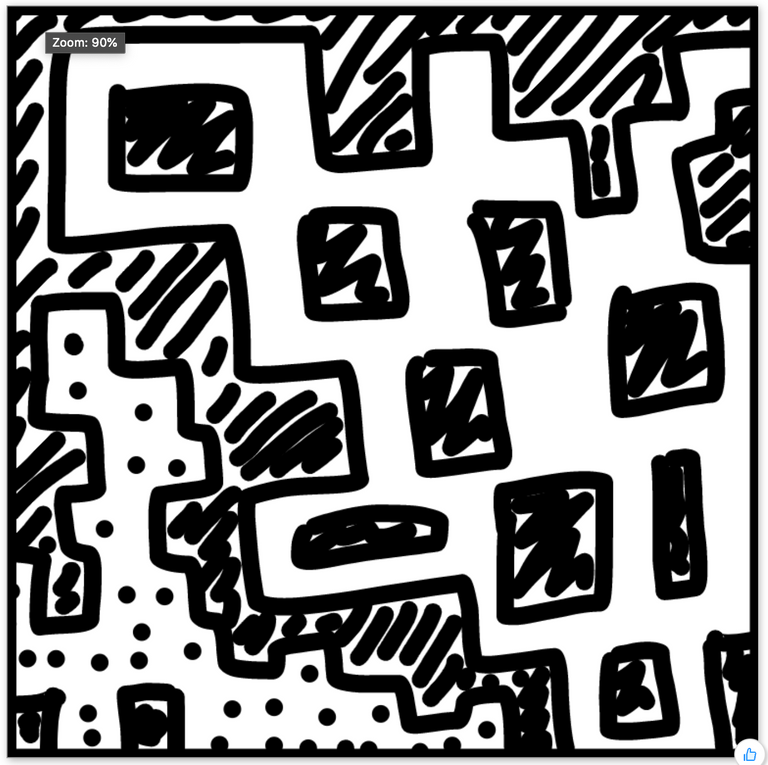 Firstly, I discovered that I like to draw different patterns.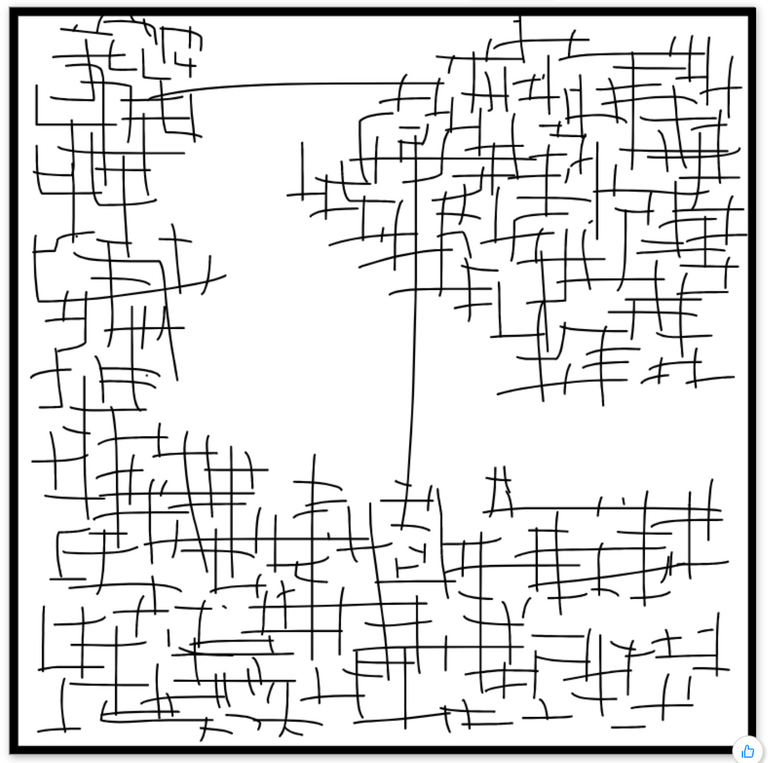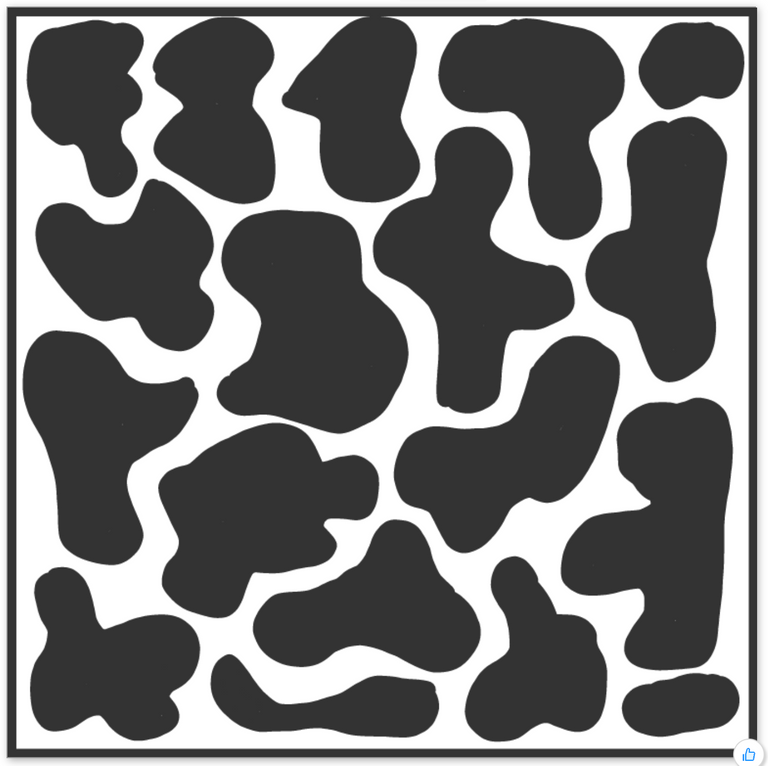 Secondly, I like to draw broken shapes. But it's scary to draw animals or people.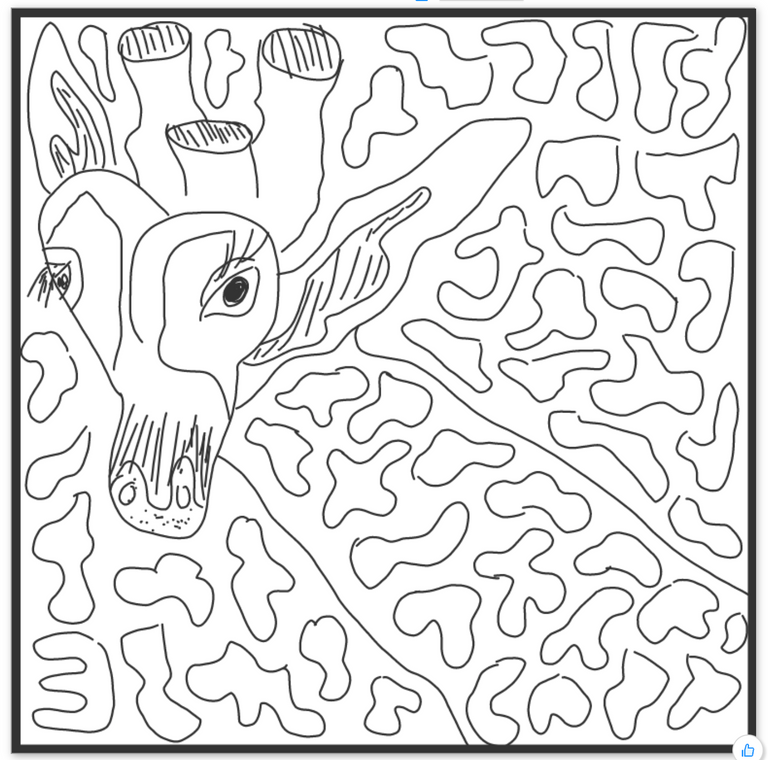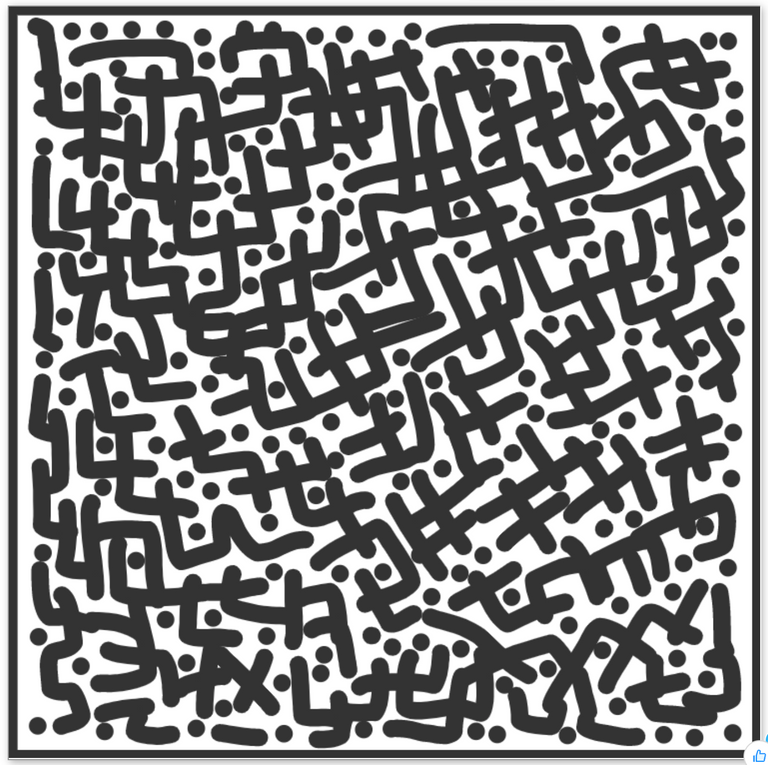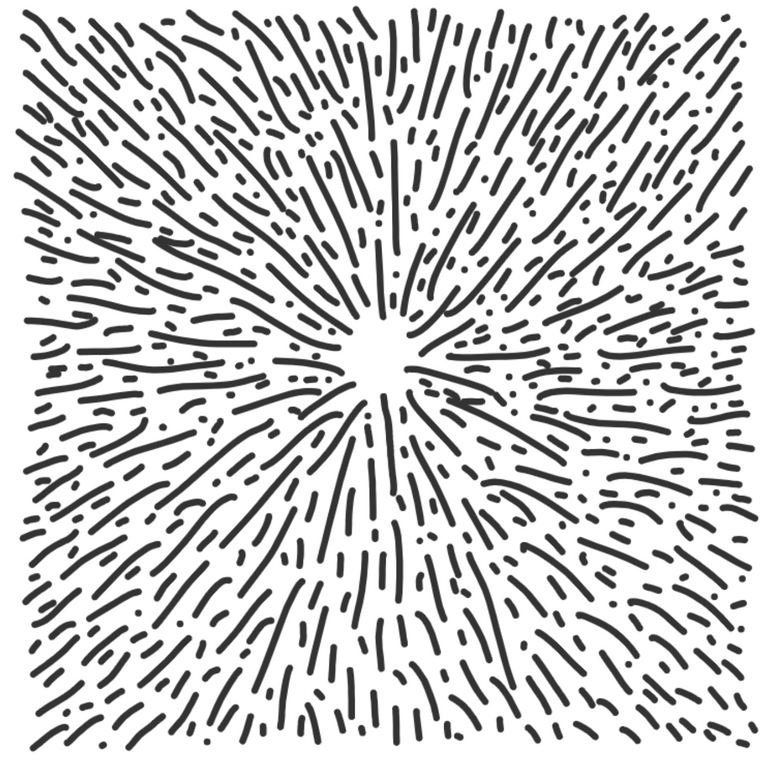 Finally, I realized, it's better to mix different patterns and line weights.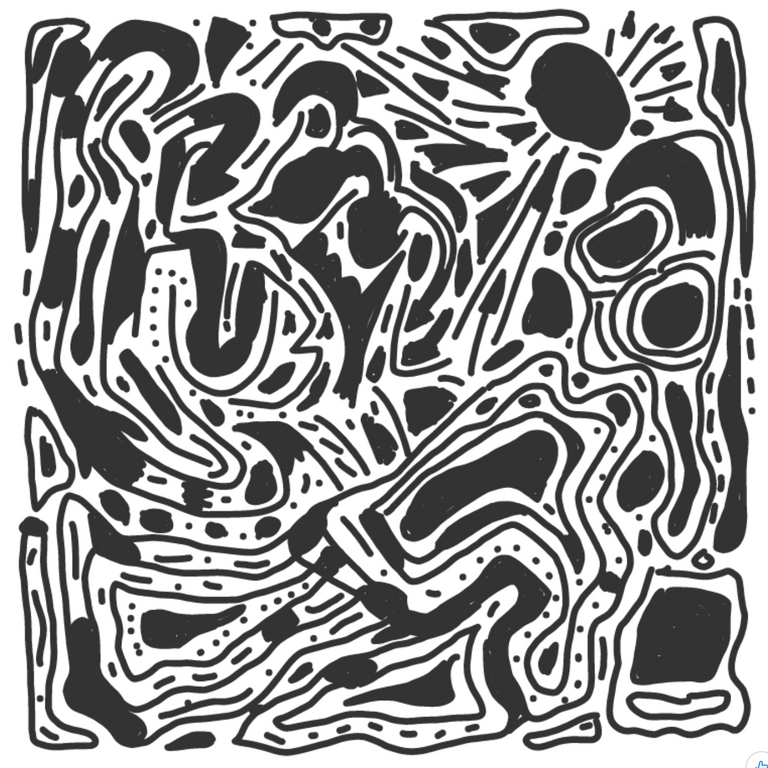 Today something clicked. I drew a picture where I mixed abstract shapes with some unrecognizable animals and even a face, and mixed everything I learned from previous images.