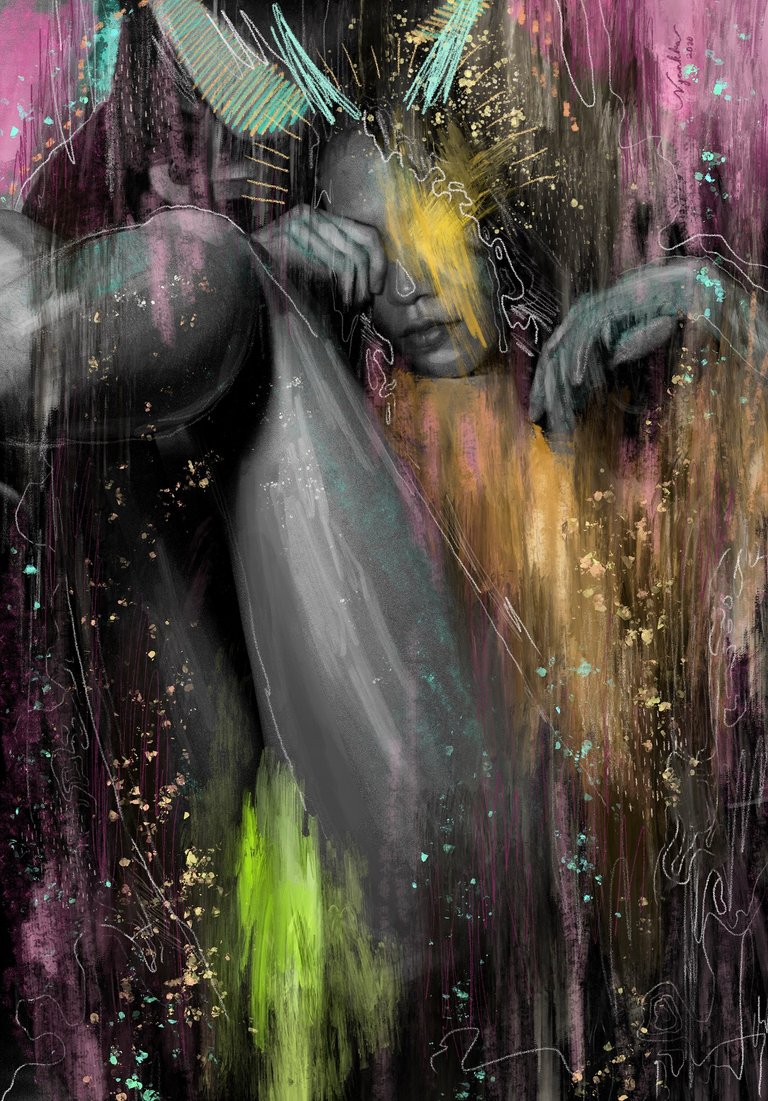 The Queen On Her Throne
Digital
2020

---
This is yet again another digital painting over a photograph that I did on Procreate. I'd like to call this one semi-erotic, though I'm not sure if that word officially exists.
This also kinda reminded me of my series back in early 2019 Nudity, Art, And Freedom where I also painted over photographs but it's more like a photography than a digital painting. Ever since I got a new tool to create (tablet and now iPad), I have seen a lot of improvements on my works. The same feeling is felt when I did this as well, it's liberating. Having a new tool just makes me feel free cos I can do it whenever at the same time it's just SO MUCH easier to create. So convenient.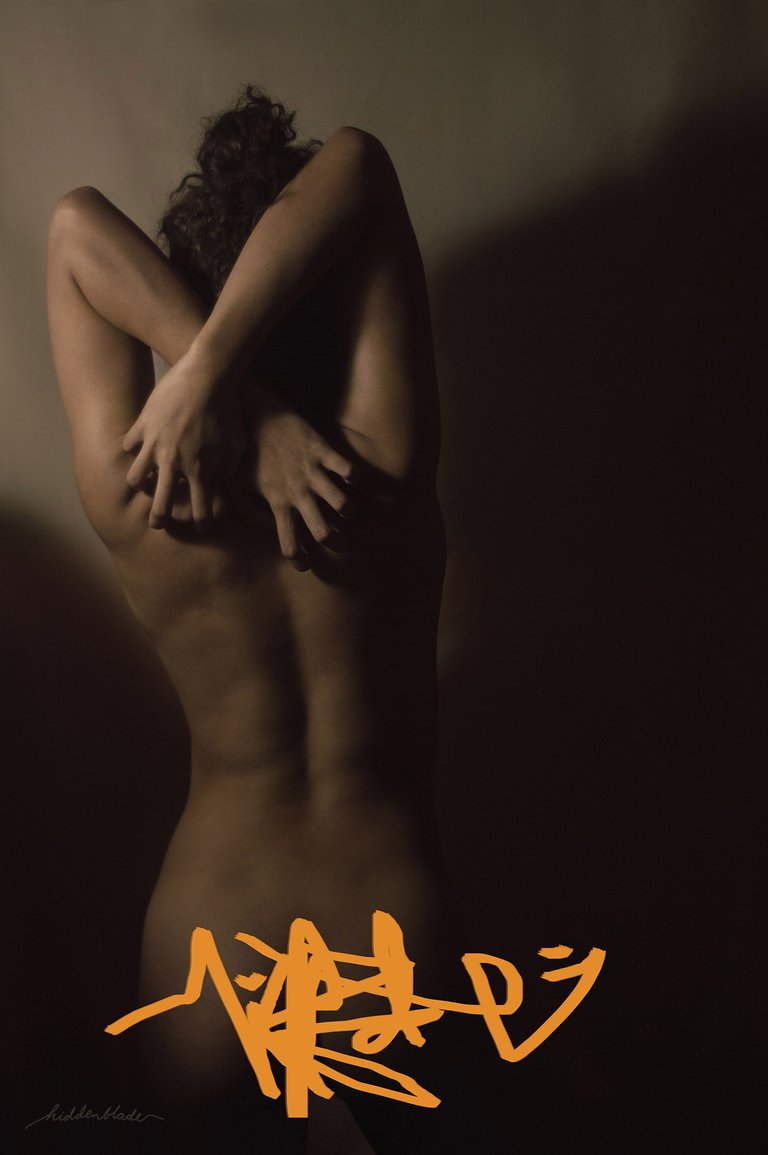 Anyway, "The Queen On Her Throne" is available on Rarible and only has 1 edition left.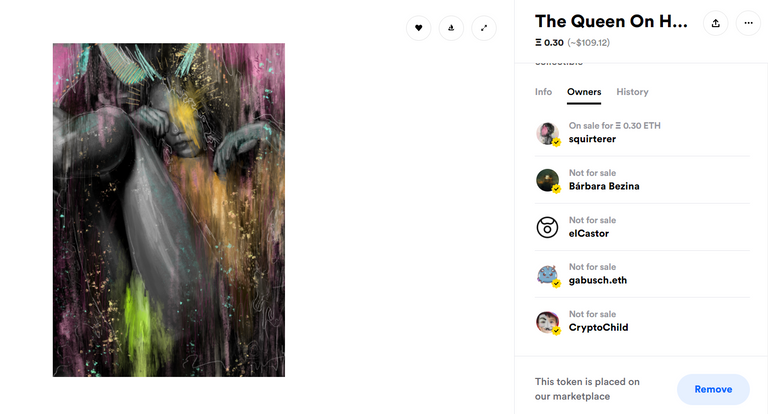 Thanks for the collectors who bought it! Including @barbarabezina who took one! Hahaha she was so fast. <3