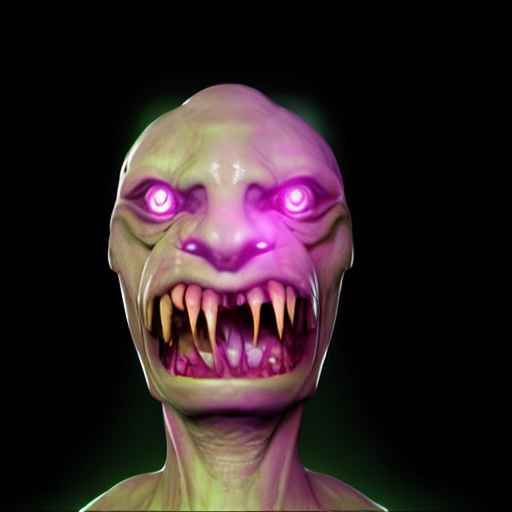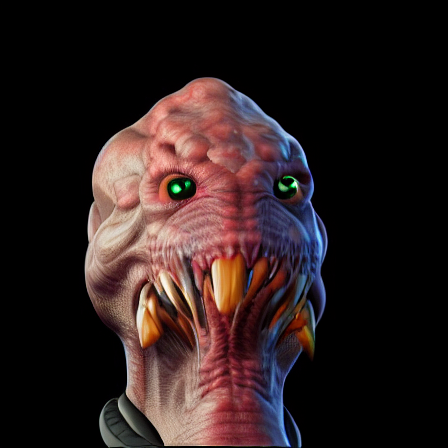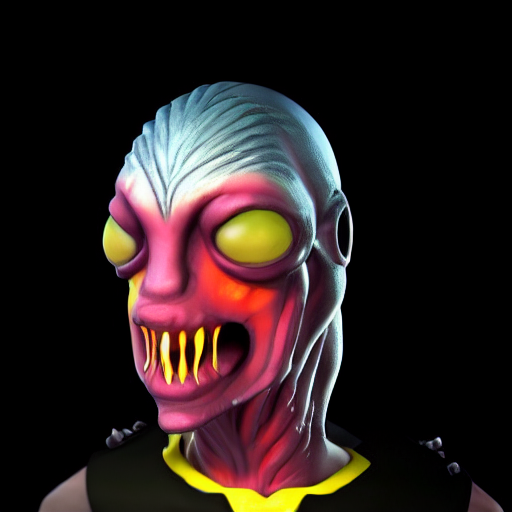 hacia donde vamos
Hola comunidad, hoy les traigo unas imagenes junto con una reflexion.
Estos programas de IA en los próximos años incluso crearán películas con solo un par de palabras. Hasta ahora está comenzando
La IA superará a los humanos en todos los sentidos, incluso los autos se manejan solos.
Las máquinas súper dotadas de Inteligencia podrán realizar sus propias investigaciones científicas y saber ¿cómo se originó el humano o más allá de las galaxias?
Este es solo el comienzo. Ahora a seguir jugando un poco más hasta encontrar un personaje que me guste.
Saludos y gracias por venir.
Hello community, today I bring you some images along with a reflection.
These AI programs in the next few years will even create movies with just a couple of words. So far it's starting
AI will surpass humans in every sense that even cars drive themselves.
The machines super endowed with Intelligence will be able to carry out their own scientific investigations and know how the human originated or beyond the galaxies?
This is just the beginning. Now to continue playing a little more until I find a character that I like.
Greetings and thanks for coming.