"La transformación de metales en oro es idéntica a la transmutación de energía en el plano mental-espiritual. Es simplemente una cuestión de convertir formas e imágenes mentales negativas y destructivas en el "oro puro" de las virtudes que nos pertenecen en el plano del "yo soy"."
"The transformation of metals into gold is identical to the transmutation of energy on the mental-spiritual plane. It's simply a matter of converting negative, destructive mental forms and images into the "pure gold" of the virtues that belong to us on the plane of "I Am"."
Conny Méndez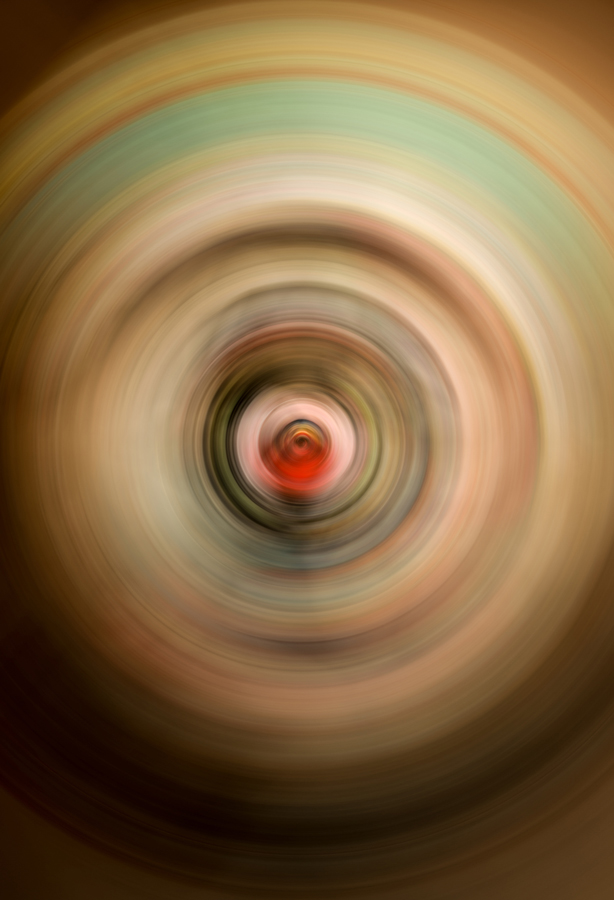 Social networks:
https://twitter.com/DressNorman
https://www.instagram.com/normandress/
My crypto art:
https://knownorigin.io/normandress
https://app.rarible.com/normandress/onsale
Nos vemos pronto!
See you soon!