My first work at @nftshowroom! Mi primera obra en @nftshowroom!
Muchas gracias por haberme dejado participar de ese espacio.
Thank you very much for allowing me to participate in that space.
The expansion of infinity
Collection: The expansion
Total Edition(s): 3
Disponible en nftshowroom - Available in nftshowroom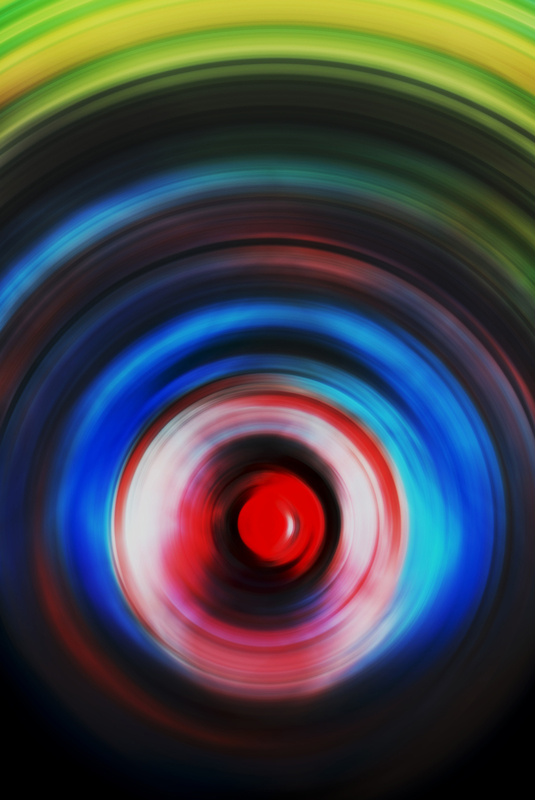 Todo está en constante movimiento y expansión. Todo se transforma y evoluciona.
Everything is in constant movement and expansion. Everything is transformed and evolves.
Social networks:
https://twitter.com/DressNorman
https://www.instagram.com/normandress/
My crypto art:
https://knownorigin.io/normandress
https://app.rarible.com/normandress/onsale
Les deseo lo mejor a todos y nos vemos pronto!
I wish you all the best and see you soon!