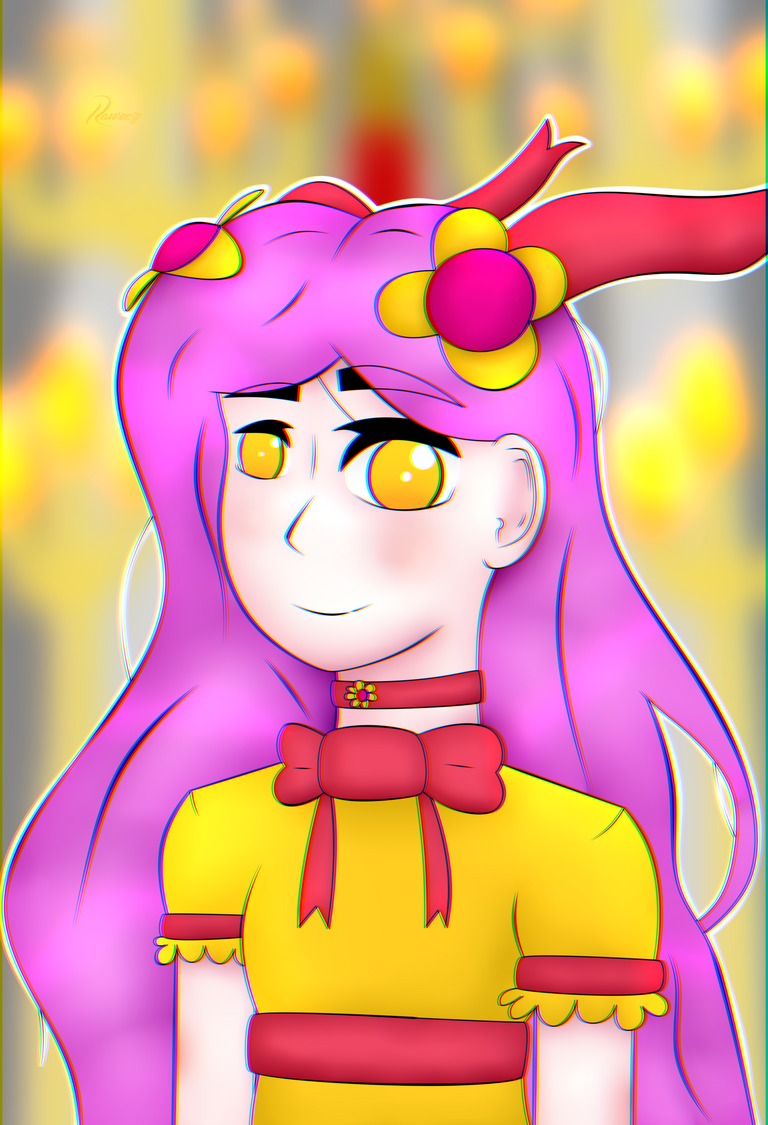 English
Hello everyone and welcome to a new drawing for this week, where you will meet a pretty princess with dazzling bows that when the air hits her she looks like a goddess and can become a great King. I was inspired by those Chinese costumes where the girls use very feminine costumes for specific seasons in their region, in the process you can see how the unions of the colors are illuminating the sweet princess, I hope you like it as I do.
Español
Hola a todos y bienvenidos a un dibujo nuevo para esta semana, en donde conocerán a una linda princesa con unos moños deslumbrantes que al pegarle el aire se ve como una diosa y que puede llegar a ser una gran Reyna. Me inspire de esos trajes de china en donde las chicas utilizan vestuarios muy femeninos para temporadas especificas en su región, en el proceso se puede ver como las uniones de los colores van iluminando a la dulce princesa, espero les guste como a mí.


This drawing was made in the application Paint Tool Sai in a resolution of 1600x2344.
Este dibujo fue hecho en la aplicación Paint Tool Sai en una resolución de 1600x2344.
---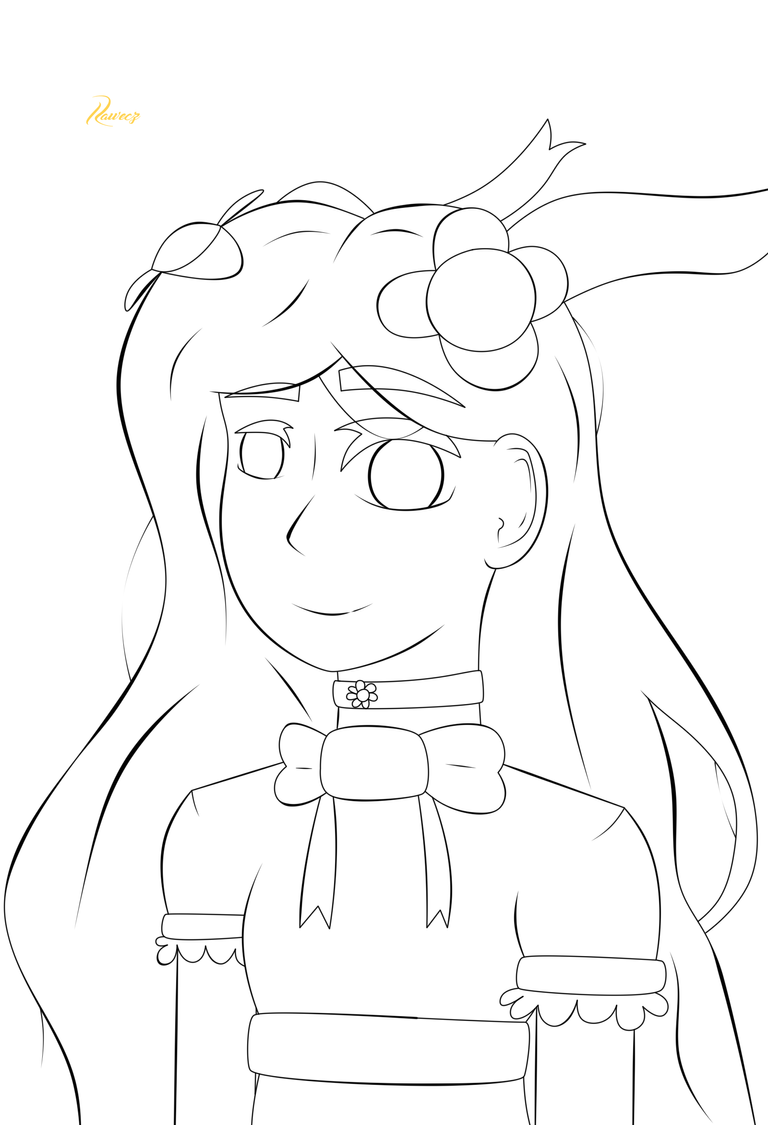 ---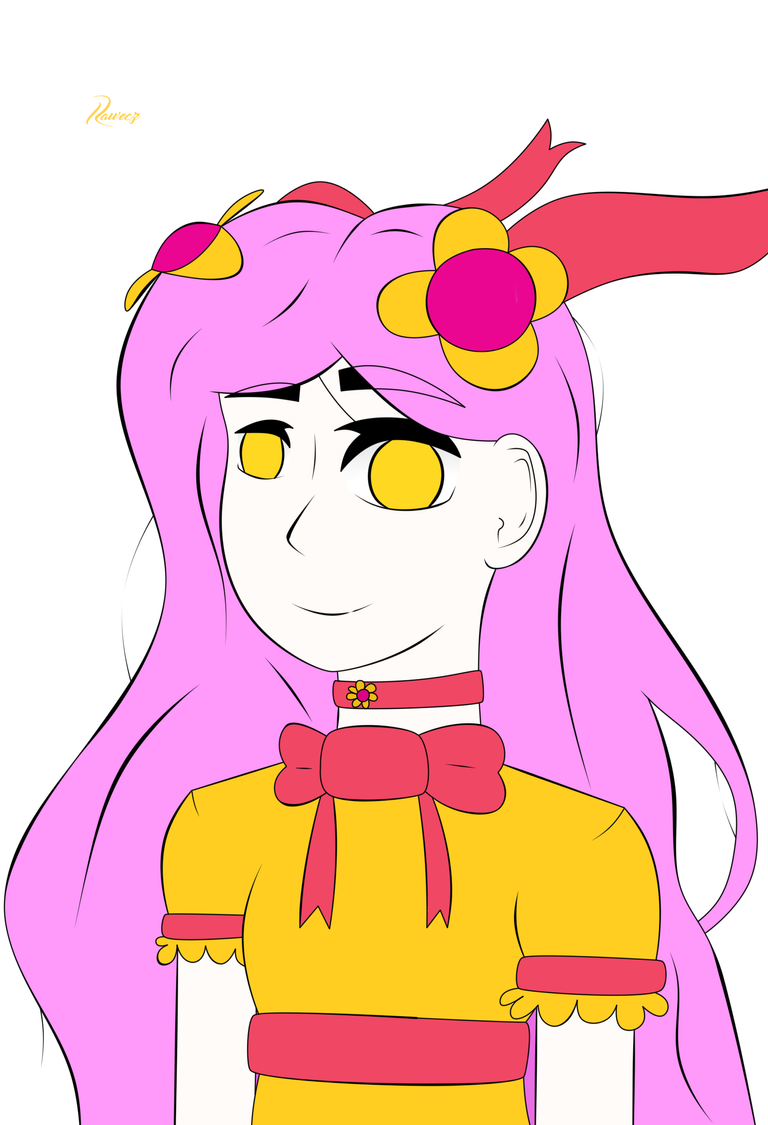 ---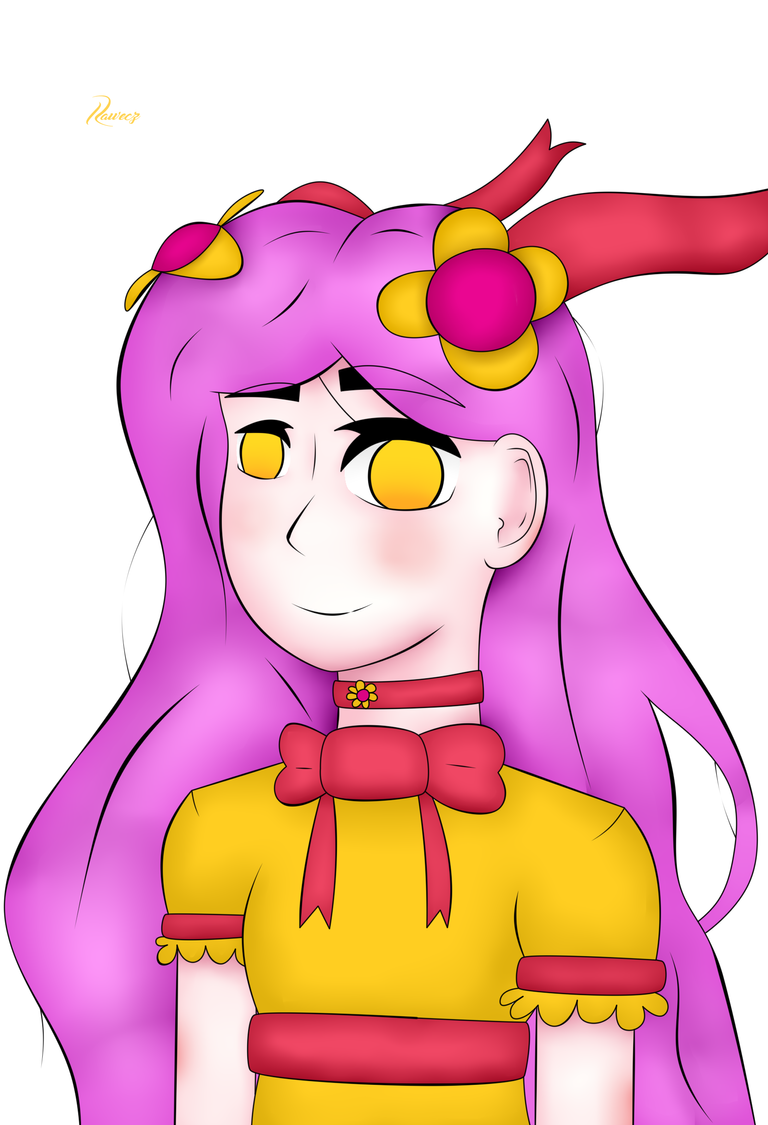 ---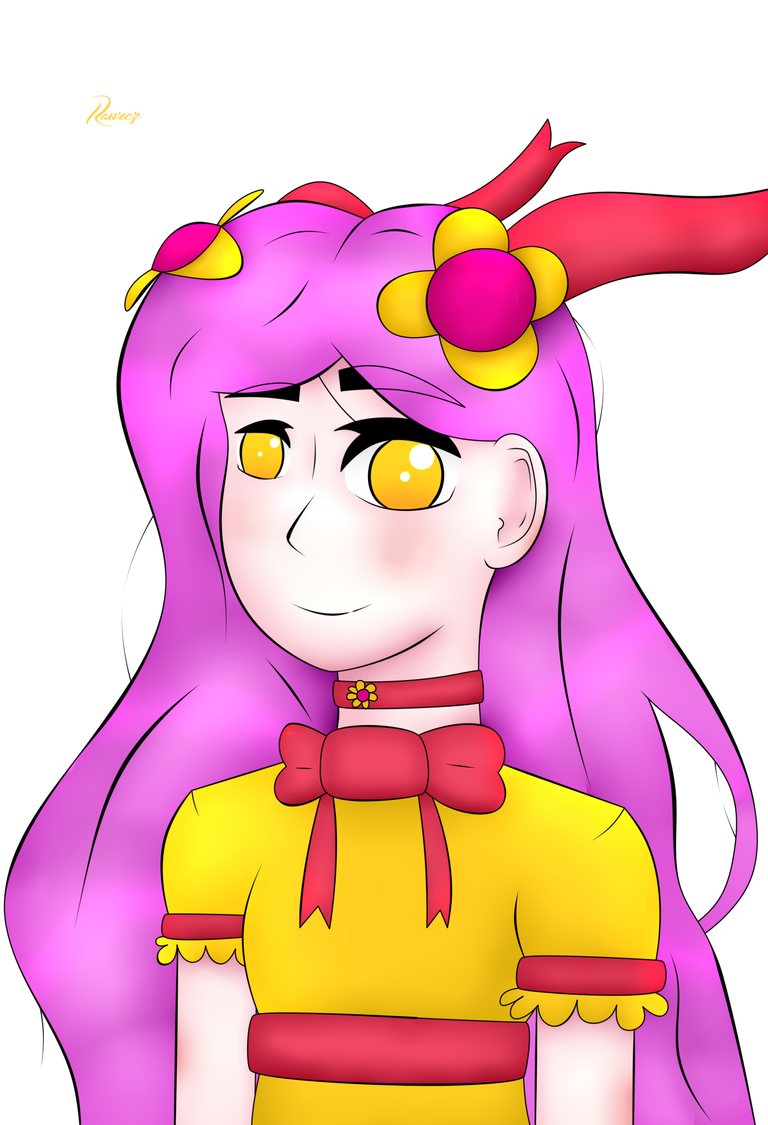 ---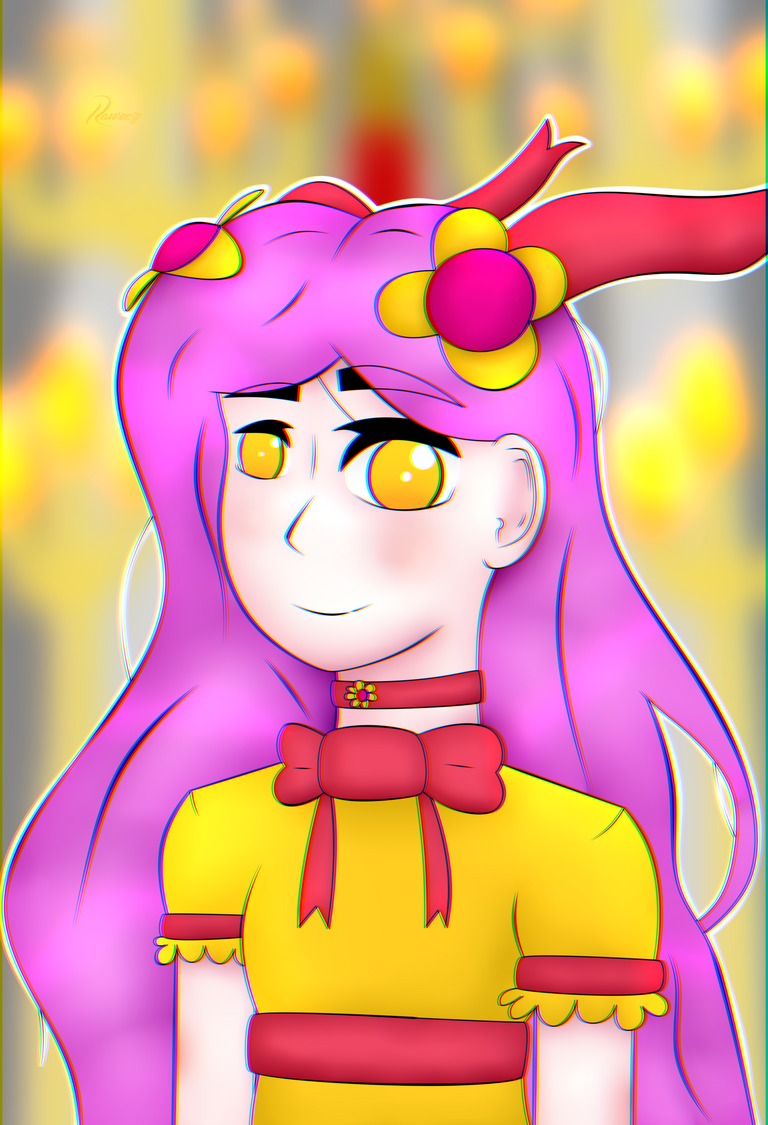 Surely some will wonder why the preference of colors, actually between brainstorming and using various colors, I realized that yellow reflects wealth, pink sweetness and red love, everything you need a princess to become a great King, to culminate I have a question for you as a princess, I imagine that many thought that any girl can be a princess without having to tell them. I hope you liked the process and what the illustration reflects, see you next time.
Seguramente algunos se preguntarán porque la preferencia de los colores, en realidad entre lluvia de ideas y utilizar varios colores, me di cuenta que el color amarillo refleja la riqueza, el rosado dulzura y el rojo amor, todo lo necesario que necesita una princesa para llegar a ser una gran Reyna, para culminar les tengo una pregunta ¿Para ustedes como sería una princesa?, me imagino que muchos pensaron en que cualquier chica puede ser una princesa sin tener que decírselos. Espero les haya gustado el proceso y en lo que refleja la ilustración, nos vemos la próxima.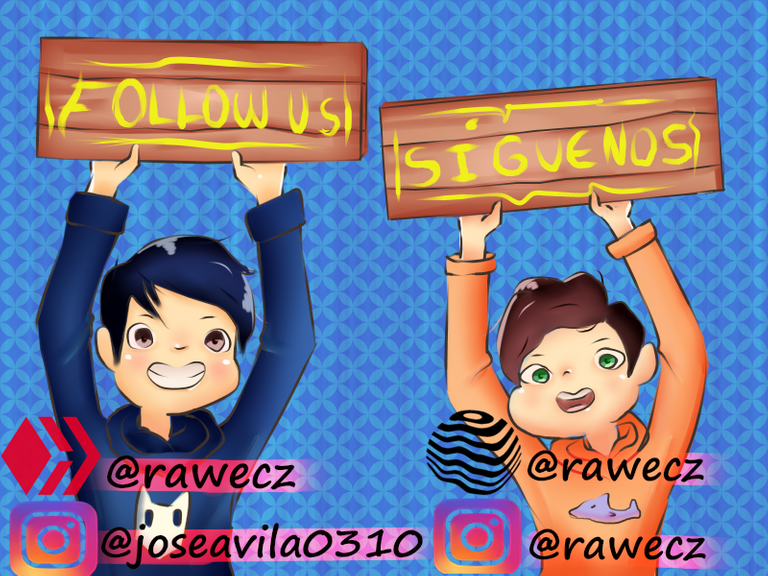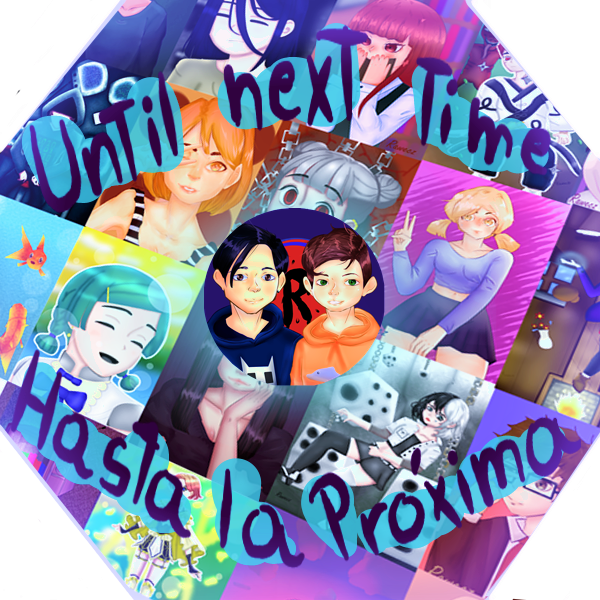 Translated by DeepL | Traducido por DeepL