Sometimes I knock out pictures like some fruit loops Euro rally driver going apeshit down a country lane.
They may not be the best pictures I've ever done but the process of letting rip is what leads to wild experiences with drugs and latex costumes.
Whoops, I meant to say new art filters and colours.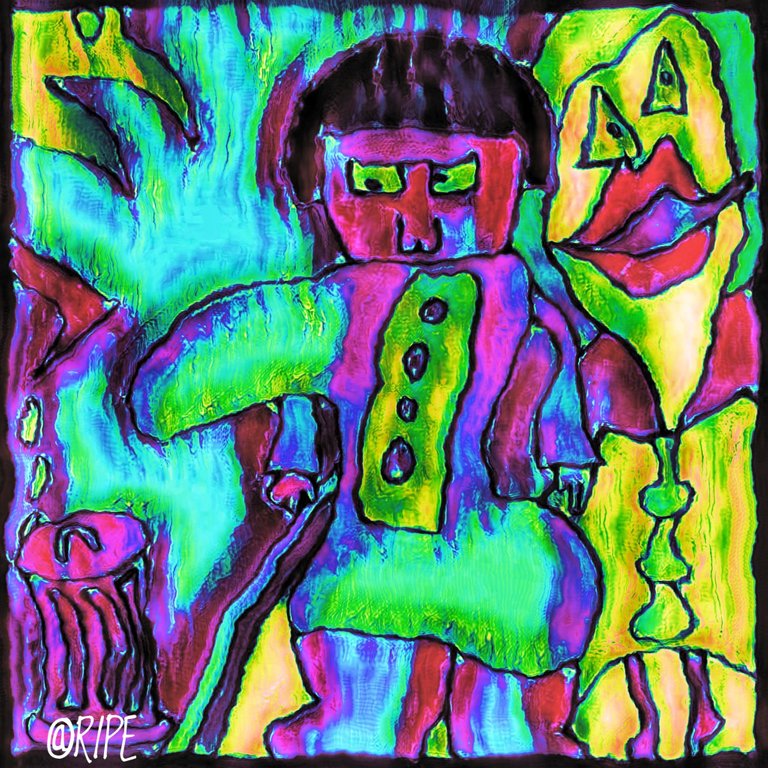 Trying to make every picture perfect stunts our growth and turns us into angry dwarfs.
We may be dwarfs but we don't have to be angry, we can be fast, loose, and happy dwarfs.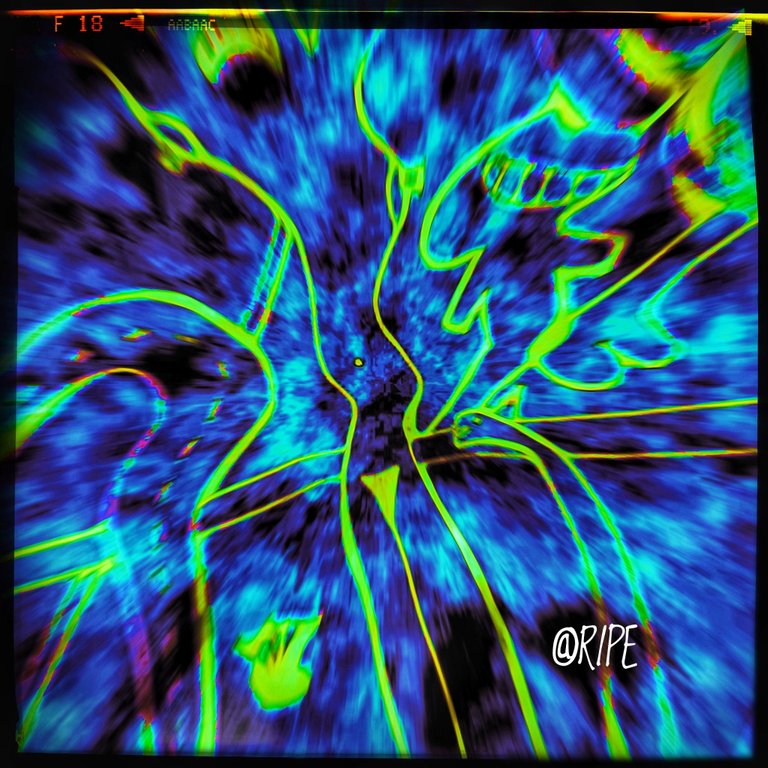 Welcome to my new account for posting whatever art pops out of my fully released sphincter.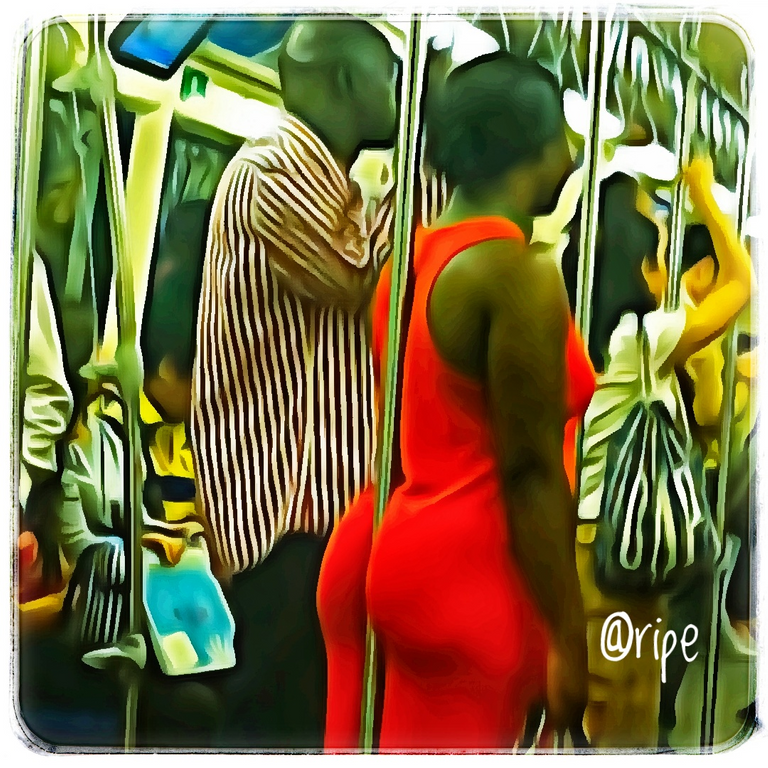 Yes, some drugs may be harmed in the making of these posts.