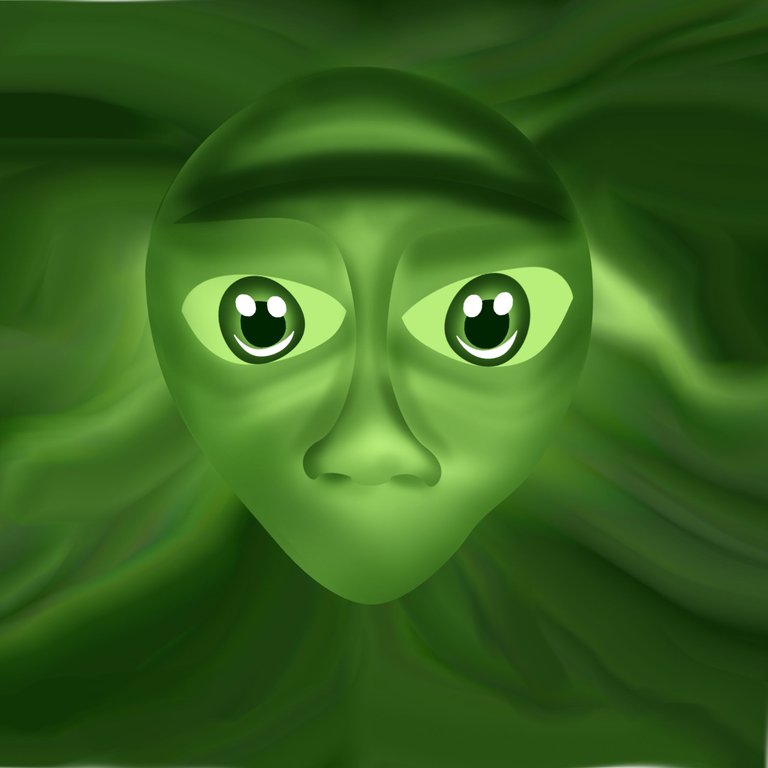 Soy un marcianito verde
que cuando te ve no entiende
porque quiere a usted morderle.
Y es que tiene una hermosura
que le manda hasta la luna
a probar nueva fortuna
porque como usted solo una.
Y es que por aquí, las mujeres
son todas, todas hermosas,
que exploto cuando las veo
y hasta a veces me mareo.
Poema Corto y dibujo
@saulos
---
I'm a little green martian
that when he sees you he doesn't understand
because he wants to bite you.
And it is that it has a beauty
that sends you to the moon
to try new fortune
because like you only one.
And it is that around here, the women
they are all, all beautiful,
I explode when I see them
and even sometimes I get dizzy.
Short poem and drawing