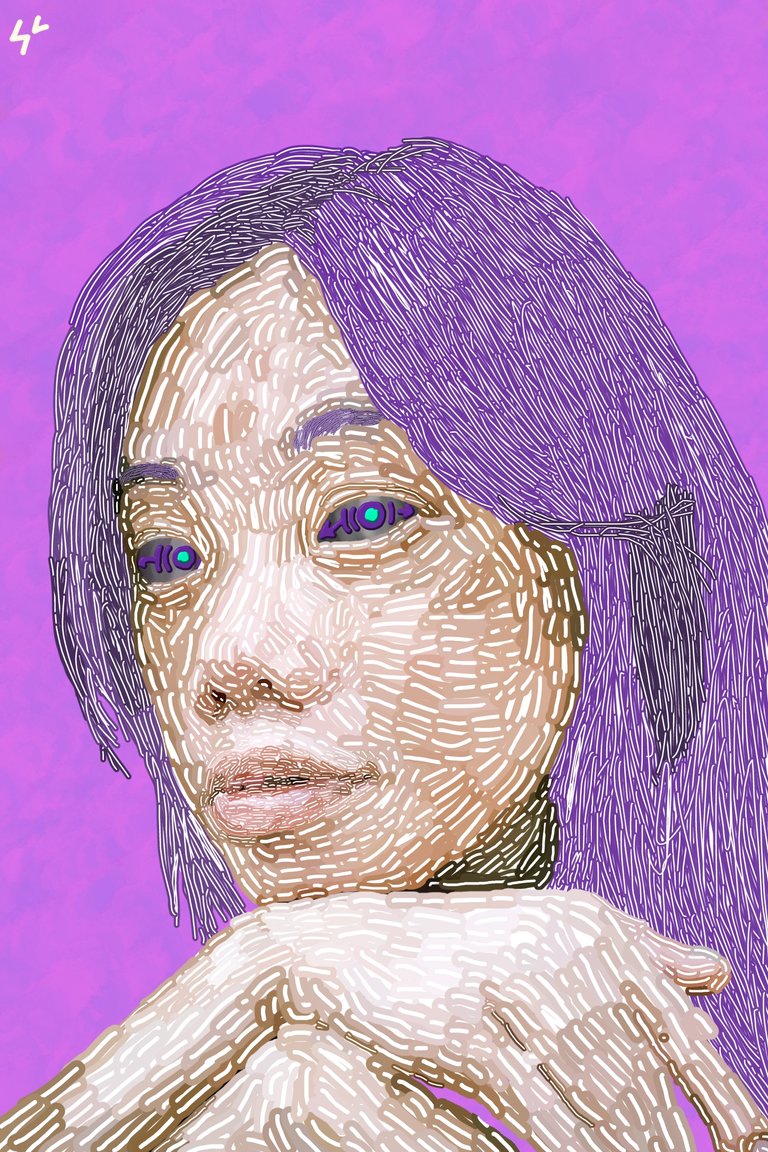 Hive everyone, after the "African Magic" i decided to make a series that explore the beauty and magic of every contient so this is the second part "Asia".
So in this series there is two type of portraits; the normal version and the alien version i started with the alien one as you can see. I started finding my style, experience after exoerience i explore new skill that helps me to develop the final style touch.
There is another point I'd love to talk about, i thinking about buying digital painting tablet with good quality and good price as well my choice is GAOMON PD156, so every cent payout from the digital painting series will goes to saving box to buy this device, also i recommend this device for the digital painters let's us explore the painting now.
Painting process:
● Project view:
Consist of 6 layers: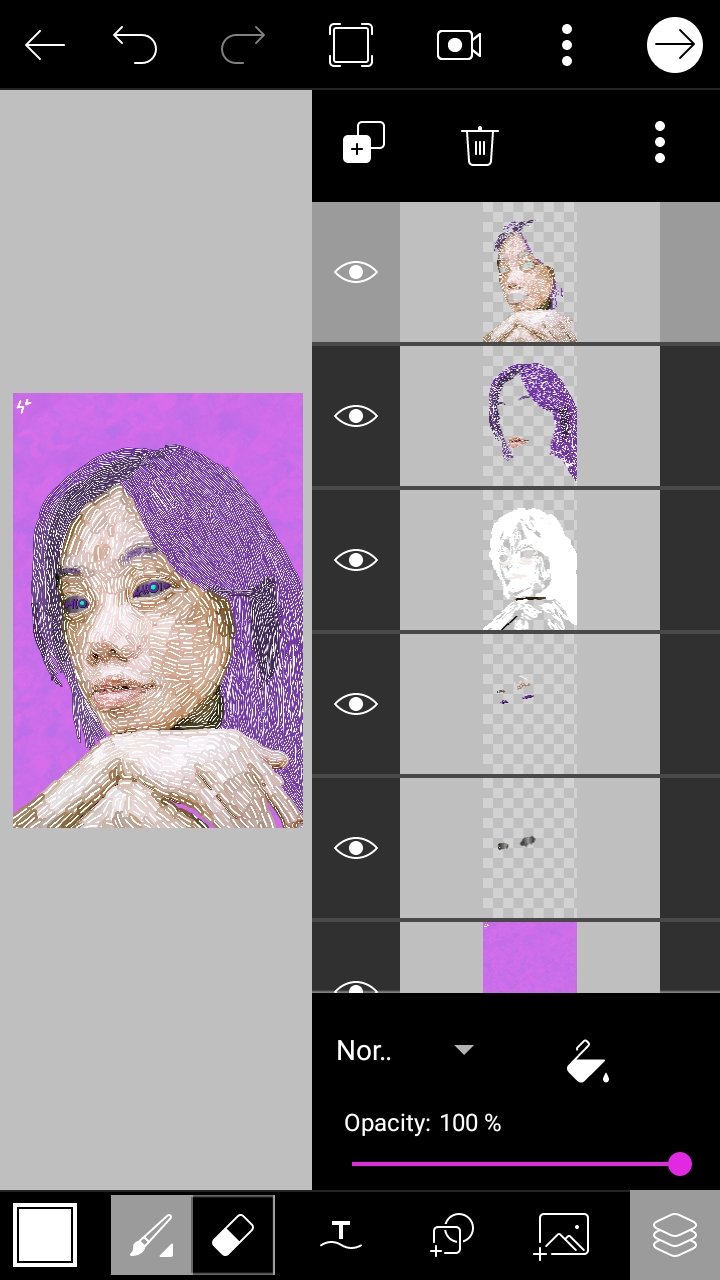 ●Main layer:
Face and hair layers: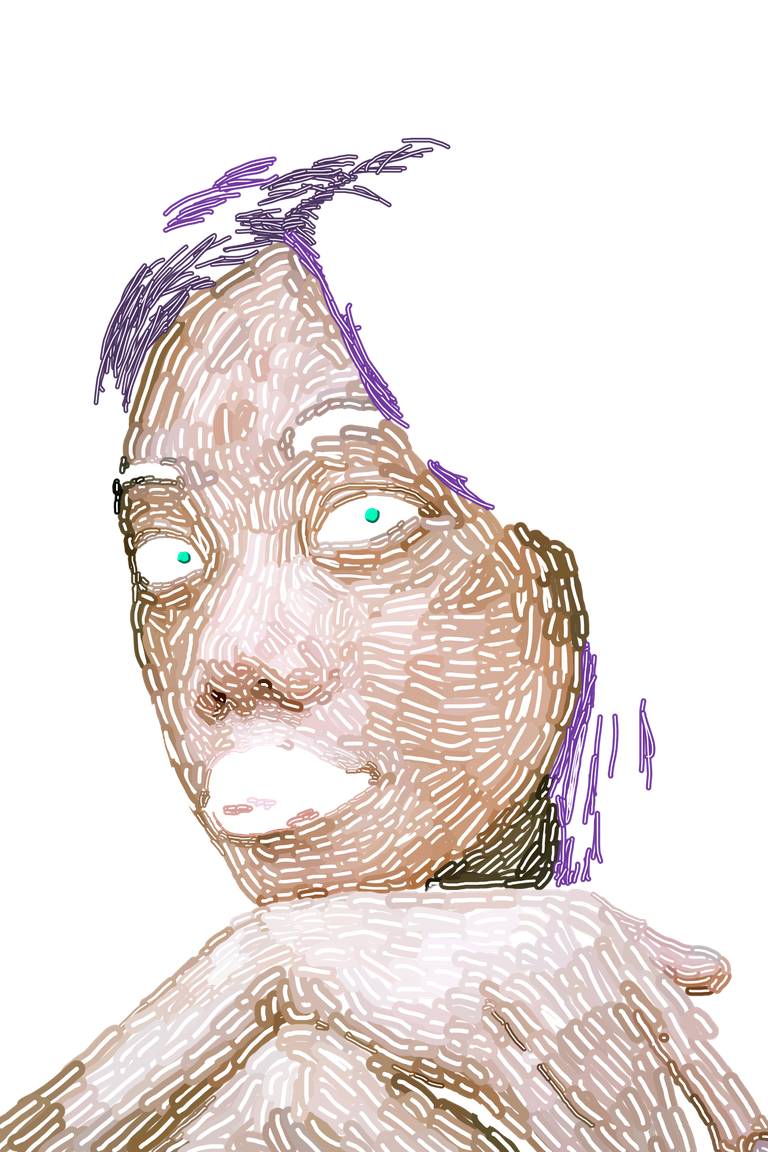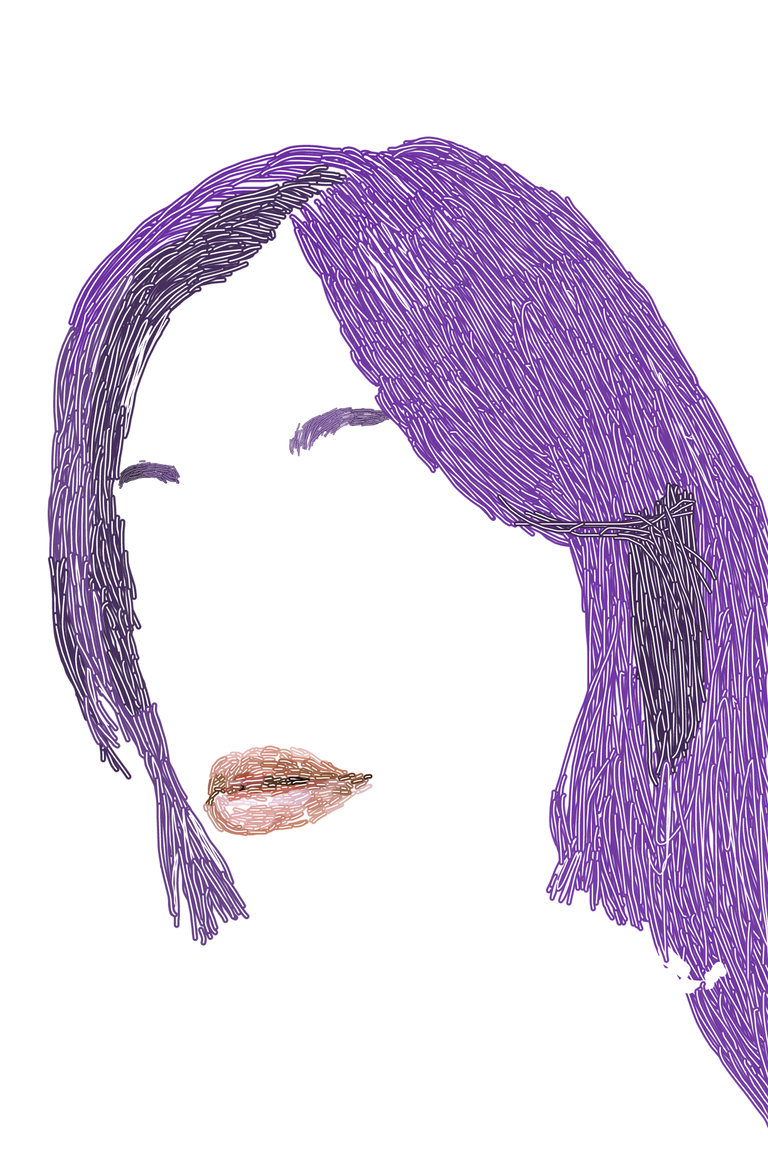 Eyes layers: ● The support layer: ● The background: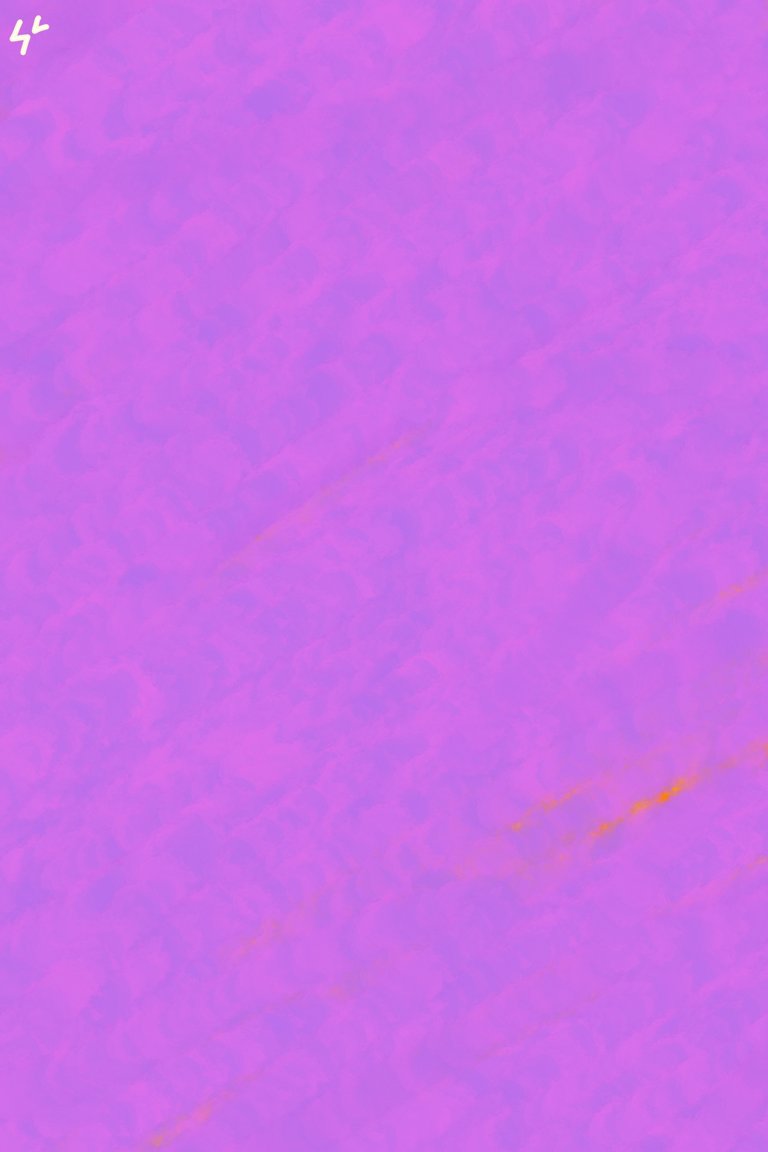 ● Zoom in: