Hello Everyone.
My last Cthulhu mini design attracted quite a bit of attention, thank you for the likes and comments!
I made new pose for him, this time without a staff, and I am sharing it for free as a small thank you. You can download and print him yourself (link on the bottom of the post).
---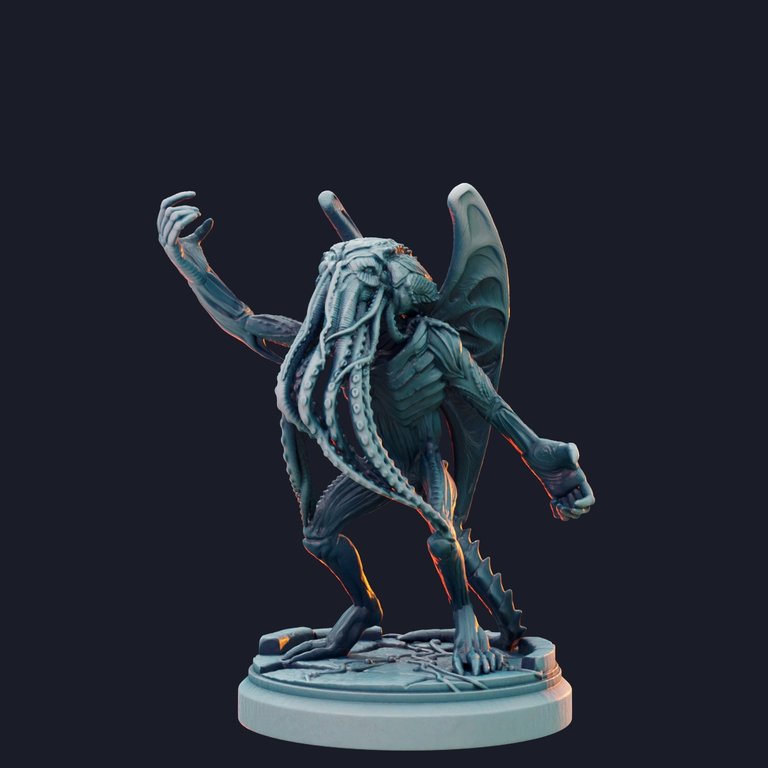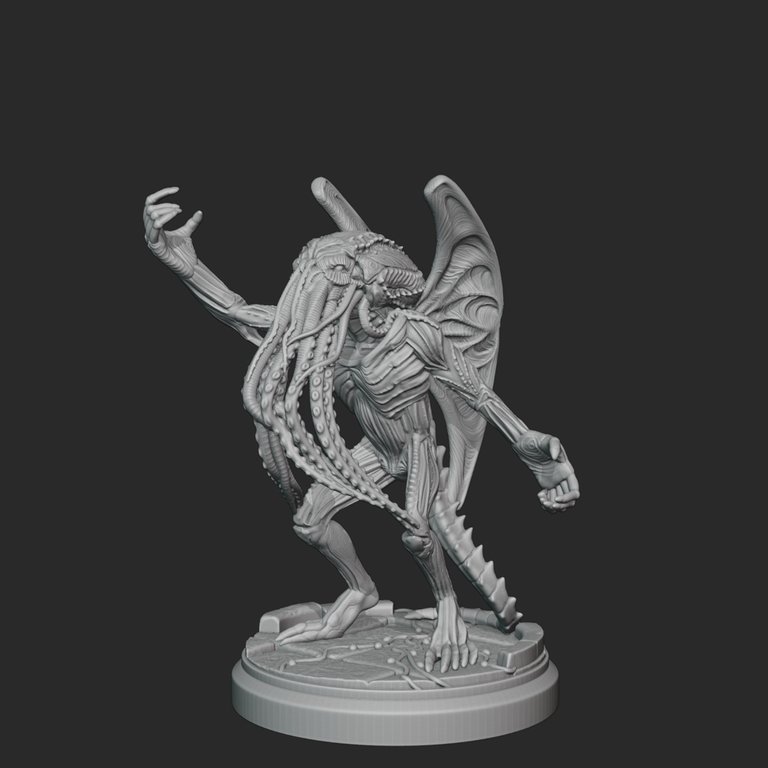 ---
I've finished printing mine today. He's small but very evil.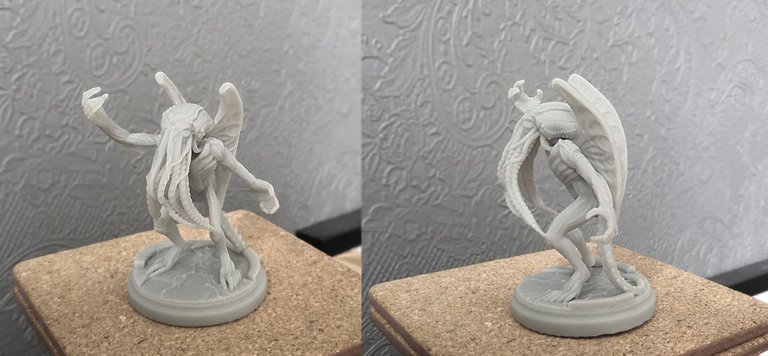 ---
Modeled and rendered in Blender
Printed on Elegoo Mars
Thank you for your time!
---

---
Patreon All my 3D files are available for my patrons.
My Mini Factory Separate models can be purchased here.
Thingiverse Here you can download some of my free models.

---