The Great Old One is awake!
---
It is a variation on the previous Cthulhu design I made.
I have reposed the character, changed his head and added a few small details.
This one just woke up from his lethargy and is ready to begin his reign of unspeakable madness.
---
---
Cahf ah nafl mglw'nafh hh' ahor syha'h ah'legeth, ng llll or'azath syha'hnahh n'ghftephai n'gha ahornah ah'mglw'nafh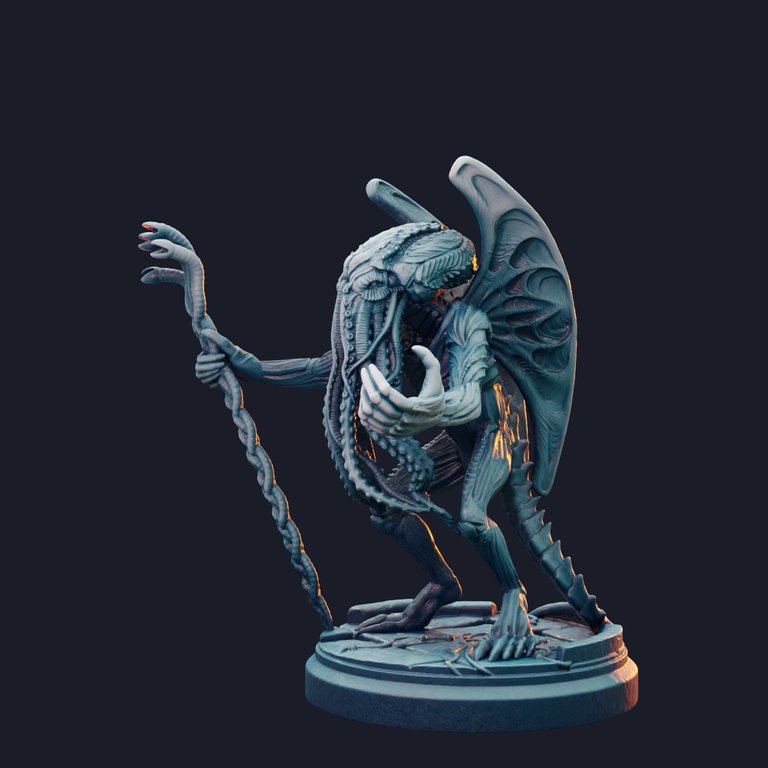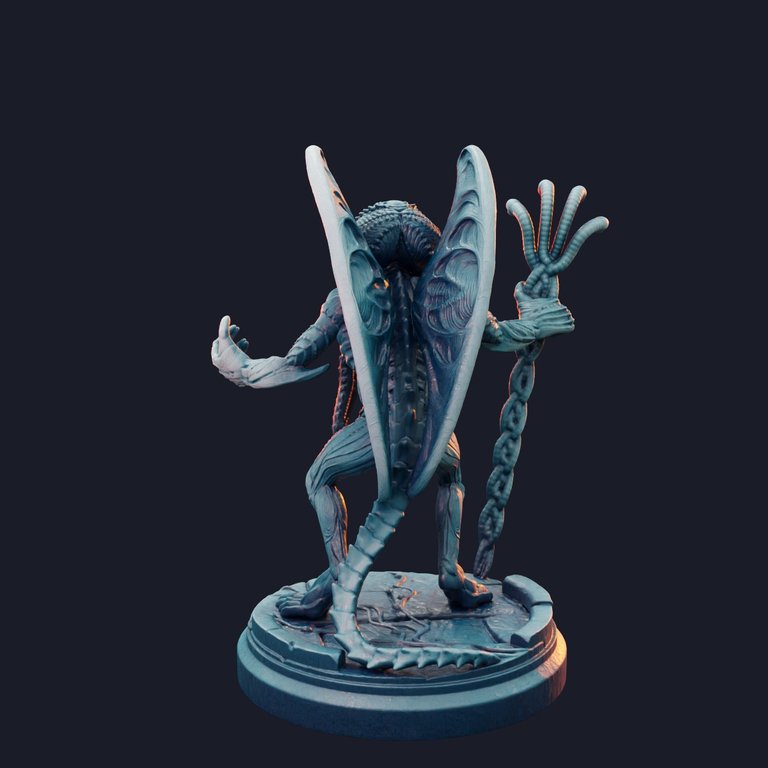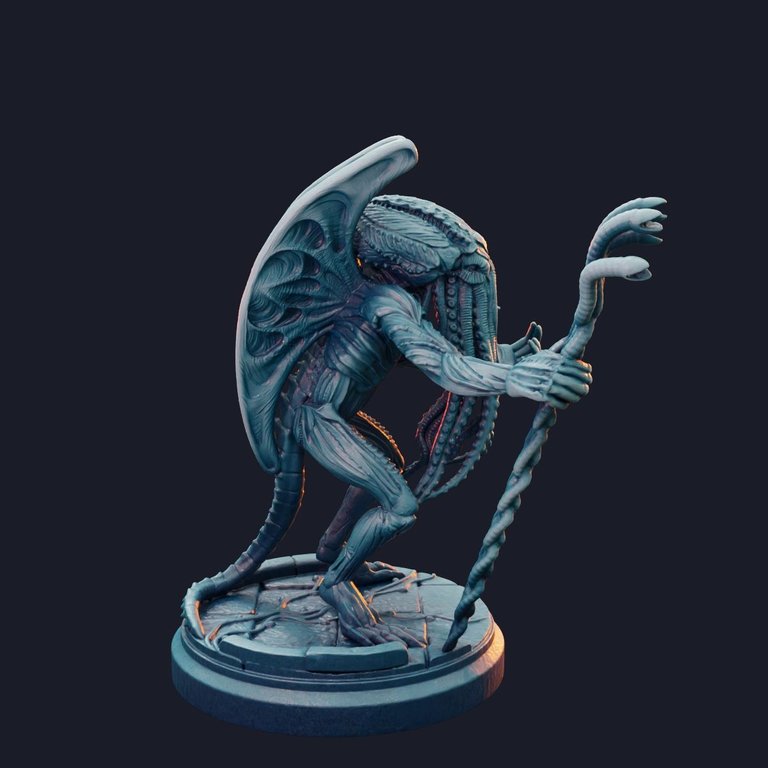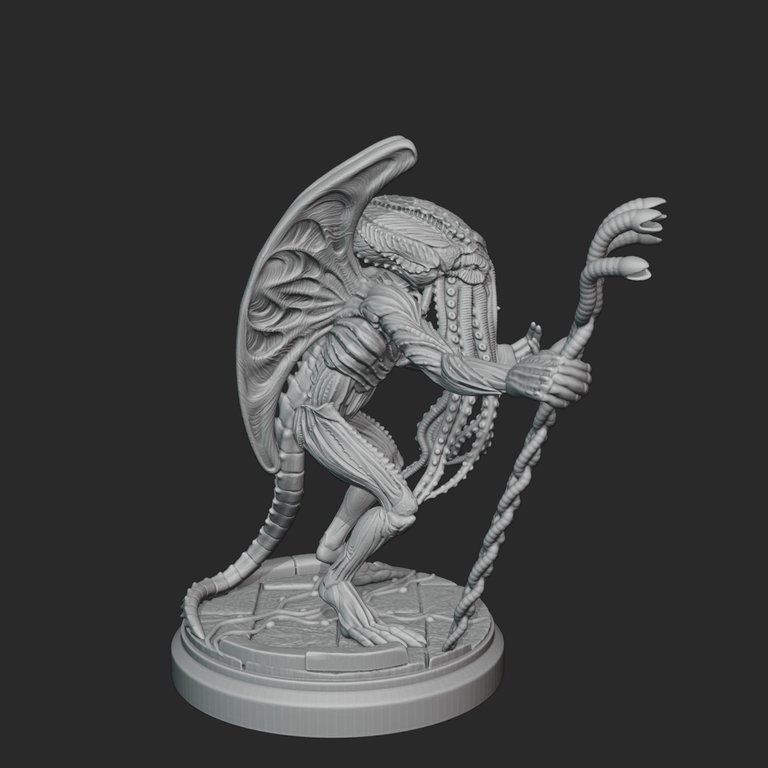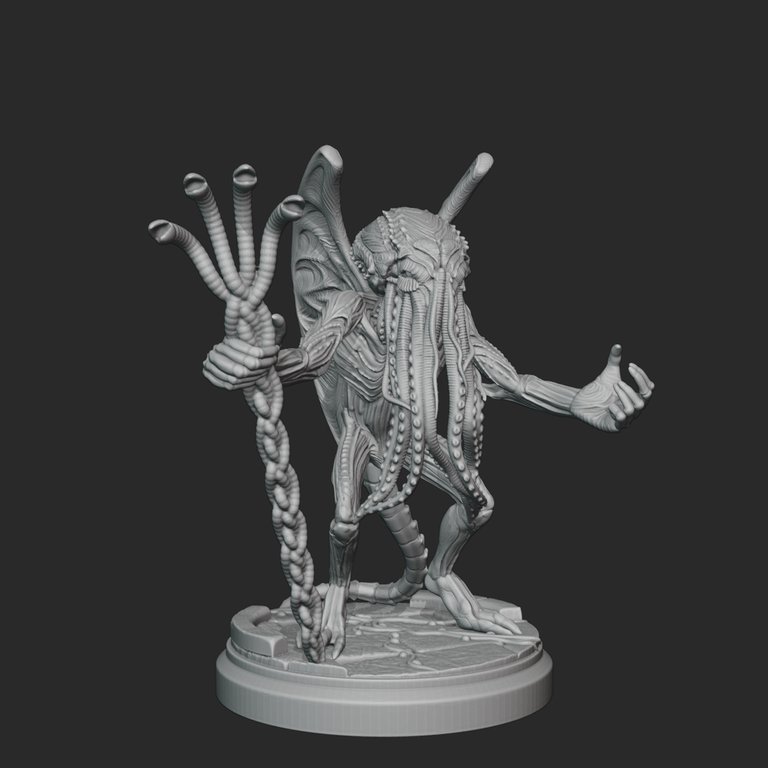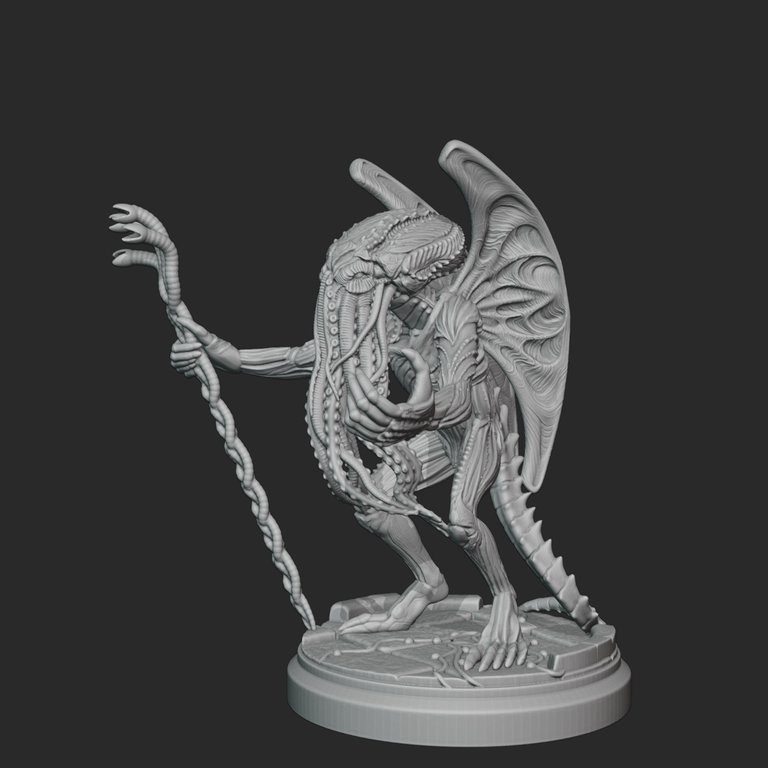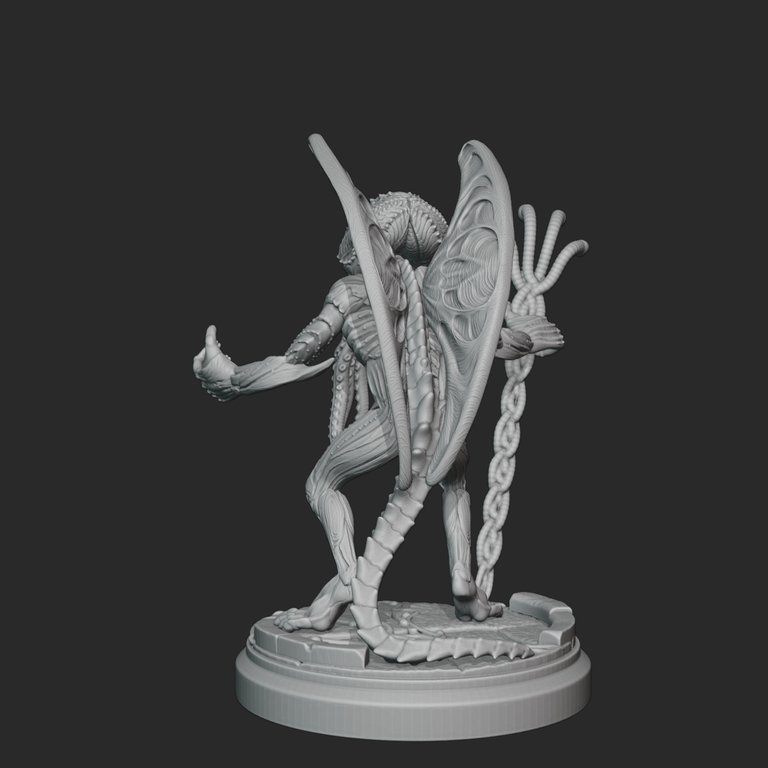 ---
Modeled and rendered in Blender
Thank you for your time!
---

---
Patreon All my 3D files are available for my patrons.
My Mini Factory Separate models can be purchased here.
Thingiverse Here you can download some of my free models.

---