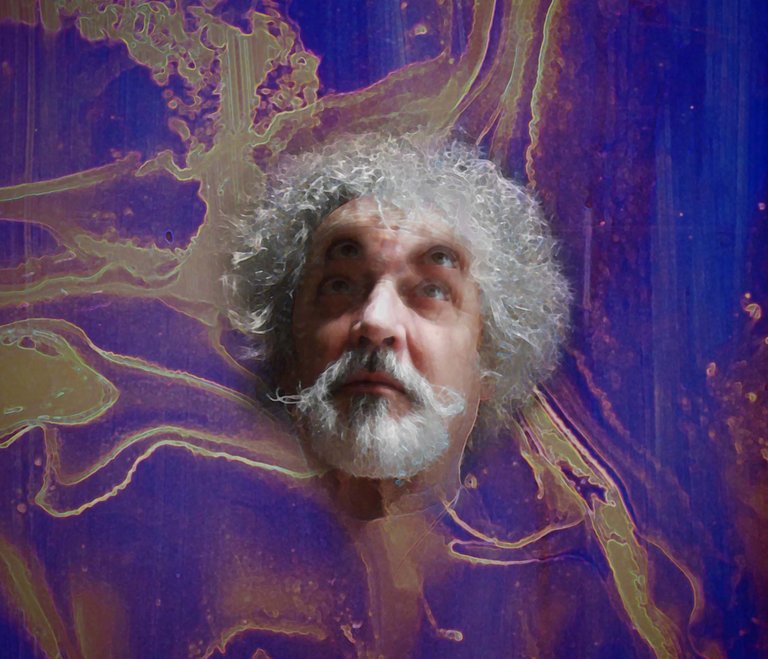 DECALCOMANIA DIGITAL SELF PORTRAIT - 2019
I was pleasantly surprised the other day when my friend, gallery-owner/curator Yvette Endrijautzki, who runs the NAUTILUS STUDIO in Wuppertal, Germany contacted me with the final draft of this video below, which contains a interview done there at our exhibition of TRAUMTAFEL last year June 29th. I actually had forgotten, not the exhibition of course, because it was a huge success, but the interview I did slipped my mind. It is always strange to hear oneself talk. I guess it worked out OK - the editing of the video was superbly done.
We are all a bit more stuck on digital contacts since COVID-19 has us stuck at home.
Otto Rapp - Beyond the surreal
"Otto is a rare and exceptional artist and highly esteemed sibling of The Visionary Tribe. True to the veristic roots of his aesthetic, he is deserving of any and every means of support, patronage and the collection of his works"
Prof. Philip Rubinov Jacobson
As a Painter he was initially self taught, studying in the various Galleries and Museums. In Vienna, Otto was often 'hanging out' at the Akademie der Bildenden Kuenste, where he admired the work of the Wiener Schule des Phantastischen Realismus represented there by the Professors Ernst Fuchs, Rudolf Hausner and Arik Brauer. In Stockholm, Otto found out that he was washing dishes in the very same Restaurant where years earlier another Viennese Artist, Fritz Hundertwasser , the 'Austrian Gaudi' as he was later known as, had worked the same job. Encouraged by an art dealer in Gamla Stan, Otto began to paint more seriously.
---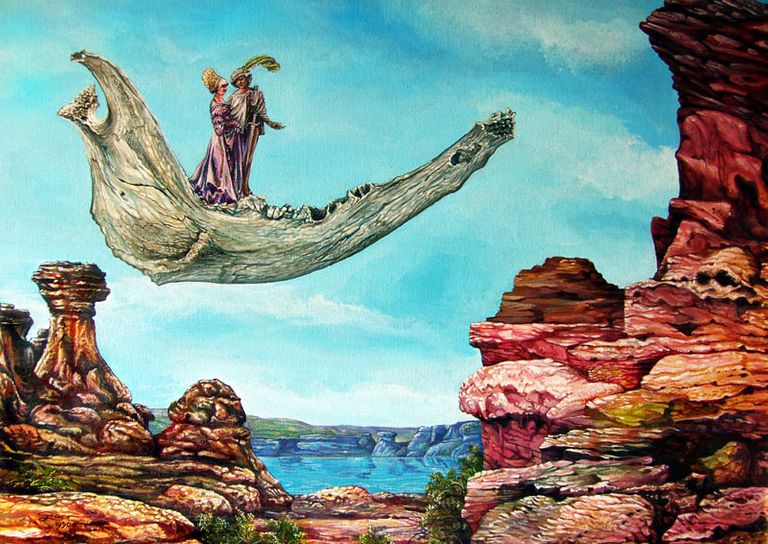 BOGOMILS JOURNEY 70,5 cm x 50,5 cm - acrylic on canvas - 1990 - was shown at the Traumtafel Exhibition
---
The Nautilus Studio is a small, but very interesting gallery in Wuppertal with a great history, going back to Seattle, where I first met Yvette when I exhibited there in the Krabjab Studio in 2016 where at that time she was co-curator, but also the Nautilus Studio had its origins in Seattle.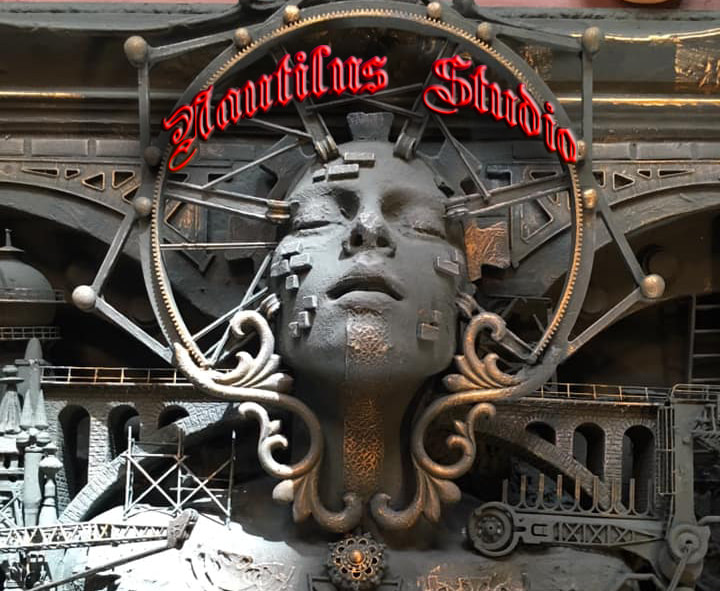 ---
Visit my website
▼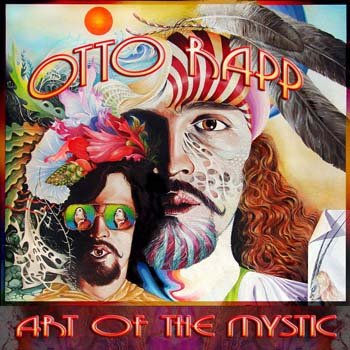 PRINTS OF MY ARTWORK AVAILABLE HERE: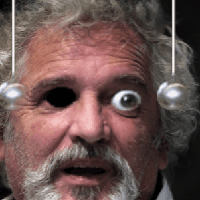 If you find this useful, please repost!