Greetings Hive!!! Triz here!!
Hello beautiful Hive community!
I hope you had an amazing weekend and that this Sunday will be very fruitful. This time I'm going to show you the last "for now" design I made for the project I told you about this week.
Yes, I know I had said in the previous posts that I was going to publish this a few days ago but the truth is that I have not had much time and when I had it I decided to upload the piece I did as my return to the world of #NFTs and well now I am here to leave you this design.
For this design they asked me to make another Viking but a Berserker warrior, these warriors were very feared, and according to history they fought half-naked only with animal skins and they were fierce fighters who fought without feeling pain on the battlefield, the euphoria they felt it was so much that they did not see or rather they did not care to throw themselves in the face of danger.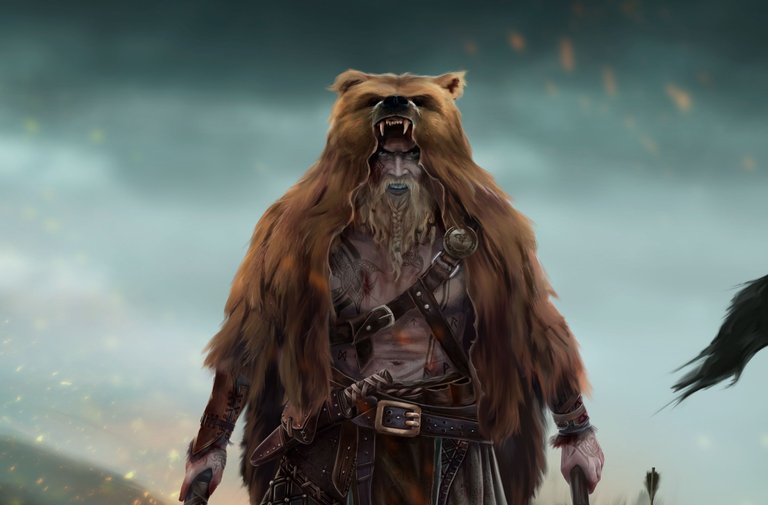 So that's what I did, one of these warriors leaving behind a great disaster and throwing himself in front of danger without any concern.
Well, below I leave you the few images that I saved while I made this character, I hope you like it. 😘

Some images of the process
---
Step 1️⃣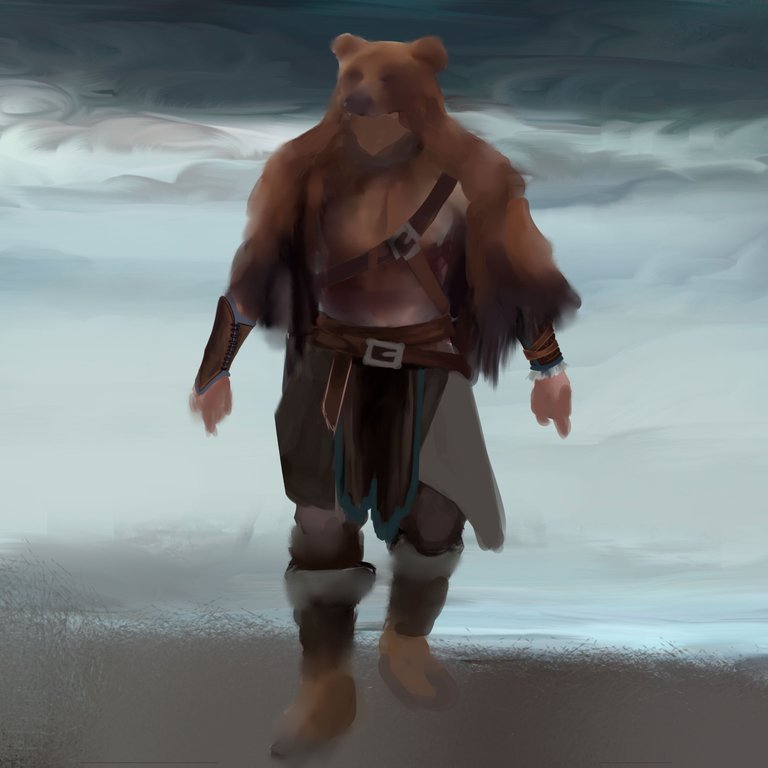 The idea was already clear, so without much detour I started to make a warrior walking straight into danger, I did not save the sketch because this time I was working with spots and then shaping my warrior.
-.-
Step 2️⃣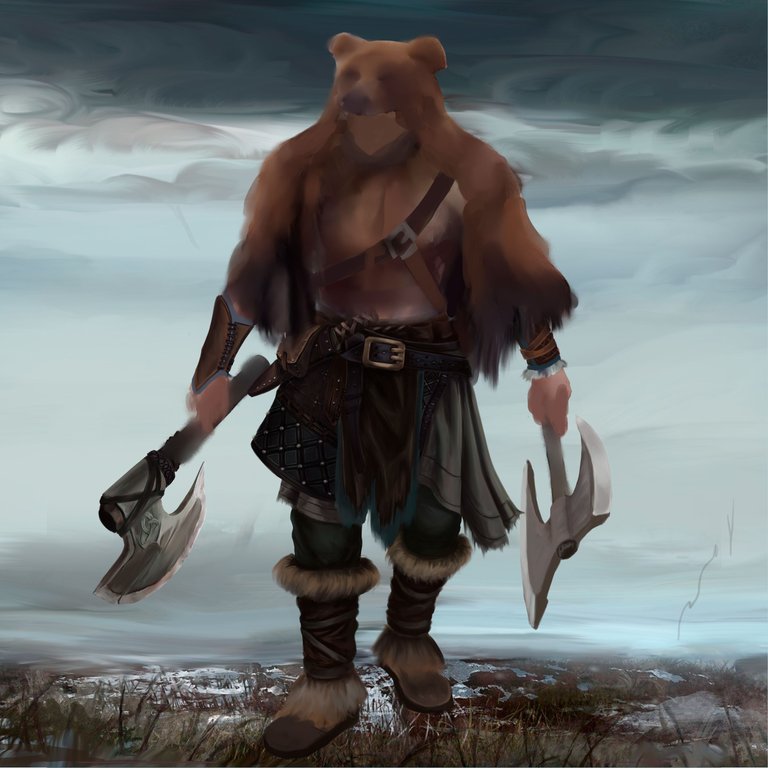 In this step I detailed very little the body and the pants and added an axe in each hand.
-.-
---
Step 3️⃣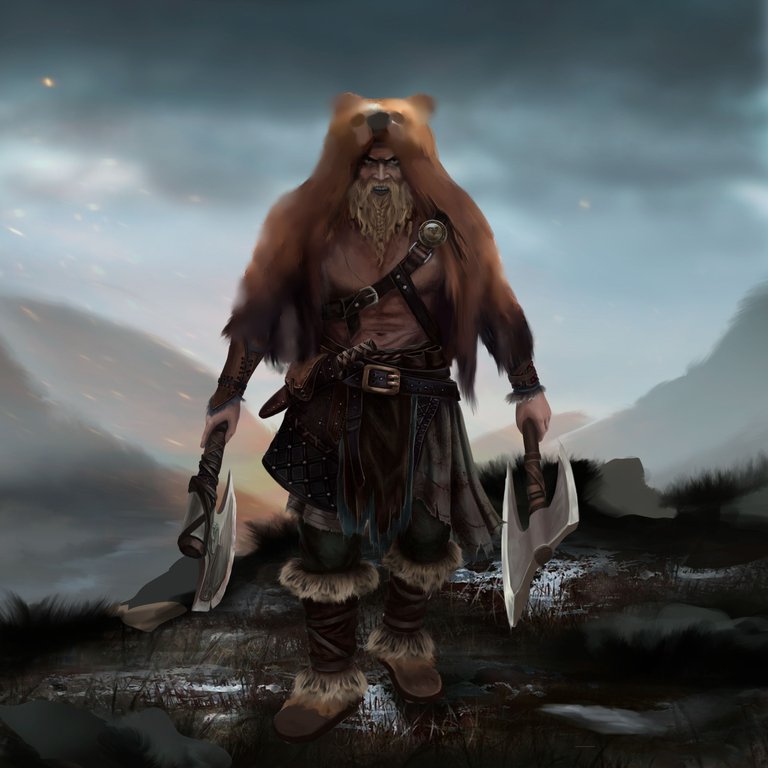 In step three I added the ground and made some mountains in the background and some fire in the distance, my intention was that behind there was a settlement which these warriors had already looted and then headed for more.
Here I had already made the face with a predominant beard characteristic of them, I arranged a little the axes and also made the design of the straps, the details of the bottom, the boots and detail the bearskin on his head.
-.-
Step 4️⃣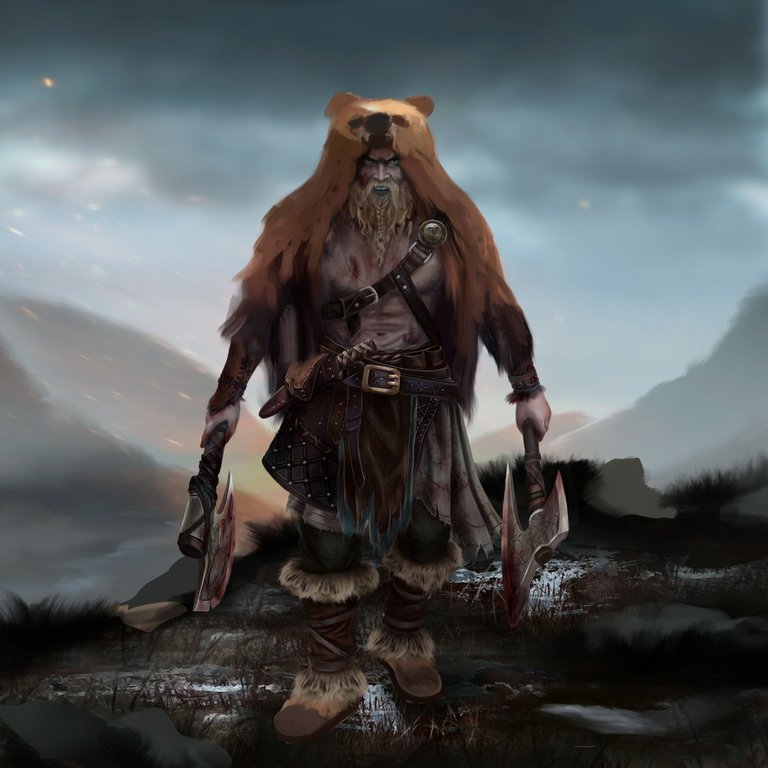 In this last step I added blood to the axes I made some wounds on his body and basically I was done.
-.-
---
Final result 😘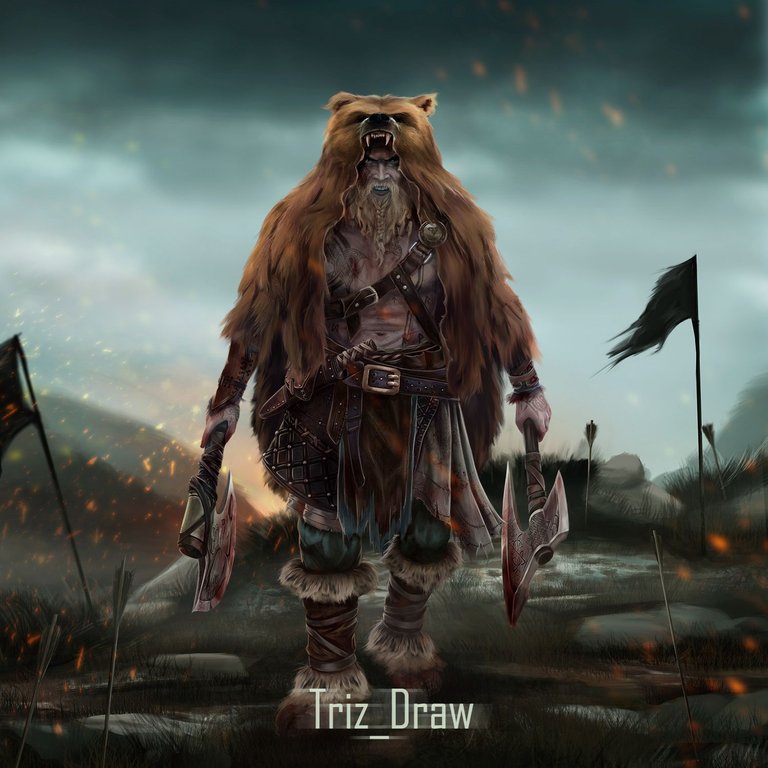 And for the final result, I made some flags and arrows on the ground, detailed the bear skin better and added fire particles in the air and that's it... finished, I hope you liked it. 🤗🥰🥰
---
.-.-.-.-.-.-.-.-.-.-.-.-.-.-.-.-.-.-.-.-.-.-.-.-.-.-.-.-.-.-.-.-.-.-.-.-.-.
.-.-.-.-.-.-.-.-.-.-.-.-.-.-.-.-.-.-.-.-.-.-.-.-.-.-.-.-.-.-.-.
.-.-.-.-.-.-.-.-.-.-.-.-.-.-.-.-.-.-.-.-.-.-.-.-.-.-.-.-.
.-.-.-.-.-.-.-.-.-.-.-.-.-.-.-.-.-.-.-.-.-.
.-.-.-.-.-.-.-.-.-.-.-.-.-.-.
These are the last drawings 👉🏼😘👈🏼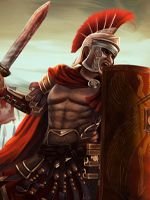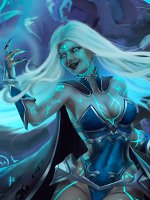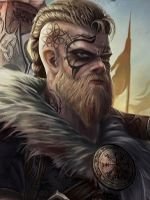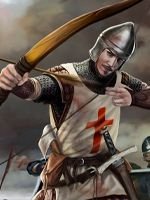 ---

What did you think of all this? I would love to know your opinion

Ohhh BTW I thank you very much for taking the time to read me Follow me if you want 🤗🥰😉😘😘

See you soon Hive 😏!

---