Description of object:
Empty bulb without filament that when connected to light generates a miniature sun. No radiation or UV light has been detected, it is believed that the glass of the bulb filters everything leaving only visible light, this light does not emit any type of heat.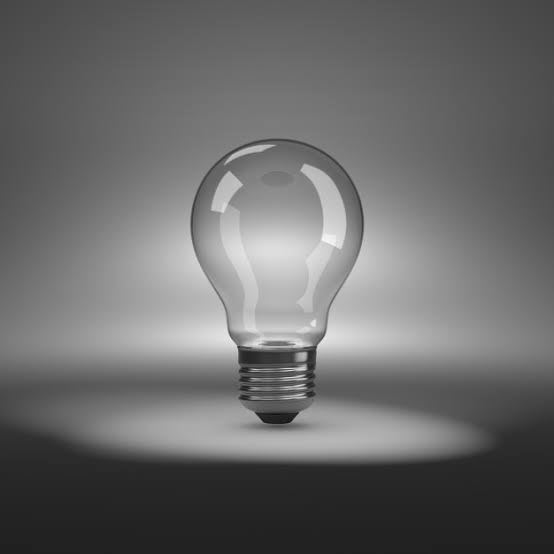 Source
Acquisition Date:
09-04-19--
Place of Acquisition:
Tenesse
Current Status:
Site 32
Note:
I wonder what would happen if it breaks when turned on -Dr Maheshwaran
Descripción del Objeto: Bombilla vacia sin filamento que al ser conectada a la luz genera un sol en miniatura. No se ha detectado radiación ni luz UV, se cree que el vidrio de la bombilla filtra todo dejando únicamente luz visible, esta luz no emite ningún tipo de calor.
Fecha de Adquisición: 04-09-19--
Lugar de Adquisición: Tenesse
Estado Actual: Sitio 32
Nota: Me pregunto que pasaria si se rompe al estar encedida -Doctor Maheshwaran
Post free of plagiarism.
Thanks for reading, upvote and reblog. 🙂