Description of object:
A normal-looking toothbrush from the Oral-B brand that when used with any toothpaste cures any cavities no matter how large and deep it may be. It has also shown a high ability to regenerate broken teeth and grow new teeth.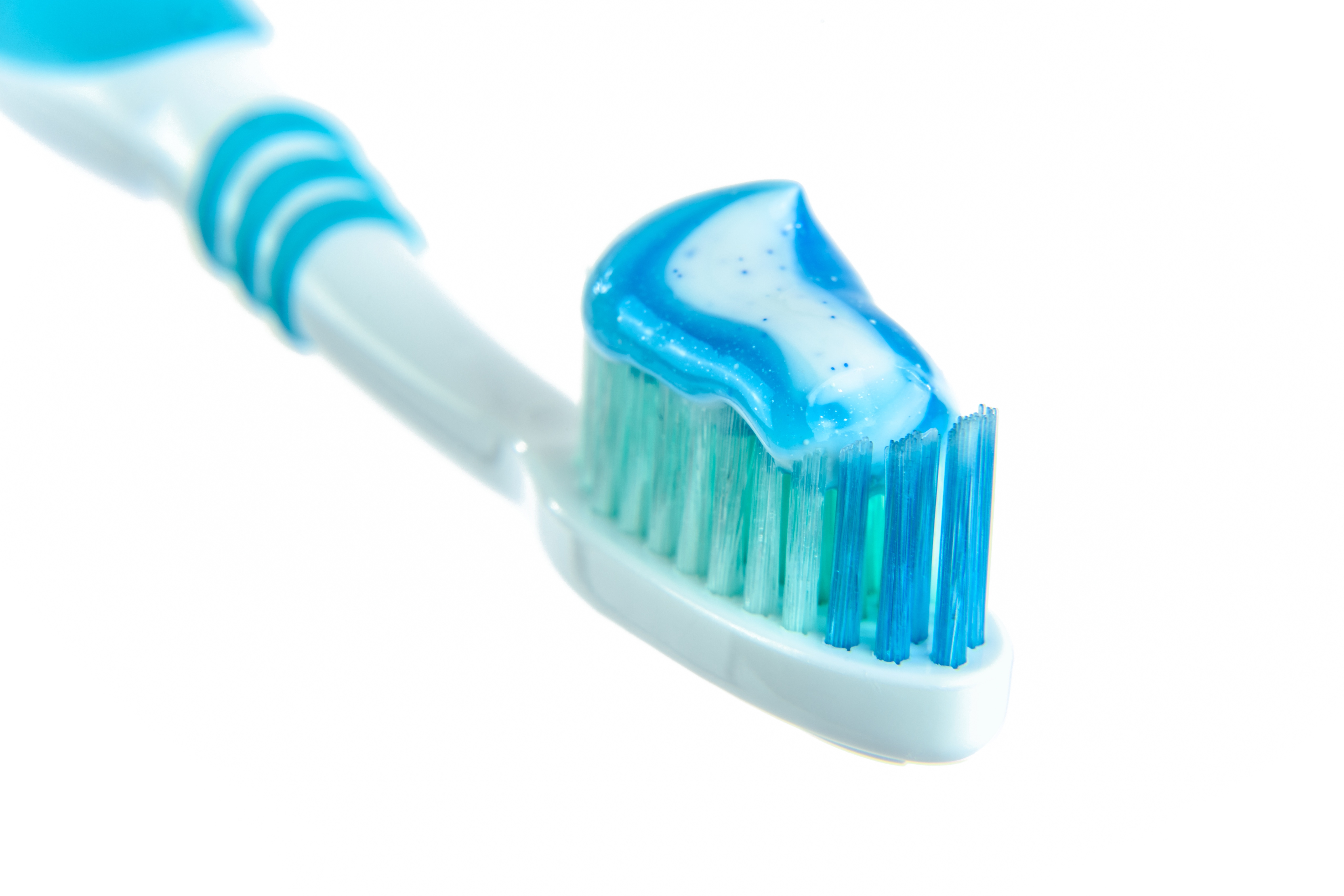 Acquisition Date:
01-09-2021
Place of Acquisition:
Germany
Current Status:
Site --
Note:
Great now I can eat whatever candy I want! -child of Dr. Sally.
Descripción del objeto: cepillo de dientes en apariencia normal de la marca Oral-B que al usarae con cualquier pasta de dientes cura cualquier caries por más grande y profunda que esta sea. También ha demostrado una alta capacidad de regenerar dientes rotos y hacer crecer dientes nuevos.
Fecha de adquisición: 01-09-2021
Lugar de adquisición: Alemania
Estatus actual: sitio --
Notas: ¡Genial ahora puedo comer los dulces que quiera! -hijo de la Doctora Sally.