This is my entry for Day 1991: 5 Minute Freewrite: Wednesday - Prompt: big machine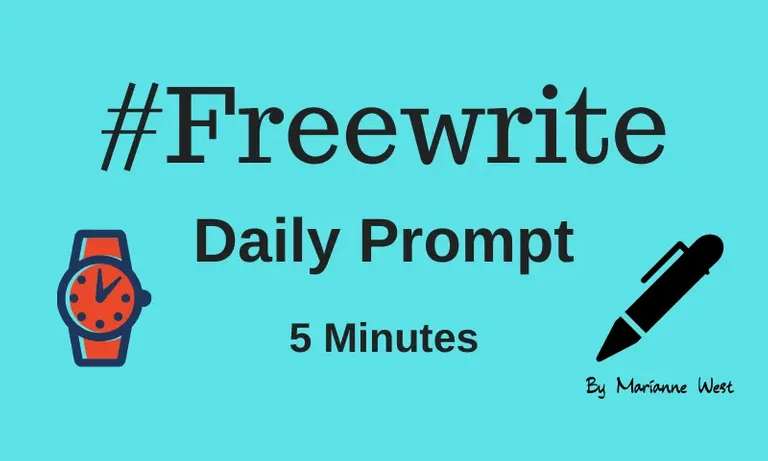 ---
---
The sleepy town of Dusty used to be a very quiet and lovely town. The place was so peaceful with most of its inhabitants being the elderly. The youth mostly went to the city, in pursuit of fame and money, leaving a place that was considered heaven for some people seeking tranquility and calmness.
But those beautiful times in Dusty are soon to be only folklore, since the accidental finding of the gold deposit in one of the hills that surround the town.
The greedy businessman and mining company will soon be sending big machines after the permit is acquired by them from the government through bribing under the name of lobbying.