Currently, Indonesia is experiencing a temperature change that is immensely increasing in heat—estimated to be around 33°c to 36°c. What was informed from BMKG, one of the agencies responsible for climate problems and natural phenomena that occur, Indonesia is currently experiencing hot temperatures. It is explained that this is not part of a heatwave. So this is indeed due to climatic conditions or natural events that can occur and dismissed the news due to heatwaves. To be sure I do not understand for sure about this because it is not my field but I feel the heat which is quite different from previous times.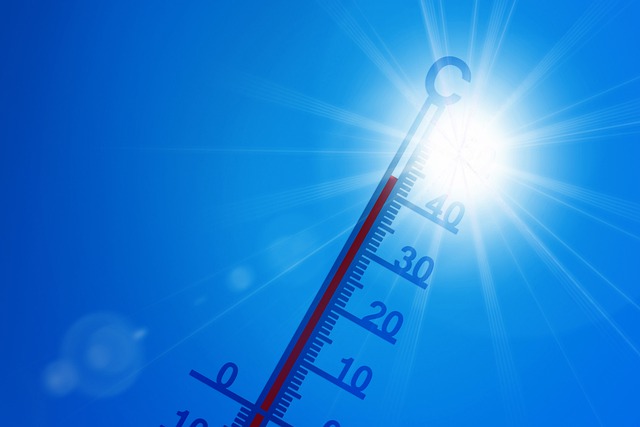 Image by Gerd Altmann from Pixabay
Climate change is indeed a phenomenon that usually occurs every year, and cannot be separated from anywhere in the world. And the problem of global warming has been echoed for so long to remind the world that the ozone layer is depleting. Even if it is discussed about changes in temperature, it is indeed undeniable, but it cannot be denied, at least the hot temperatures that occur are also the impact of human activities themselves.
But apart from that problem, if we take to a joke about the condition of the news about hot temperatures, we could say that the situation is getting hotter because of the weakening economic conditions or the inflation that is happening so that the hot weather is getting hotter lately. Plus the security conditions that are heating up in several countries that are still at war to this day are still happening.
It's a bit run-down and a long way to go if we look at it, from climate to economic issues. But once again, this is just a joke from me personally so that it doesn't become a serious matter for those who read it thoroughly and understand its true meaning and purpose. Of course, the heat will also arise from oneself due to unfavorable economic conditions. Not to mention for crypto lovers, where conditions have not yet recovered or improved entering the middle of this May.
If we look further, the month of May, especially the even-numbered year, does hold various kinds of bad records. Not in terms of climate, politics, and economy. The average mostly occurs this month. So it's like an alarm bell or a reminder notification of humans going through the phases of life in it. However, it is not seen from a mystical or supernatural point of view, more emphasis is placed on the problem of reminding so that in the future it can be prepared or repaired when faced with conditions like this.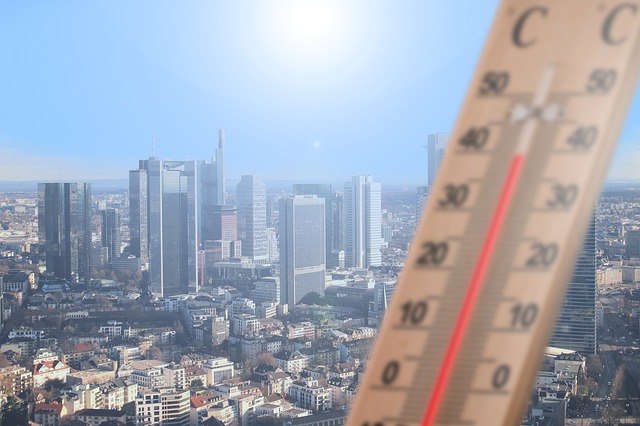 Image by Gerd Altmann from Pixabay
If we think about it positively, of course, everything is because it is related to nature and humans in it. How do humans appreciate nature and want to protect it? This is not limited to natural languages. Because everything is actually continuously interrelated with each other. Climate, politics, security, and economy. Humans are the essence of these three things. And it is the existence and nature of humans that ultimately provide the answer to where these three things will lead. On positive or negative terms. And again we are reminded of the problem of our nature related to the word lust. And all of that stems from the existence of human lust at its core.
Bells, notifications, advice, or messages and impressions are just a reminder before regret occurs. After all, if we think about it, humans are actually the ones who are harmed, not creatures from other planets. Hot temperatures that are getting hotter or hot temperatures created to heat up or hot temperatures that shouldn't be heating up. What is certain is that the heat has been felt and is very different from what has happened before.
-===-