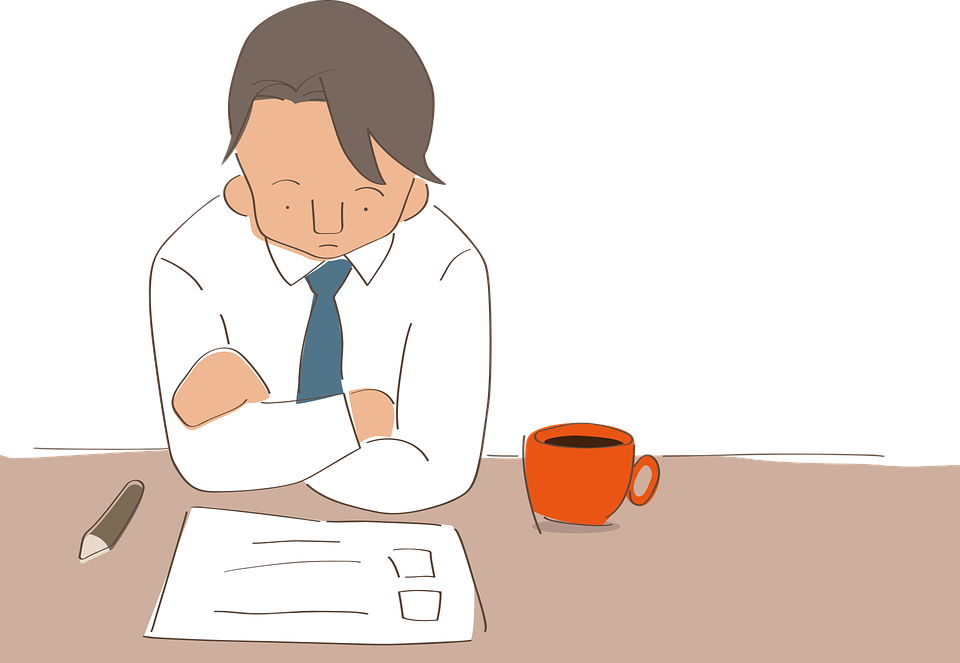 Some say there is someone somewhere,
The one who directs their path to the light.
Someone they believe completes them,
The one that'll be like a ray of the moon at night.
Someone they can lean on when they feel defeated.
The one they'll call "My angel."
That soul they will be with, and never feel lonely,
The one that will show them all the care they desire,
Believing that person's love will make them whole,
And make them feel what they've been missing for long.
The one that will make their heart beats so loud,
The one that will illuminate their soul.
And make them feel like the strongest tree.
The one that will be the reason for them to live.
But, can that person really be responsible for all?
Is there hope of finding such an angel on earth?
This is @benie111
Your contribution is welcomed always.