I was just preparing to go see Collins when the phone rang I heard mom sniffing continuously.
What's the problem? I enquired as she didn't answer me immediately.
The thought of Collins was already far from my mind, we had planned the perfect day and here she is crying over the phone like it's been over a month I left.
Mariam, you have to return back home, there would be a funeral.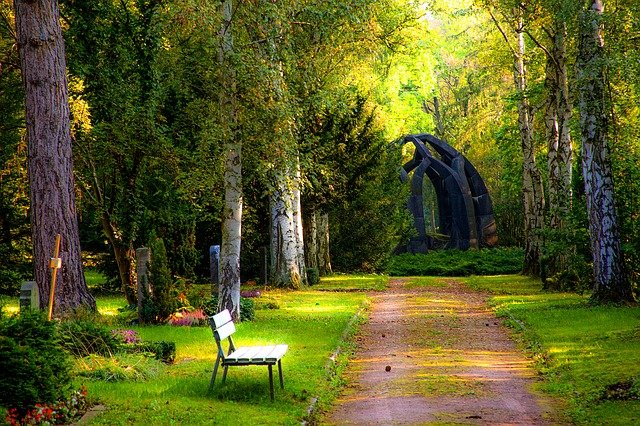 Source
Why are talking this way, mom? It's unlike you, it's just two days I left.
I've told I'd be back soon but you still insist. There would definitely be two funerals if you keep on talking this way and mine would definitely be first.
There was silence at both ends of the phone. Mariam didn't say a word again but mum stopped crying.
Mama, you know I love you but I have to secure this deal, it wasn't meant to take this long. She felt the aura of not being alone, she ended the calling saying I love you ma.
Turning over was Collins behind Mariam.
This is my first five minute prompt, hope it was an interesting piece.
All content is mine unless otherwise noted