Something I am accustomed to growing up on the west coast of Canada is the smell of burning wood. Wafting from nearly every city block even during the summer in my home town in cold damp mornings. Driving further east into the prairies this last vacation I noticed that few houses even have chimney's.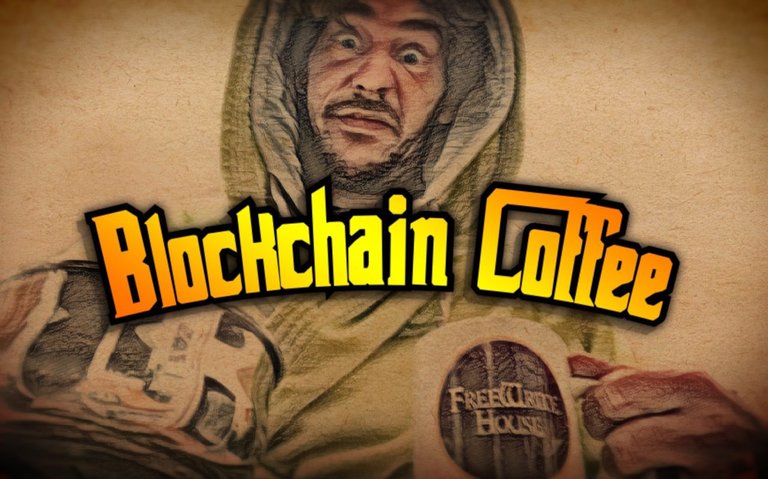 What a sight it was seeing the flat lands for the first time. Getting out of the smoke which engulfed British Columbia I found my eyes failing to adjust for the depth of vision in every direction. No smoke was one thing I did happen to notice, none from the fires or from fireplaces. Maybe it is a living choice due to the lack of tree's but there were also many houses which did not have a standard chimney.
Most places seem to have converted their chimneys for gas/oil burning alternatives. Many others had seemingly sealed off the opening with a metal plate to stop the critters and elements from blowing in. The one morning I sat there watching the birds fight for dominance in the only large trees around. The thought, a question clearly in my mind "what animal species did we push out as we cut down their trees?".
That's it, @d00k13 Out!!!

Blockchain Coffee
Share your #freewrite in One Love Community @hive-134220 for a chance at Votes & Reblog. I will be checking each day that I write 😉