A responsible worker feels motivated in his work for which he always aspires to a promotion that allows him to have a better position in his company. This allows them to achieve progress in their integration into society and the improvement of their quality of life. Examples of this abound.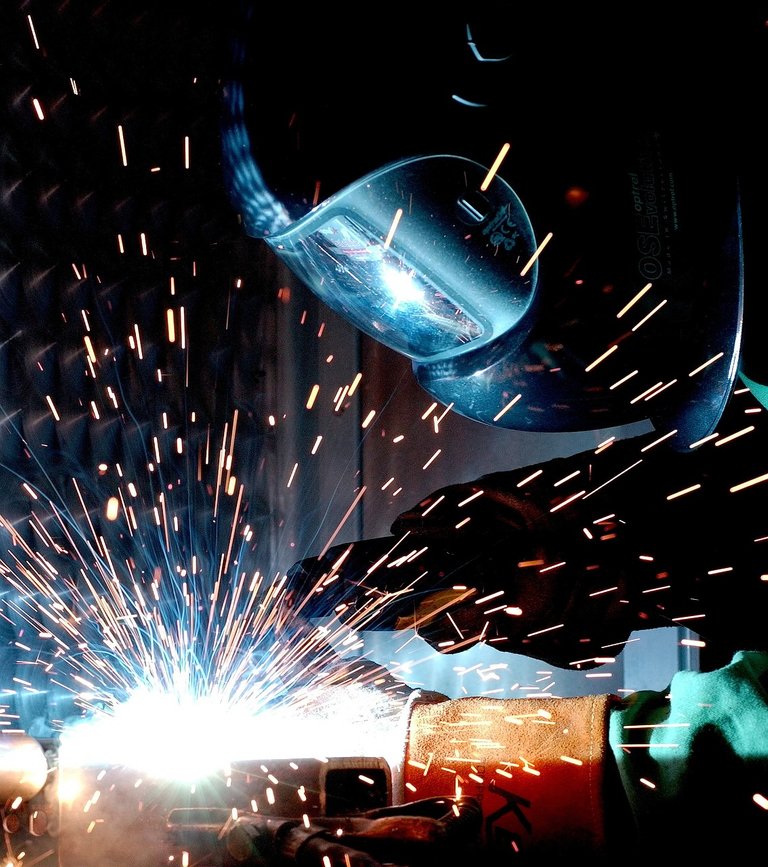 [Source pixabay.com ]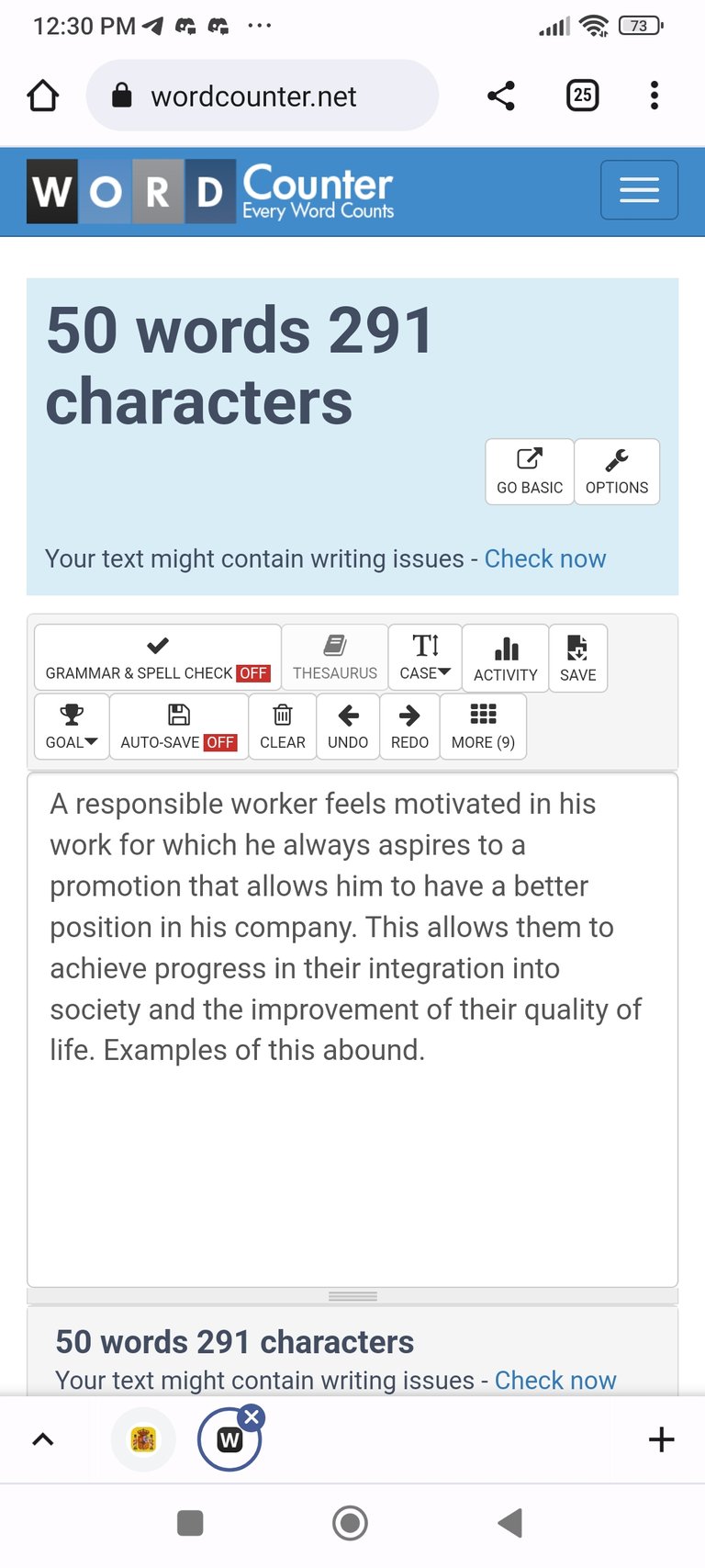 ---
Dear friends
This is my entry in 50 Words Zapfic Microfiction Story of @freewritehouse.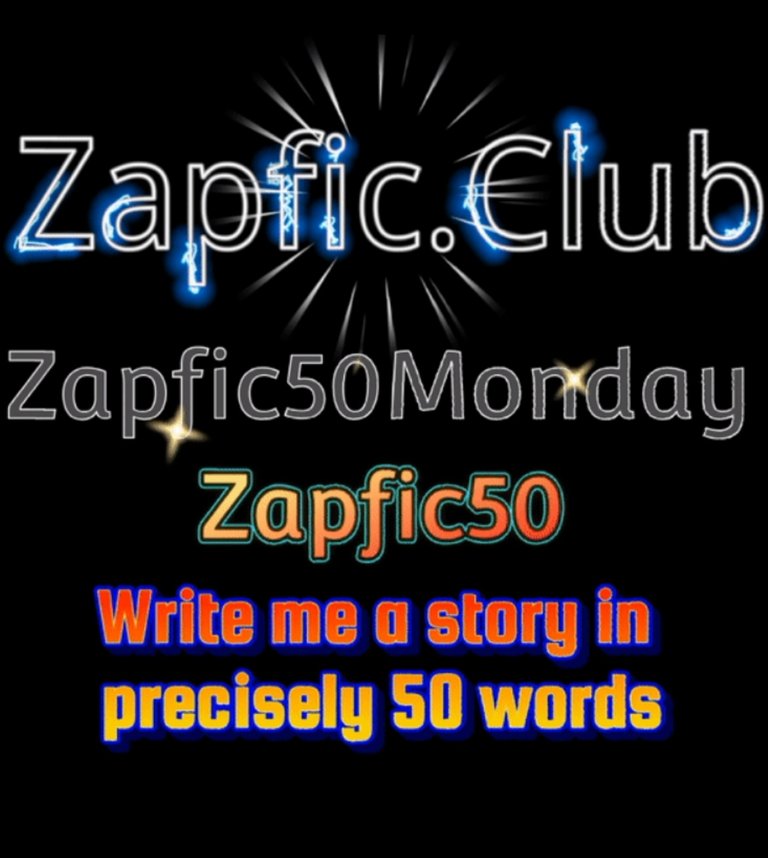 I invite @wandrnrose7 @hlezama @josegilberto @mllg
Invitation
I invite you to know the mega trend of well-being and health and the possibility of incorporating an accelerated and sustained growth business, visit My Store in which you will meet products for the support of the immune system and well-being.