The kitchen was not Peter's strong side, however, as he was stranded on a desert island after his sailboat was wrecked, he now faced the uncertainty of the days remaining to be rescued.
The ship's radio that he managed to save was no longer emitting the SOS alert.
There he stayed in a small cabin located in one of the hills, the former tenants of it had left some kitchen utensils including a wooden bowl.
As many fish were arriving on the beach, it was not very difficult for him to catch some every day, he placed them on a fire and proceeded to grill them.
He also discovered that he could consume some of the algae that reached the shore, in addition to one side of the house some creeping legumes gave him joy for the needs that he was beginning to have.
Days passed and his life adapted to a routine in which he deprived his desire to survive.
Early one morning he was awakened by the flapping of a rescue helicopter, he left the cabin and with gestures of joy he alerted the helicopter that was there. After they rescued him a few days later, what happened was only a memory that remained as a topic of conversation that he shared with his friends in the bar.
© 2021, Felix Garcia P. All rights reserved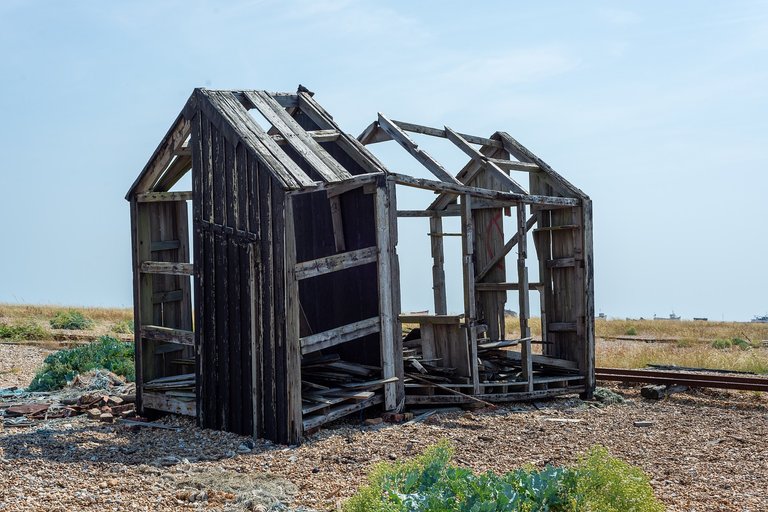 [photography pixabay.com]
(esp)
Bol de madera
.
La cocina no era el lado fuerte de Peter, sin embargo, ya que estaba varado en una isla desierta después de que su velero naufragara, ahora se enfrentaba a la incertidumbre de los días que le quedaban por rescatar.
.
La radio del barco que logró salvar ya no emitía la alerta SOS.
.
Allí permaneció en una pequeña cabaña ubicada en uno de los cerros, los antiguos inquilinos de la misma habían dejado algunos utensilios de cocina entre ellos un cuenco de madera.
.
Como llegaban muchos peces a la playa, no le fue muy difícil pescar algunos todos los días, los puso al fuego y procedió a asarlos.
.
También descubrió que podía consumir algunas de las algas que llegaban a la orilla, además a un costado de la casa unas legumbres rastreras le daban alegría por las necesidades que comenzaba a tener.
.
Pasaron los días y su vida la adaptó a una rutina en la que privó su deseo de sobrevivir.
.
Una mañana temprano lo despertó el aleteo de un helicóptero de rescate, salió de la cabina y con gestos de alegría alertó al helicóptero que se encontraba allí. Luego de que lo rescataran unos días después, lo que sucedió fue solo un recuerdo que quedó como tema de conversación que compartió con sus amigos en el bar.
Dear friends
This is my entry for the Tuesday's freewrite challenge of @mariannewest. If you want to participate here you have the rules at the following link.
Thanks so much for reading.
Waiting for your upvotes, comments and rehive
Also, don't forget to read the latest posts from our new page
FREEWRITE HOUSE!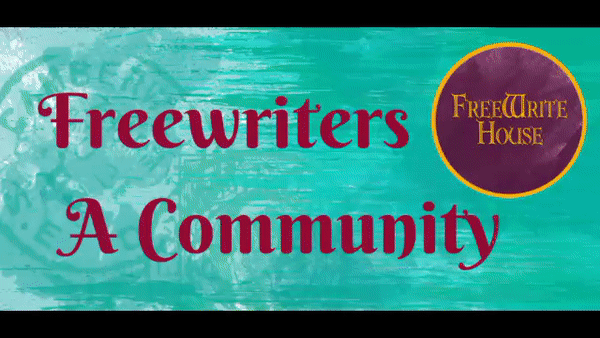 [Image gif authorized by @freewritehouse]