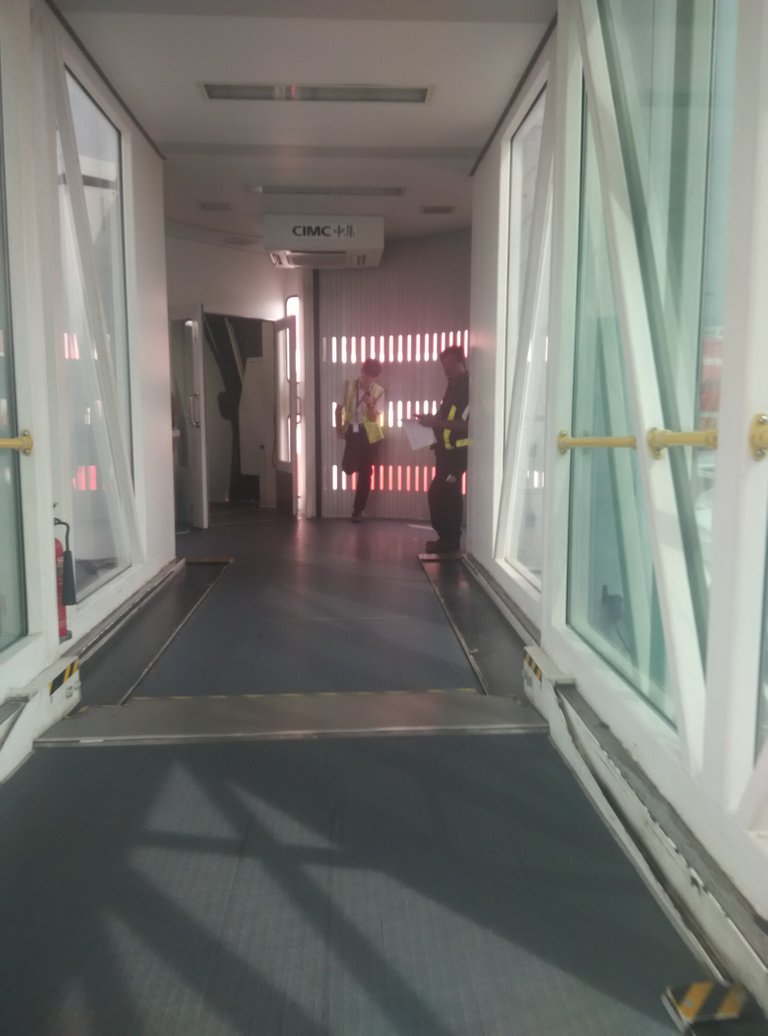 Bats chirp at dawn and dusk here as they come and go from the parking garage near my Kuala Lumpur condo balcony. Birds of many varieties then chirp outside all day.
At night I have lizards chirping inside and outside my condo, and the more of them the better. Lizards eat bugs,and do not ever come near me. The bugs do give me all kinds of bites, so I am happy to see them gone.
Today's freewrite prompt by @mariannewest is "chirp." I'm glad to have it so I can count my blessings at a very difficult time.
My photo is of some long hallway in one of the airports that made my life a bit more difficult last week and on into this one too.
Right now I am resting and trying to heal. As soon as I can get out of here I will work to get my computer working again. Then maybe I can do better posting on steem
Even though it is not chirping, working on a mobile phone is for the birds.