The day was full of magical light,
Wonderful was the aura -full bright,
And I was making my blend of tea,
When I heard that --you came to see.
It was a baby whom you took with,
So lovely and her cheeks were soft,
Just looking at him and I couldn't resist,
The love to kiss the baby, in your lap.
Yeah,I can remember the date in mind,
When I saw him first,months ago I remind,
That he was so adorable and cute as puppy,
I took the puff and waved around his head.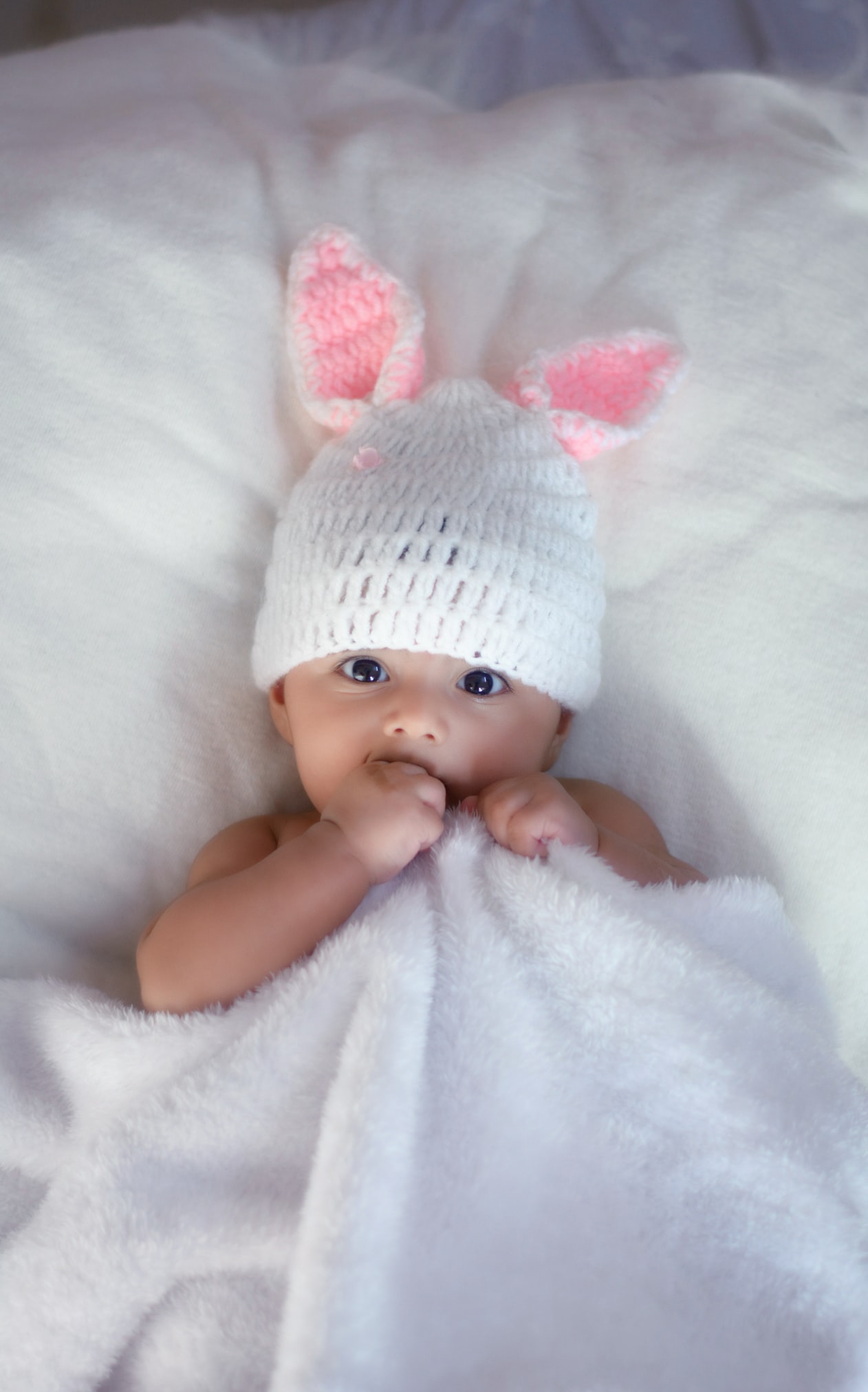 src
Now, he is grown up and aged five years,
Though he was so dark eyed -but fair like star,
I knew, that he would be a good boy in his time,
Praying for you to go a long way --take care of him.