En el día mi luna te extraña,
el orgullo me ahoga,
tu presencia me falta.
Porque te veo en mi cielo,
te encuentro en mis cantos,
y sufro distante.
Me alejé diciendo
que no me importaba,
y mentí.
Mentí sabiendo que muero,
pensando que no podré,
mi alma se quedó contigo.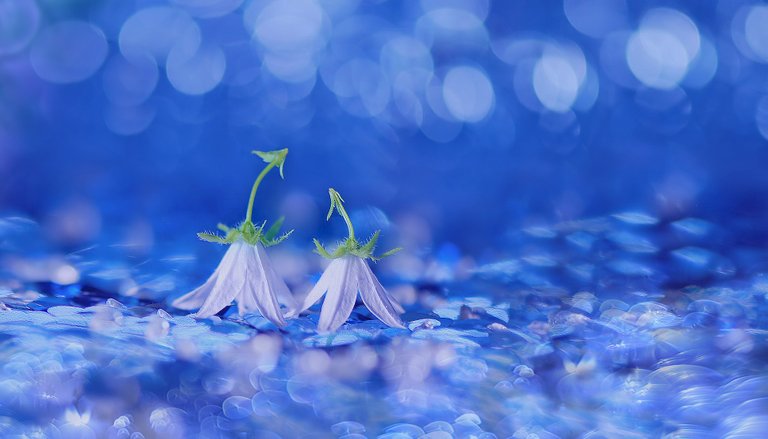 Fuente: https://pixabay.com/es/photos/fantas%c3%ada-espejismo-mentir-3054852/
---
---
---
I lied
In the day my moon misses you,
pride drowns me,
your presence I lack.
Because I see you in my sky
I find you in my songs,
and I suffer distant.
I walked away saying
that I did not care,
and I lied.
I lied knowing that I die,
thinking that I will not be able,
my soul stayed with you.