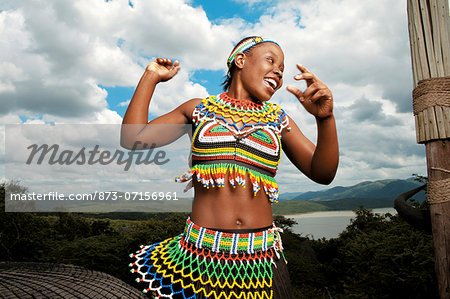 I wake every morning into
a circus of worries—
what doom will this country
birth today?
and it's just what it's;
my country is a museum for grief.
I want to language the litany of joy
in every poem my pen pukes
but, how do you write about
a substance too inexistent?
You lay your words as heralds
on the body of a paper,
and you end with a note
which tells, this piece of art is
absolutely a fiction.
Still, there is something
about this fiction—
a reader, certainly from
a different country will find
his universe in your work :
say his leaders aren't kleptomaniac
say the cops don't whistle a
requiem with their guns.
he'll scream, this is my country!
In this, you know your
country denies you of marigolds.