We sit behind our television sets
watch the players evoke spells with
their feet.
We cheer them on
to our desired goal post as though we own them.
We strip off serenity's robes
at every faux pass made by the players
& at every concession of a goal.
You could see us at newsstands
with our dazzling piece of clothing
stopping our team from being dragged
into a quagmire.
We do this with erected muscles
and sweaty faces (we don't care)
Have you seen our bodies emptied of joy
when our team loses?
Have you seen us build a sanctuary of prayer
for the victory of our team?
Have you seen us grumble like the oppressed before our wives when our team loses?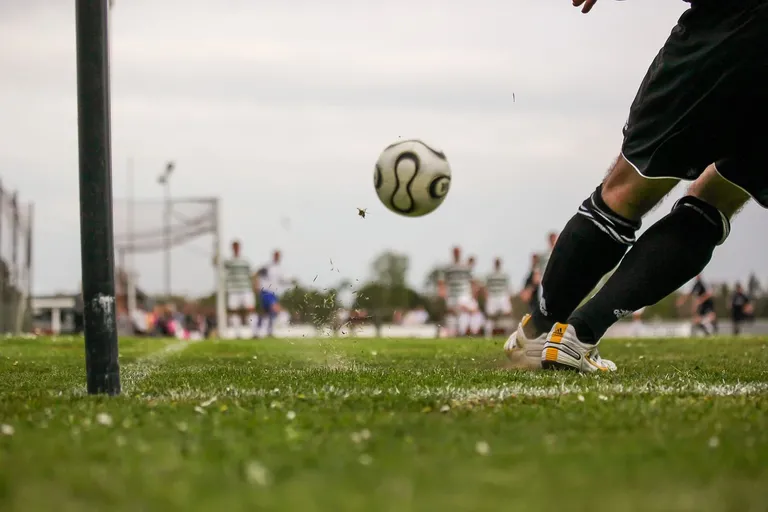 Pixabay.com