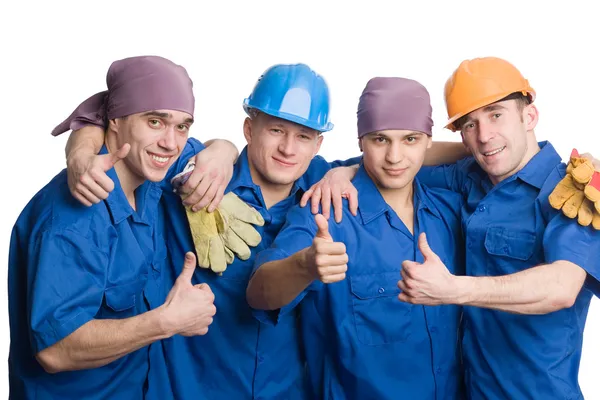 Source
In Venezuela life has been very difficult for several years, that is why we have had the largest migration crisis in our history, a phenomenon that we never thought would happen, much less in the magnitude that has been generated.
Supporting a family in the current circumstances is a difficult task, it has become a real challenge, especially when it is a large family, this has been one of the reasons for migration, since salaries are not enough to cover food expenses and it is difficult to get a job that provides a salary that covers at least these expenses.
As this is the general situation of the country, no family is exempt from this situation and in most cases some members of the family have been forced to leave the country to help with food for those who remain here or failing that to have some stability send for those left behind.
In our particular case we are 9 people including two 3 small children who still consume milk (bottle) so it has been very difficult to dodge migration although we have gone through difficult times the last few years, with a salary and what I gender on the platform.
This last year things started to change a bit as three people in our household found work, thus easing the burden on one or two people.
I must say that things are starting to be different and more tolerable, more so for a family that is an enemy of migration, that struggles to stay together even when their situation is not the best, but we believe that everyone's effort can keep us together for a long time.
It is a relief and a blessing when our young people prepare themselves and find opportunities to work in our own country, that we as parents can see and be able to express the phrase they found work without the need to migrate.
Let me know what you think!