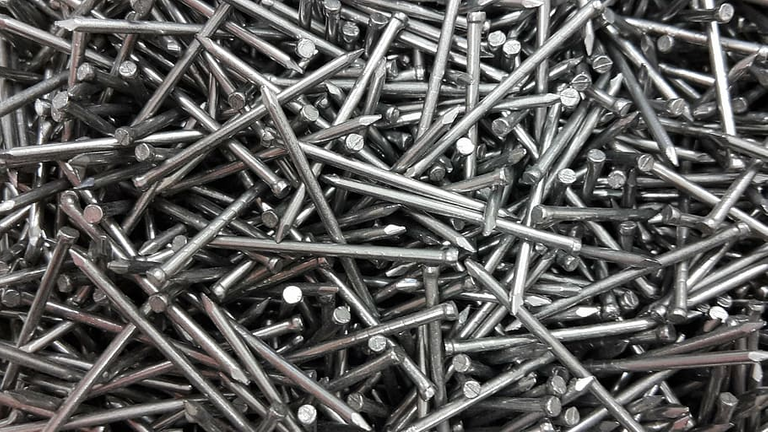 'I know it is here somewhere',
Phillip was frantically searching through desk drawers and cupboards.
Every shoe box was being rifled through, every mannila folder and yellow envelope.
He had even gone out and searched through his car, under seats, in the glove box, on the floors.
Phillip was starting to despair.
He was ordinarily quite meticulous and knew where everything was.
He had once stumbled across an old box with a lock on it and he remembered that nearly 15 years ago he had placed the key on the shelf in the shed, just to the right of the jar of 3 inch nails, which was next to the jar of thumb tacks.
Phillip was very proud of his organisational ability and would often sit in his shed looking at the rows of jars on the shelves, Jars that had their lids glued to the bottom of the shelf, which he could just unscrew and access the contents within, and then jars standing on top of the shelves.
It was a masterpiece of organisation.
He was like that at work as well. His was the only office which had shelving that was actually used. Everyone else just seemed to dump their folders and books on the floor. Not Phillip, he had a place for everything and everything in its place.
But do you thing he could find this darn receipt.
I know it was only for a pair of shoes, but this pair of shoes could make all the difference.
Phillip's 'Tax is Due' and Phillip had to find every cent that he could claim , just so that he wouldn't jump into that next Tax Bracket,.
This pair of shoes could be the difference between him having to pay $800 or get $500 back.
'Where was that receipt'.
Phillips partner looked at him, and said oh, that receipt, I didn't think much of it and threw that out months ago

Daily 5 minute #freewrite, prompt provided by @mariannewest