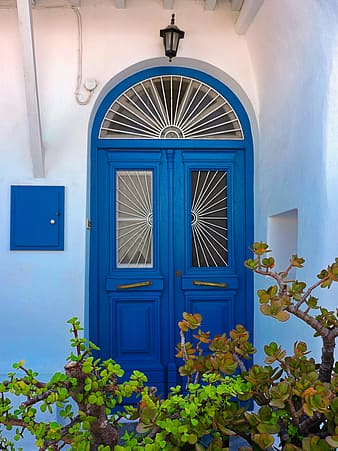 This was going to be one of the most exciting adventures Christine had ever been on.
Well the trip to Disney Land was pretty big, but that was with her parents.
This adventure was massive,
I am going to be all by myself now' she thought.
Christine was 17 years old and was about to head to University. She had been accepted for Micro Biology, her work with the underwater micro organisms that glowed was outstanding they said.
And not just any University, she was going to Longueville, one of the most prestigious science universities in the world.
But that wasn't the tip of it,
Christine was to be moving into a house just two blocks from the University.
She had trolled the Houses for rent ads for the past 4 week's looking for just the right place to set herself up.
She couldn't afford a house by herself so she was looking to share house and found a place that had 3 other students, all female, two science students and an art student.
This should be fun
It was the first time she had been away from her parents and the Adventure was just beginning.
Her parents of course were Nervous, anxious, worried, excited and as per usual, overbearing. Like Hover Parents, every time Christine turned around, there they were, doting and stroking and all the time saying, we will miss you, make sure you skype, ring us every day, let us know how you are and if there is anything you need.
The day had come, Christine's mum and dad insisted on driving her to her new home.
They arrived at the house, it was slightly run down, two story but each bedroom had a balcony.
The front door was painted a bright blue.
Christine could not contain her excitement and ran to the door. Gave a loud knock, and one of her flatmates opened the door.
'You must be Christine' she said,
'Yes that's me' said Christine
'Come in have a look'.
'I am sorry' Christine said, 'My Mum and Dad insist on checking the place out'.
Christine's mum and dad came in, they looked over everything, sometimes with a smile and sometimes with a look of disdain.
Overall though they were happy.
Christine's Mum said, 'we will have to get you a new curtain for your bedroom, and a new Toilet seat, that just disgusting, and I looked in the kitchen and all the pots and pans look very good, but we will need to get you some new dishes because those in there now are some Sorry Dishes and they definitely need replacing.'
'Apart from that, remember, We will miss you, make sure you skype, ring us every day, let us know how you are and if there is anything you need.'
As they walked out the door Christine felt Nervous, anxious, worried, and excited, her adventure had begun

Daily 5 minute #freewrite, prompt provided by @mariannewest
royalty free image https://www.pikrepo.com/