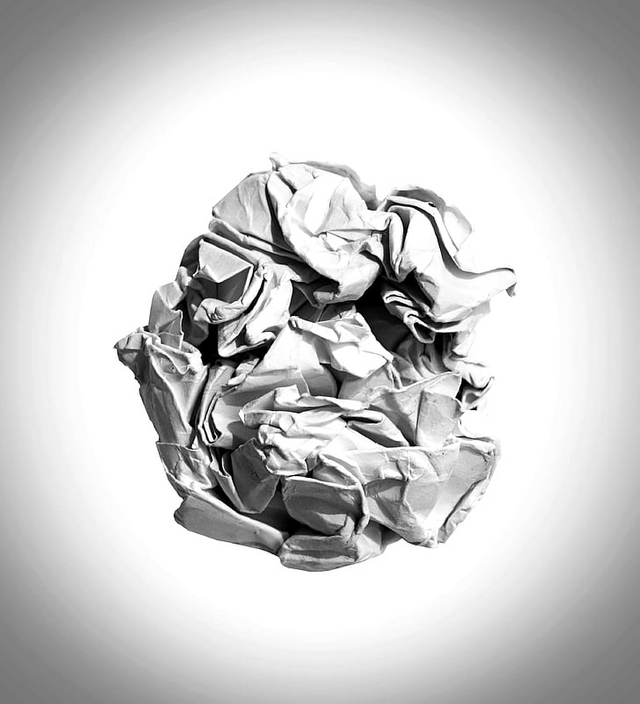 'Mommy,' she said. 'My tummy hurts.' Before I could do anything, she did 4 cartwheels a back flip and a pirouette then stood fast looked at me and said,
'It must have just been nerves'
The Gymnastic routine was going to be the first time that she had performed this one, and in front of the whole club. She was nervous
It was another 2 hours before she had to be on stage and she wasn't sure how she was going to combat the nerves she had.
It was highly unusual for her to be this nervous, but she knew that in the crowd would be Lucas,
Lucas was the young boy that threw water on her yesterday and she was quite fond of him. She knew that he was fond of her because the day before that he had thrown a bundled up piece of paper in her direction.
Mummy said that at that age Boys were kind of mixed up and didn't know how to approach girls, often when they did things like that it was because they were fond of you.
Mind you she said, its kind of cute in a 7 year old, but when they get older then it becomes abuse and you mustn't let that happen.
Things were so confusing at time she thought.
Never mind I do have to do some more practice before my tummy gets sore again.
5 Cartwheels this time, 2 back flips and another pirouette

Marjorie did not have time for this, A woman in a very disheveled state had come up behind her, Miss, Miss shouting as she came. I think this is your Bag.
Marjorie wasn't sure what she should do, she didn't even want to turn around.
Marjorie was in a hurry, she had to go to the Coffee shop, buy a Latte and then she had to go and pick up Lucas, her brothers son, for some unknown reason she had agreed to babysit him that day and apparently he was wanting to go to the Kids Club, some sort of performance her brother had said.
She could hear the footsteps of this woman getting nearer, Miss Miss, Miss !!!
The woman was almost shouting at this point.
What did this woman want?
Marjorie turned around, almost ready to run.
The woman's eyes caught hers
'Miss Miss, I believe this is yours, This is yours, you left it, you left it by the door, just over there. See I have it and its yours'.
Marjorie stopped, indeed it was her handbag, and how could she have been so clumsy.
Marjorie reached out and the woman came up to her holding the bag out for Marjorie to take.
Marjorie's hands grabbed the bag, accidentally touching the woman's hand as she did, she was almost repulsed, but for some reason looked at the woman and said 'Thank you, is there anything I can do for you'
'Could you spare a dollar Miss, Looking at that bag I can see that you like the fine things
I guess they're worth more to you than to me, Miss, but the poor has got to live as well as the rich.'
'A dollar would allow me to eat this morning.'
Marjorie thought about her next move, she was , after all on her way to the café for a Latte,
'Of course she said, here is $10, make sure you get yourself a good breakfast and a coffee as well'.
'Thank you Miss', the lady said,
Marjorie turned towards her car and dint give the woman another thought, she was late for her Latte and needed to go and get Lucas, otherwise her brother would cut her off from her inheritance.

Lucas was beaming to see Aunty Marjorie. He hadn't seen her in a couple of months and always liked spending time with her, she was a funny lady, who never seemed to think about anything else but herself, but Lucas had had some very funny adventures with Aunty Marjorie.
There was the time that she took him to the kids ball pit and forgot that she was looking after him, she left him there all day, when finally she came to pick him up just as they were closing.
When the attendant wanted more money from Marjorie, she used some rather unsavory word which made Lucas laugh.
Then there was the time she just kept feeding him milkshakes all day, he was so full and bloated by the time he got home that he struggled to eat his dinner.
He always kept his adventures with Marjorie a secret from his mum and dad in case they stopped him from spending time with Marjorie.
I wonder what adventure we will have today, After the club of course, he couldn't miss the club, Annette was going to be doing a performance today and he didn't want to miss that.
He was pretty sure he got her attention this week, first there was the paper ball and then the water, The water was pretty hilarious, she definitely noticed.
Marjorie bustled Lucas into the car and proceeded to drive.
'We are going to the park today' she said, 'Hotdogs and fairy floss, now you would like that wouldn't you Lucas.'
'But Aunty Marjorie', Lucas said, 'we need to go to the club.'
'Pish posh' Marjorie said, 'it's a beautiful day', 'why would you want to spend it indoors'.
Just as she said that a big bolt of lightning reflected in the window.
Followed by a loud thunderclap and the torrential rain.
Hmm, I guess the Club it is then she said.

Daily 5 minute #freewrite, prompt provided by @mariannewest