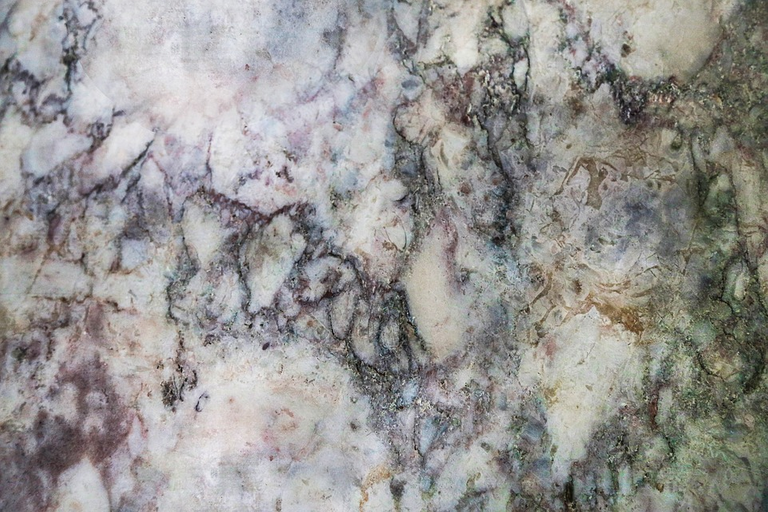 As he sculpted the form of his girlfriend in the marble stone that he had just purchased last week he reminisced on how long it had taken him to find the exact piece of Marble that he wanted.
Marble has too be not freshly taken from the ground and also cannot be too old, if it is too old and has been sitting around for a few years then it becomes brittle and much harder to use a chisel on. If it is too fresh then the stone itself has too much moisture and can become prone to cracks as it ages.
Finding the right piece meant that he had to visit quite a number of quarries and stonemasons before he could settle on the piece he wanted.
It wasn't either about finding the right piece of Marble with the right consistency. It also had to be a piece that spoke to him and showed him that it already contained the forms that he wanted. This meant looking at the grain of the stone, the luminescence of the stone and the flow of the stone. This would all help him to carve exactly what he wanted.
He already had quite a store of Marble in his workshop but none of the pieces actually said to him, I am the piece you want for this sculpture.
As he worked the stone he found that he was able to take a slight bit here and a slight bit there and the piece just seemed to melt away as he worked.
The smoothness of the stone reminded him of a great Italian painter who was able to blend one color into the next to get a seamless transition in shape and form. This piece of marble was doing just that.
As he was working on the curvature of the shoulders he realised without hesitation that this was just like watching his girlfriend doing her water color paintings. It was a layering process and working with the different depths of tone in the marble he could layer on section and then another through a process of reduction that just seemed to intensify the final shape and depth that he was after.
And like a water color painting this work was going to be an ongoing building. By reduction, of layers before it was complete.
When the piece was complete he placed it in the Lobby of their home, on either side of the work were some of his favorite Water colors that his girlfriend had produced and offset the luminescence and depth of the marble which complemented each other.
A fitting finale for a fitting entrance

Daily 5 minute #freewrite, prompt provided by @mariannewest
Royalty Free Image from Pixabay