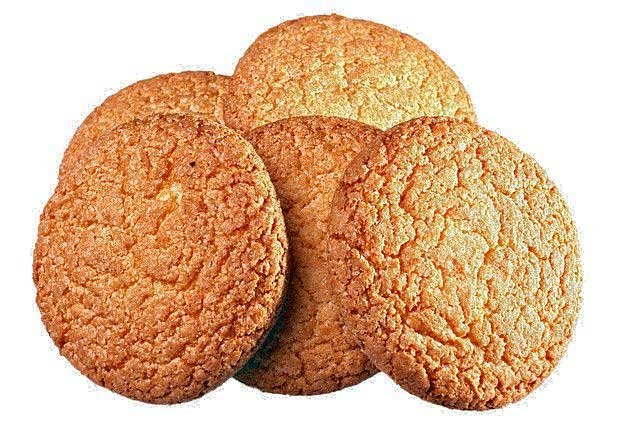 Image by ds_30 at Pixabay
A big hello to everyone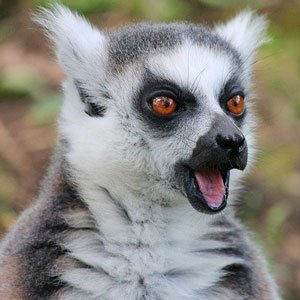 Image by Manfred Richter at Pixabay
It's really stressful that application to type in 5 minutes a short story and if you leave for a second the keyboard it erases everything! Hahaha
It really does speed up your brain to develop a little story. It's the first time I've been in this kind of contest. As you know, I actually speak Spanish, not English. Well, at least I'm mashing it, as we say here.
I prefer to write in English, it's a universal language and everyone can read it. Obviously I can't create a story by writing it directly in English since I'm sure it wouldn't be more than two lines when the counter deletes all the content.
I don't know if it's allowed or not, but I wrote it in Spanish and translated it with Deepl.
This is what I managed to write:
It's barely 2:00 in the afternoon and I'm already sick of corona this and corona that. There's only one sugar cookie in the pantry, but I went to the market and forgot to bring more. It was very difficult to concentrate with all the people in the market shouting: one meter away! Put your mask on!
How the hell was I supposed to remember the cookies.But I have to wait until the afternoon and evening to enjoy the last cookie.
It's barely 5pm. The clock seems to be moving backwards and the minutes are passing by too slowly, so slowly that I can even see the movement of the minute hand. I could have sworn I saw the movement of the one that marks the hour as well.
6pm. One more hour and soon I can taste the rich sweetness of the cookie.
6:30pm. I'd better listen to some music.
The sweet notes of a classic tune calm me down so much that I take a nap.
I wake up scared! What time is it?
9pm! The cookie.
An empty plate and crumbs walking down the road to my mother's room...
Goodbye, friend. See you tomorrow maybe.
---
Of course, I had thousands of transcription and even spelling errors.
But I'm sure this must help the writers a lot to break the blockage.
I wonder if it's valid to correct what's written after the 5 minutes?
Here I leave you with what I wrote in Spanish and highlight the misspelled words.
Apenas las dos de la tarde y ya estoy hastiado de corona esto y corona aquello. Hay una sola gallete de azucar en la despensa, pero que fui para el mercado y olvidé traer mas. Era muy dificil concentrarse con toda la gente alborotada y gritando: un metro de distancia! Pongase la mascarilla!
Como demonios iba a recordar las galletas. Pero debo esperar a que pase la trde y llegue la noche para disfrutar de la ultima galleta.
Son a penas las 5pm. El reloj parece que se mueve en retroceso y los minutos pasan demasiado lentos, tan lentos que puedo hasta ver el movimiento de la aguja que mide los minutos. Podria jurar haber visto el movimiento de la que marca la hora tambien.
LAs 6pm. Una hora mas y pronto podre saborear el rico dulzor de la galleta.
Las 6:30pm. Sera mejor que escuche un poco de musica.
Las notas dulces de una tonada clasica me calma tanto que me tomo una siesta.
Me levanto asustado! Que hora es?
Las 9pm! La galleta
Un plato vacío y migajas recorriendo el camino al cuarto de mi madre...
Adios amiga,. Hasta mañana quizas.

Keep spreading the love for Hive

Thanks for passing by!