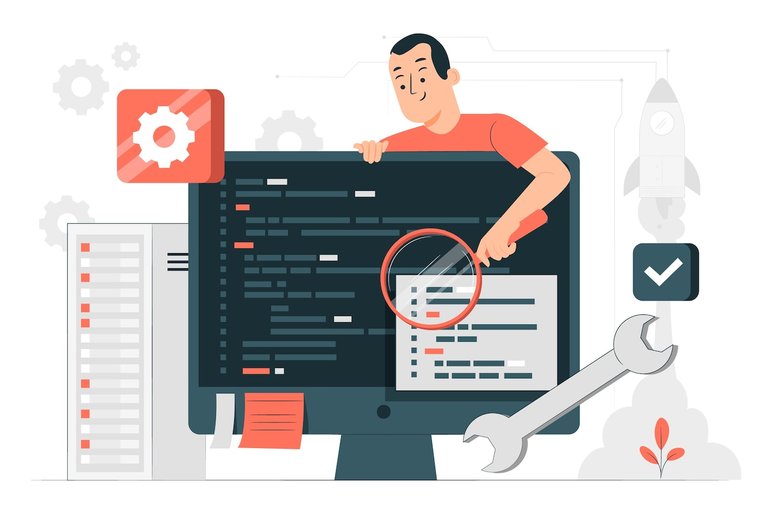 Fuente: Freepik
Con el tiempo hemos visto como ha avanzado todo lo que pudiera ser el avance progresivo de las tecnologías durante todo este tiempo y algo que es fundamental en un tema como podría ser los S.O, son las actualizaciones, esas que para muchos son algo tedioso de tratar por el tema de las descargas y del internet (al menos en mi país), o lo que puede ser el tener que detener el trabajo que uno este realizando para poder instalar todas y cada una de ellas.
Y con estas, pues podemos encontrar cosas con que se pueda dar errores de rendimiento, pantallazos azules, o algunas otras cosas más, que ameriten parches para solventar el problema de las actualizaciones, y con ellas quizás hagan falta algunas veces algunos parches adicionales más para poder tener un sistema estable que ande adecuadamente.
Y es por esto que por ejemplo yo, trato con pinzas este tipo de cosas, pues prefiero no estar de "beta tester" con actualizaciones previas y que puedan acarrear errores de rendimiento o cosas por el estilo, y esperar un poco a alguna actualización estable o, por el contrario, si es necesario (porque al menos Windows es así), y es forzado usar alguna nueva, espero algunos cuantos días y consulto con el código de la misma en Google a ver si ha dado algún error, si posee registro de algún tipo que haya representado algún fallo y luego de esta búsqueda es que procedo a instalar siempre y cuando no me dé error.
Por otro lado, tengo ajustado a que sea yo el que elija actualizar o no, y de igual forma el tema de la descarga e instalación, puesto que no hay nada peor que estar trabajando y que tengas que detenerte porque ya tiene que instalar o que te ponga el internet pesado porque tiene que descargar..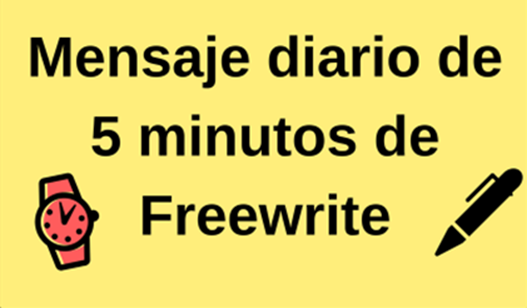 Fuente: Extraído del blog de @latino.romano para el mensaje diario de 5 minutos.
Este texto corresponde a mi participación en el reto diario del amigo @latino.romano y @mariannewest el cual tiene por regla que pueden ser: pensamientos, relatos, poemas, anécdotas, canciones o cualquier otra cosa que se te ocurra en cinco minutos. Les invito a participar, gracias por leer mi post y llegar hasta esta parte del mismo, gracias por el apoyo y no me despido sin previamente desearte un feliz día, tarde o noche, nos vemos en una próxima oportunidad.
English Translation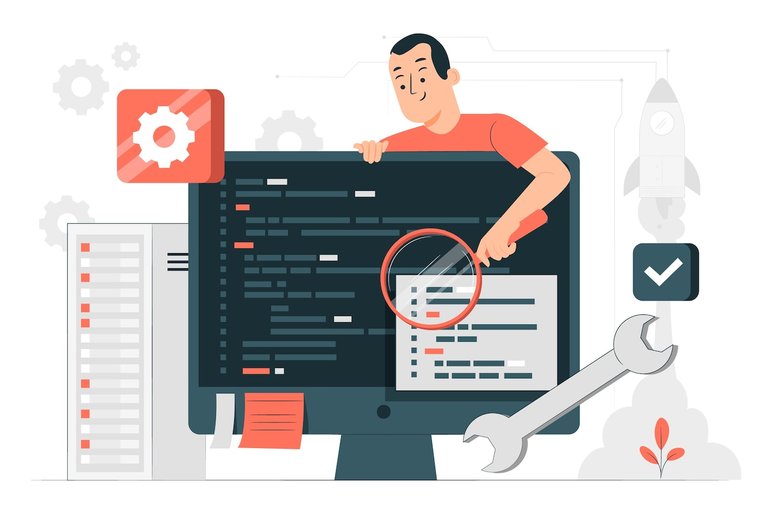 Source: Freepik
Over time we have seen how it has advanced everything that could be the progressive advancement of technologies during all this time and something that is fundamental in a topic such as could be the O.S., are the updates, those that for many are something tedious to deal with the issue of downloads and the internet (at least in my country), or what can be having to stop the work that one is doing to install each and every one of them.
And with these, because we can find things that can give performance errors, blue screens, or some other things that require patches to solve the problem of updates, and with them may sometimes need some additional patches to have a stable system that runs properly.
And this is why I, for example, treat this kind of things with tweezers, because I prefer not to be "beta tester" with previous updates and that may cause performance errors or things like that, and wait a bit for a stable update or, on the contrary, if necessary (because at least Windows is like that), and it is forced to use a new one, I wait a few days and consult with the code of the same in Google to see if it has given some error, if it has a record of some kind that has represented some failure and after this search is that I proceed to install as long as it does not give me error.
On the other hand, I have adjusted to be the one who chooses to update or not, and likewise the issue of downloading and installation, since there is nothing worse than being working and you have to stop because you have to install or you put the internet heavy because you have to download...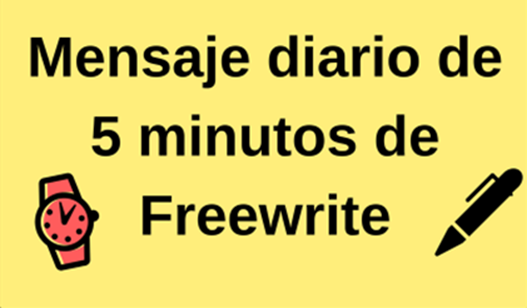 Source: Extracted from @latino.romano's blog for the 5 minutes daily message.
This text corresponds to my participation in the daily challenge of my friend @latino.romano and @mariannewest which has as a rule that can be: thoughts, stories, poems, anecdotes, songs or anything else that comes to mind in five minutes. I invite you to participate, thank you for reading my post and get to this part of it, thanks for the support and I do not say goodbye without wishing you a happy day afternoon or evening, see you in a next opportunity.