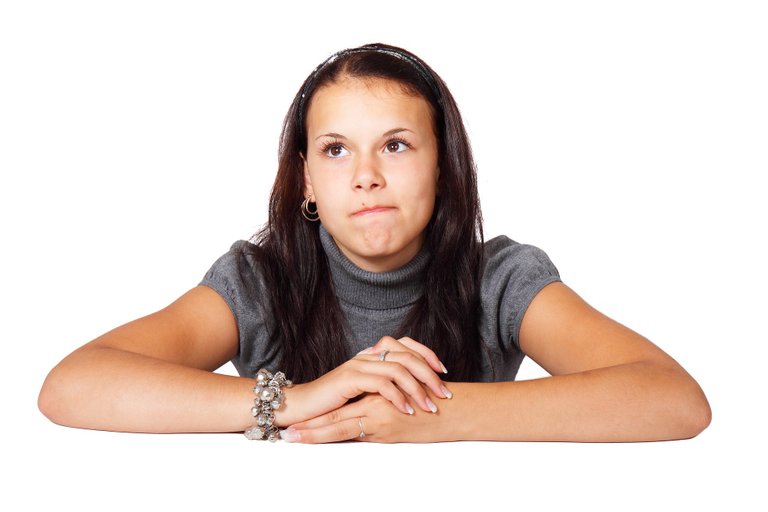 Source
Her mind was constantly itching her that it wasn't a mere coincidence.
How can she believe it?
"He came for you, all those are cover up stories" crowded her mind.
Once bitten twice shy, lessons of being played learnt.
She will be strong and pass this heartbreak stage, that's it.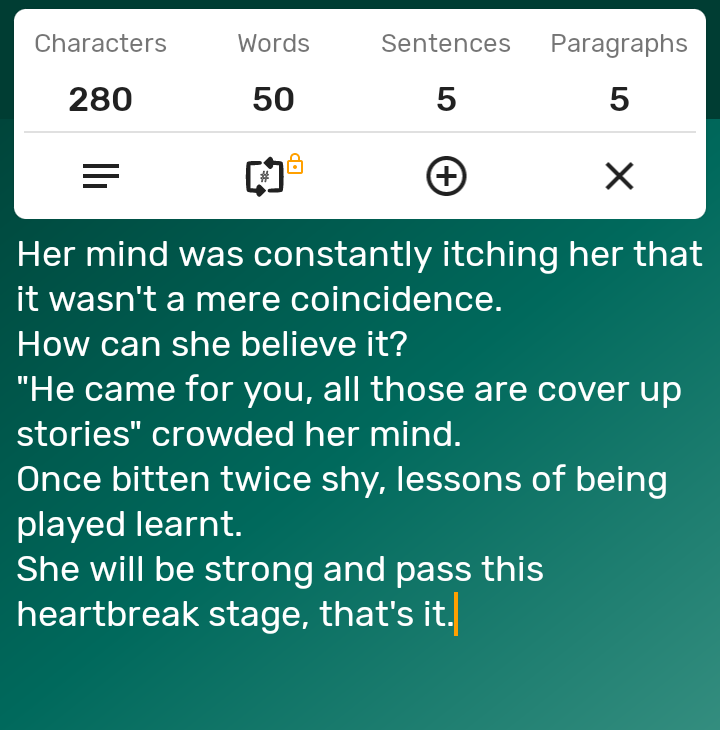 This short story is a 50 words microfiction story with prompt "accidentally" inspired by @felt.buzz
Thanks for stopping by my blog to read my story.