Felicidades a
@lanzjoseg
por su exitoso debut en el
#Club
de poesía, afortunado ganador de la semana.
Los versos que movilizarán la creatividad esta semana son del poeta venezolano Lubio Cardozo.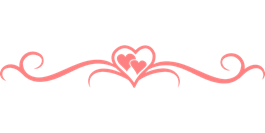 Sobre planicies y montañas,
junto al joven viento o a la niña brisa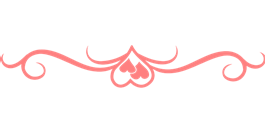 Al momento de iniciar mi poema, la última estrofa publicada es la de @joalheal
Sobre planicies y montañas
Cabalgas lomos de infinitas luces
El joven viento te acompaña
Y la niña brisa bendice tus cruces.

Y ahora mi participación #16, para el Club de Poesía:
Persigues implacable
Cabalgas intrépido amor
Sobre planicies y montañas
sobre mares azules e infinitos
sobre rudos desiertos implacables
Avanzas invisible y raudo
junto al joven viento o a la niña brisa
en búsqueda alucinante de tu corazón
traidor corazón fugitivo
Bramas tempestuoso con la tormenta
lloras sofocado bajo la lluvia
nada te detiene y no imploras
aunque riegue tu llanto el desierto
Te guía la imagen del amor ingrato
que mezquino rompió el tuyo
alcanzarlo es tu trágico destino
diluir el dolor en el azul infinito.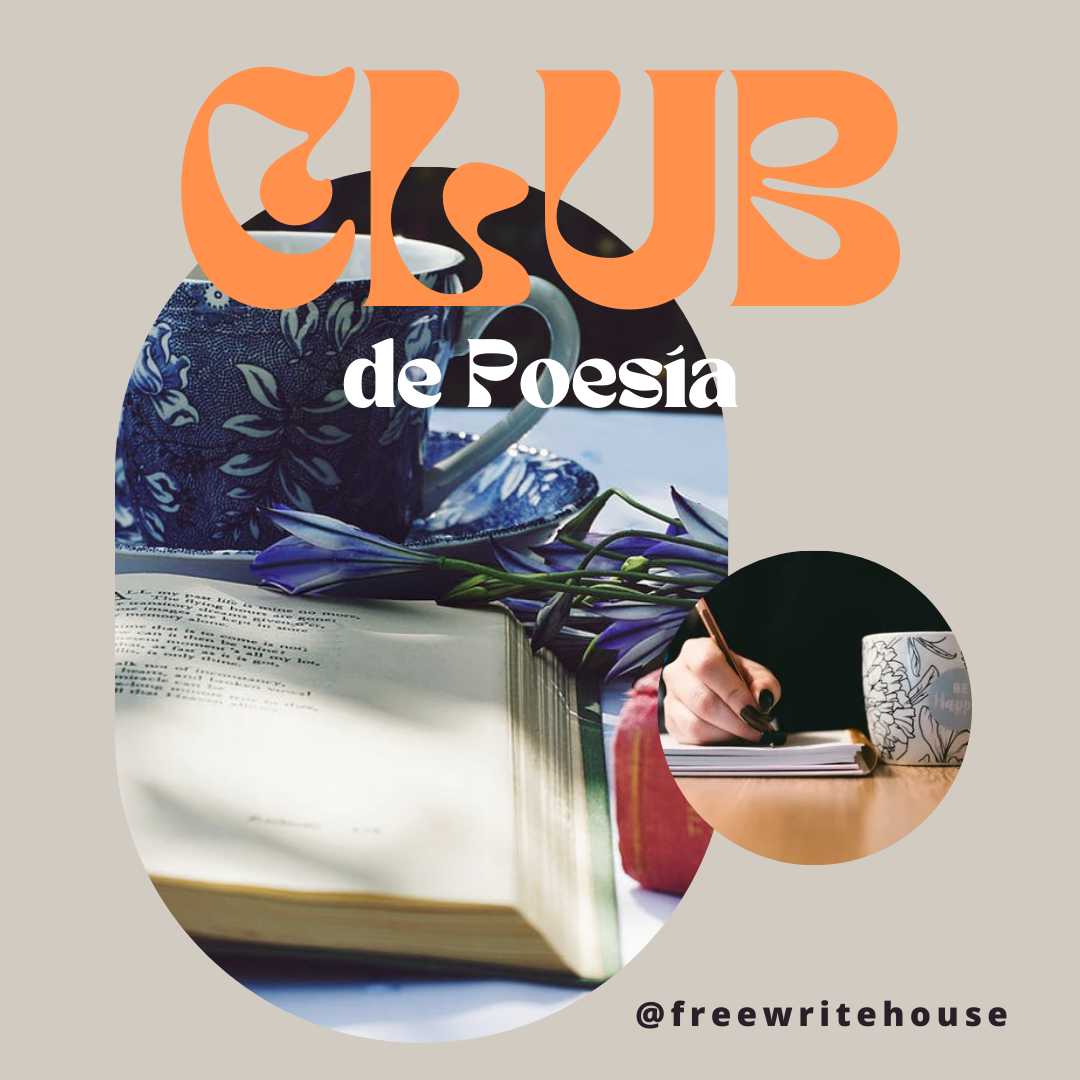 Imagen propiedad del Club de Poesía
Los separadores de párrafos son de mi propiedad
GRACIAS POR LEERME
ENGLISH VERSION (With Google translator)
​
The verses that will mobilize creativity this week are by Lubio Cardozo.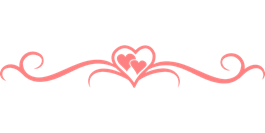 Over plains and mountains,
next to the young wind or the breeze girl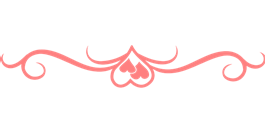 At the moment of starting my poem, the last stanza published is that of @joalheal
On plains and mountains
You ride on the back of infinite lights
The young wind accompanies you
And the girl breeze blesses your crosses.

And now my entry #16, for the Poetry Club: You pursue relentlessly

You ride fearless love
Over plains and mountains
over endless blue seas
over harsh unforgiving deserts

You advance invisible and swift
next to the young wind or the breeze girl
in an amazing search for your heart,
fugitive and treacherous heart

You roar stormy with the storm
you cry suffocated under the rain
nothing stops you and you don't implore
even though the desert waters your crying

You are guided by the image of the ungrateful love
that petty broke yours reaching
it is your tragic destiny
to dilute the pain in the infinite blue.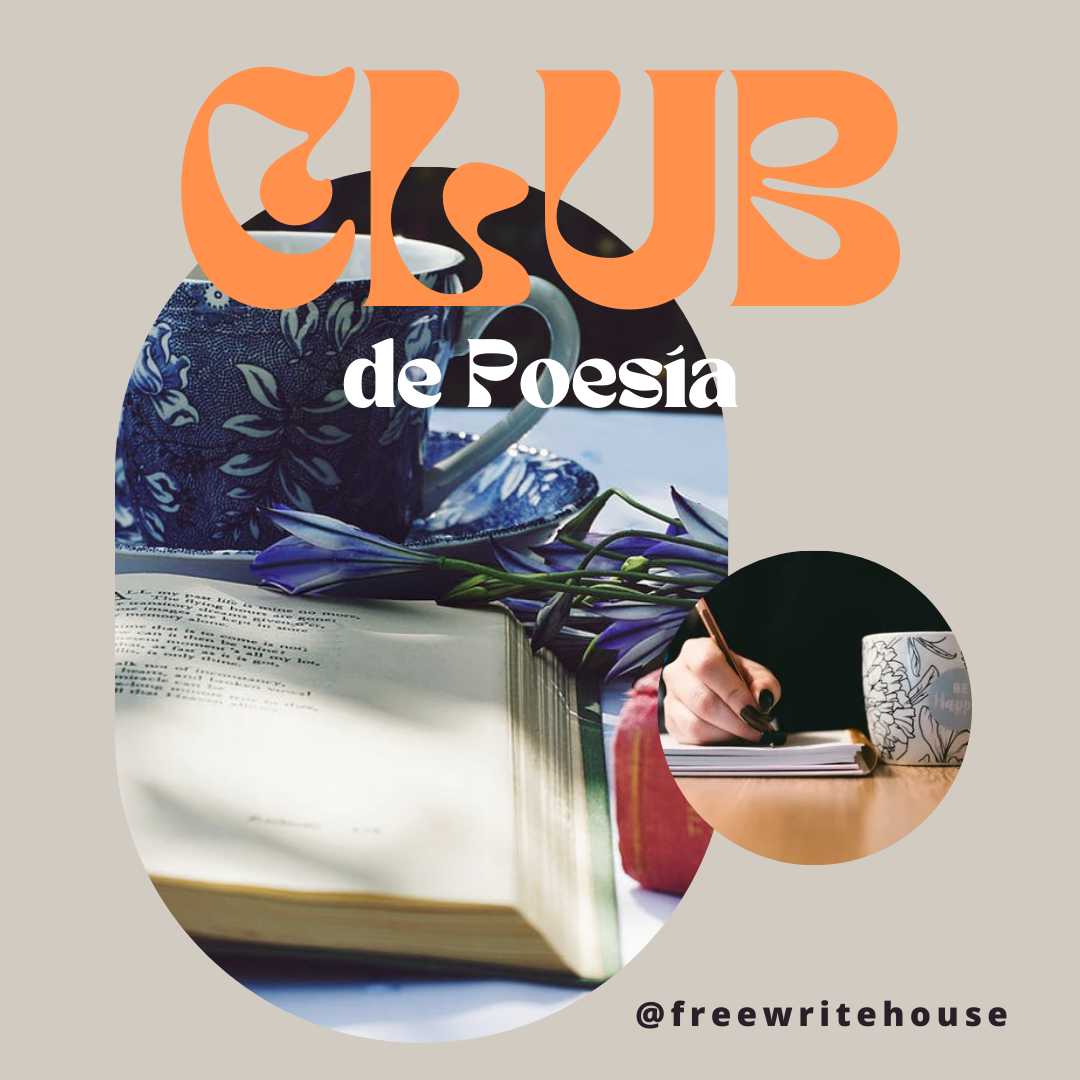 Image property of the Poetry Club
Paragraph separators are my property
THANKS FOR READING ME