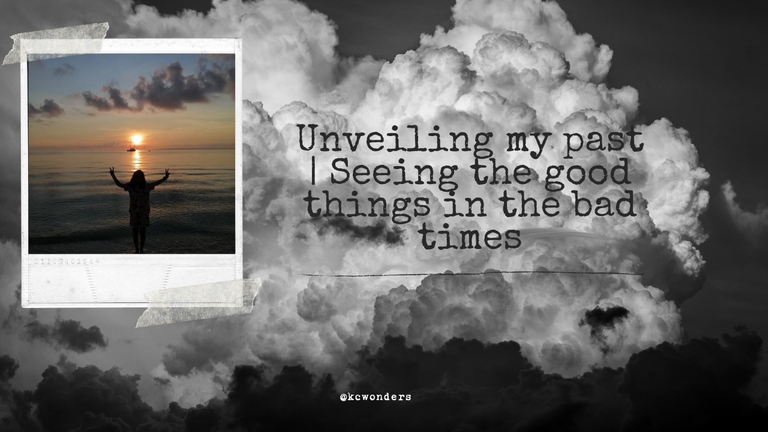 "I am no longer defined by what happened to me, but by who I am. Now I would introduce myself as someone who's survived, who's rebuilt herself, who's reconstructed herself. I introduce myself as someone who's an active participant in her own life, not someone who had something done to her. Not someone who is reacting, but someone who is being. It's hard for us to define ourselves without our pain because all of a sudden we have to face the truth about ourselves." -najwazebian
Although my childhood wasn't the best, it's the foundation of a piece of who I am now. I looked at pain as something awful and a disadvantage for my growth as a person. But when I looked at it from a different angle, I realized that it's something that would help me grow only if I chose to let go of the bad things.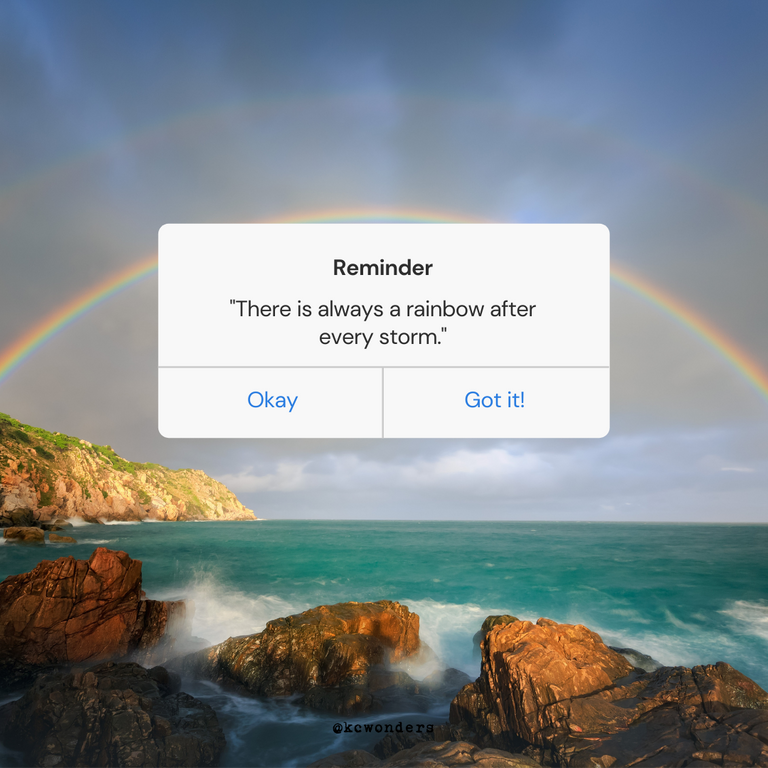 One of the many lessons that I learned in life is that when things aren't going the way I expected them to, I try to look at them from a different angle and do my best to see the good in them.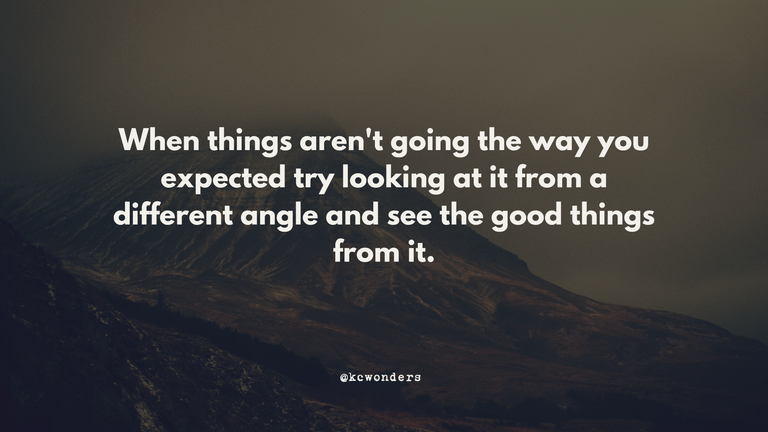 Writing helped me a lot. When I couldn't tell anyone about the things that were going on in my head, I wrote it down. And somehow it gave me comfort. Whenever I would feel frustrated or sad I would write it down and let out everything that I was feeling. I don't want to forget about the pain, because it is the very reason why I started writing.
Before I forgave the people who hurt me, I had to forgive myself first. I had to stop blaming myself for the things that happened. And when I did, I got off a lot of weight in my chest.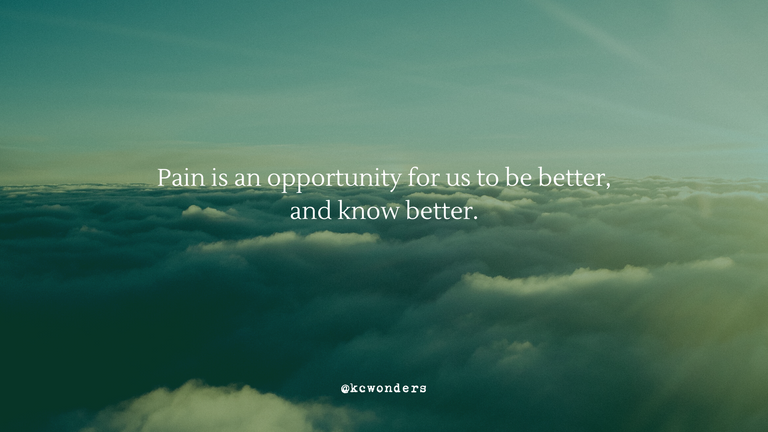 As I said, pain could either turn a person, better or bitter. It's your choice which person you want to be.
Looking back I wished I knew the things I know now, but I also wouldn't be the person that I am. God has plans for all of us, good plans. Though the people who hurt you meant it for the bad, God meant it for good.
I now see pain as something I could take advantage of. I may have hurt a lot and I may have wasted a lot of my time focusing on the pain instead of the good things in life. But, I could be a survival guide of someone who is going through the same thing that I was. I would be aware of my actions and how I treat people because I don't want them to go through the things that I did. Pain is inevitable it's what you do with it that matters. And I choose to use it for good.
I held on to my hurts and resented the people who hurt me. Pain destroyed me. And when I decided to stop living like I was, I turned into a whole new different person. A better person.

You may want to step back and try to see the good things in life, even in the bad times.
-My aunt @jongcl is starting a series about letting go, you might want to check it out I'll put the link down below, it's inspiring! I like to think of her as my life mentor, she was the one who encouraged me to share my writings with the public and she's a pretty great writer too so please take the time to check out her blog<3
https://peakd.com/hive-161155/@jongcl/when-letting-go-shatters-you-same-old-new-old-same-same-or-jongclwrites
---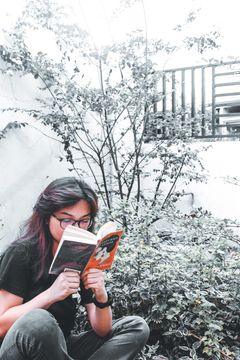 kcwonders
Kcwonders is an easy-going teenager who loves to write about the things she wonders about. In her blog, she shares her life experiences, and the lessons she learned along the way. Her goal is to spread positivity, motivation and hopefully inspire you guys on this platform. Reading and writing is something she loves to do on a daily just next to annoying her little sister.
If you love what she writes, it will mean much to her if you leave some love and upvote and leave a comment. She loves to read your feedback's on her posts. You surely won't regret reading her content ❤