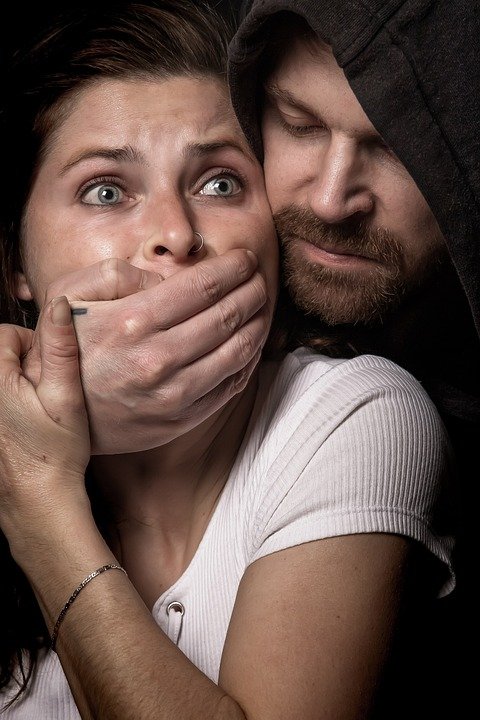 Fuente imagen
---
---
TEXT IN ENGLISH
---
We are going to kidnap each other,
it will be our secret plan,
you kidnap me,
and I'll kidnap you,
that's how we'll be paid,
we'll have to save each other,
so that there's no crime,
since we're both victims,
and we can drop the charges,
make up your mind because he who thinks too much,
never achieves anything,
there will only be one that will be perfect,
mine will be a disaster,
and will fail,
yours will be successful,
because who's going to suspect you,
no one in the world,
least of all,
with that I-didn't-do-it face.
---
---
TEXTO EN ESPAÑOL
---
Vamos a secuestrarnos,
será nuestro plan secreto,
tu me raptas,
y yo te rapto,
así quedamos pagos,
tendremos que salvarnos el uno al otro,
para que no haya delito,
ya que los dos somos víctimas,
y podemos retirar los cargos,
decídete porque el que mucho piensa,
nunca logra nada,
solo habrá uno que será perfecto,
el mio será un desastre,
y fracasará,
el tuyo será exitoso,
porque quién va a sospechar de tí,
nadie en el mundo,
y menos aún,
con esa cara de yo no fui.
---
Translated with www.DeepL.com
---

¡¡¡ Gracias por leer y apoyar !!!