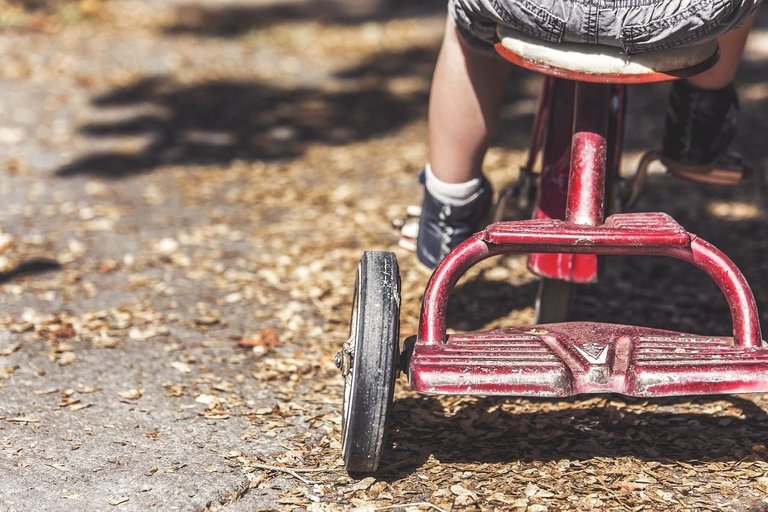 The first time I rode on a bicycle, I fell off, and I felt disappointed.
Dad stood beside me and encouraged me to keep trying, I pedaled and kept learning.
"Go Dan!", you can do it, those words kept me going.
It was a new experience, but having an encourager beside me made it all exciting and worthwhile.