Jar Jar Binks has gone missing.
"The last we heard, he decided to investigate the Burmuda Triangle."
Celebrations take place around the world. Parties, discos. But some people are sad about this.
I've come to realise something myself
Jar Jar Binks is the greatest ever Star Wars character.
I've not gone mad.
Hear me out
The Phantom Menace is perceived as the most child friendly Star Wars film. It ends with the Gungans receiving an orb from the Naboo.
The Gungans and the Naboo won, right?
No.
Palatine won. The Naboo invasion existed only so that he could get into power. That happens. By the end of the movie he is the Supreme Chancellor. The most powerful man in the galaxy
His only expense is that he loses his apprentice, but he's replaceable.
It might seem like a light and fluffy movie, but behind it all, it is a very dark chapter. But we're too busy focusing on Jar Jar Binks to notice.
Genius.
So much so, I'm wondering if this is happening in real life.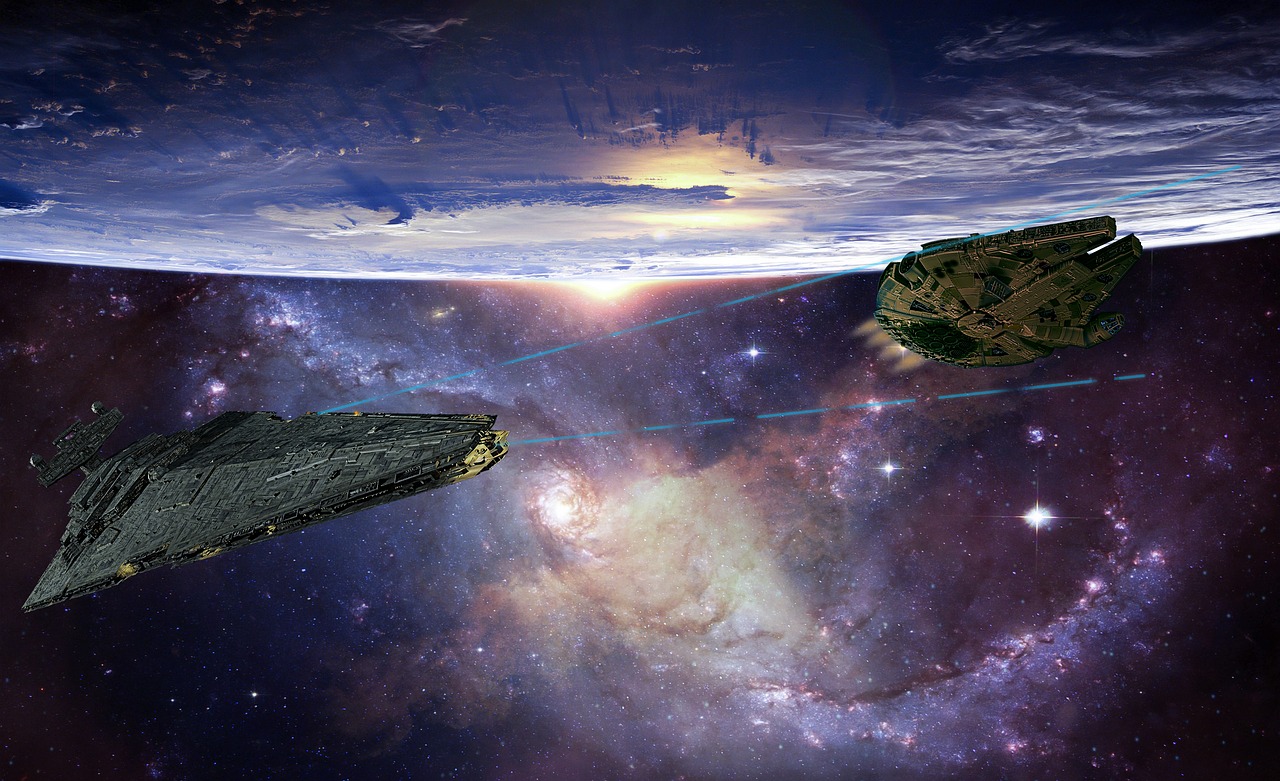 Pixabay
Freewrite task, prompt by @mariannewest