"If you want to make movie you're going to have to make it interesting. Add something new to the genre."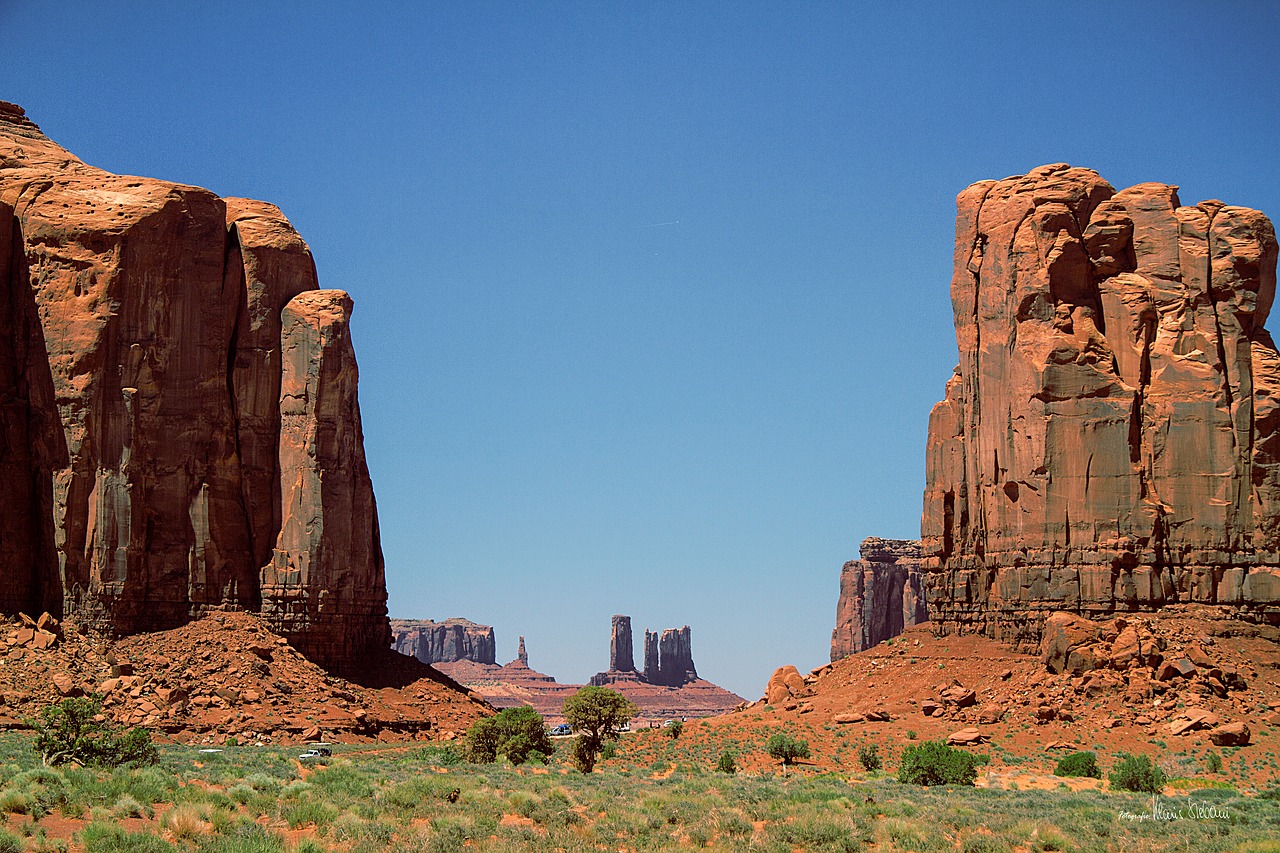 Aliens? - it's been done
Vampires? - I think it's been done
Time Machine? - it's been done
Comedy? - it's been done
Sci-Fi? - done
Oh no. What can we do? I've always wanted to make a western movie. I'm out of time. I can't even add something new.
"How about a football match?"
When I say football, I mean proper football. With a round ball. You may call it soccer.
"How on earth can you do that?"
I was just thinking out loud.
"Sports weren't being played during the days of the Wild West. The only way to do it is to get a time machine, which, by the way, is on the done list."
You could be onto something here. Yes, a time machine has been done but not like this. How about someone collecting the best footballers all around the world and bringing them in a time machine?
"We're not funding that movie. Unless……"
What is the suggestion?
"This is the Wild West. The footballers get bored, so they decide to shoot each other at half time."
I don't like where this is going
"The crowd then get excited after suffering from a boring half of football."
I don't like this idea anymore. I think I'd like a new one. I'd also like to work with a different producer.
How about I do things my way?
I'll write a story. I'll approach everyone. They'll either say yes or no. At least I can make my own movie, or not.
I write my story. There's no time machine. This is the age of when then ancestors of every decent rock musician were alive and kicking. They decide to stop shooting each other and form a band.
"That could work."
Will it? I have no idea.
"There's only one way to find out."
Maybe one or two of them will end up having too much whiskey.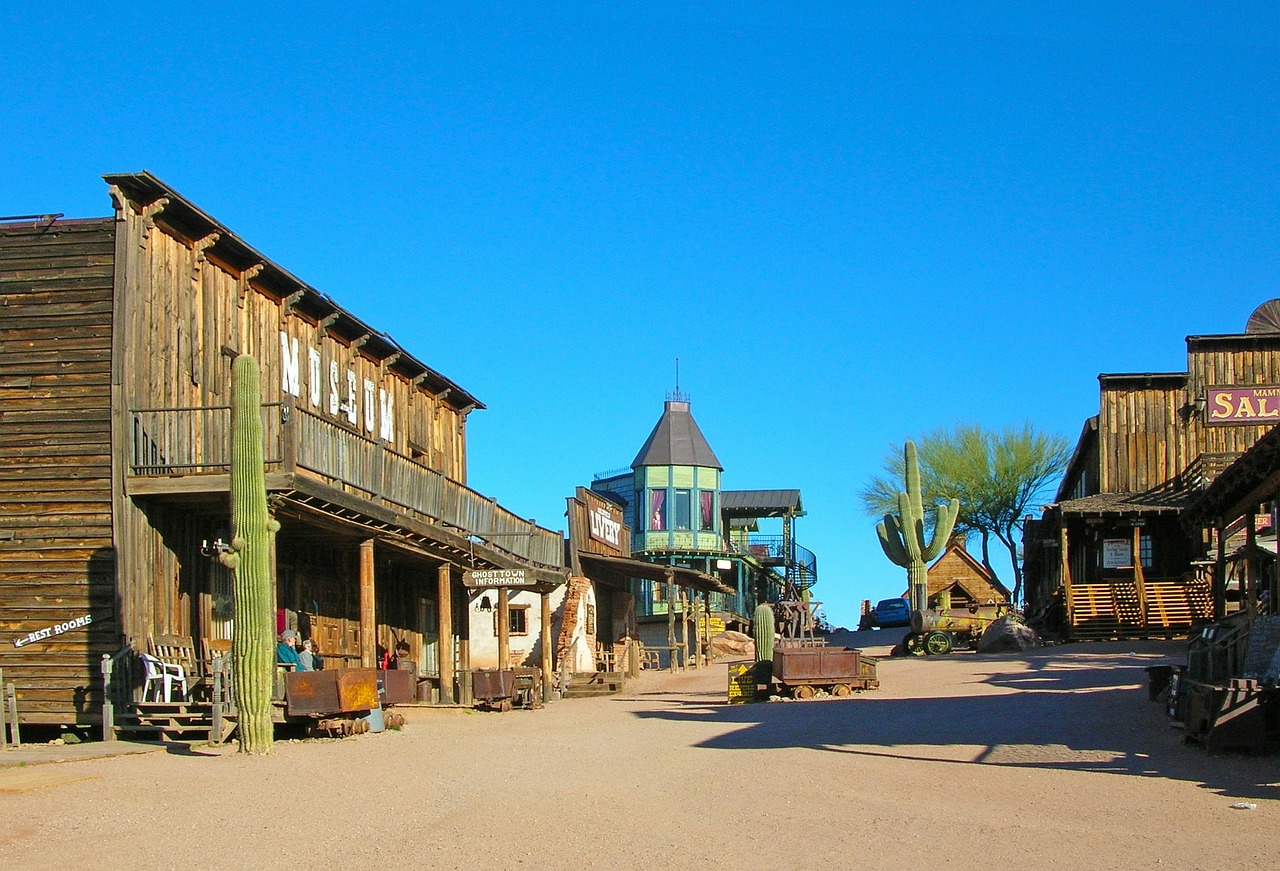 Freewrite, prompt by @mariannewest