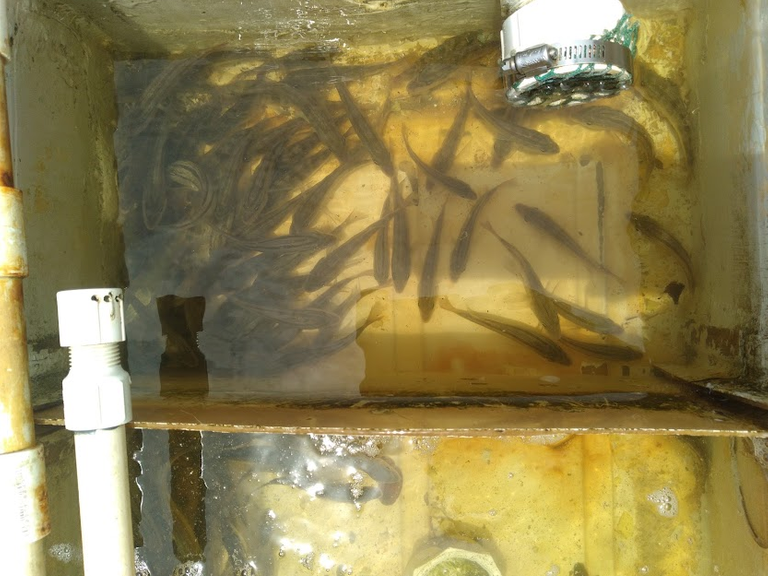 This is my post for #freewriters Friday prompt kicked down the road hosted by @mariannewest
We weighed yesterday's catch of fish this morning, I thought we had 75 pounds, it turns out that we had 93 pounds, which is good. And even better as we were told sailcats would be 50 cents a pound. We had a check from last week's catch and when I opened it I was pleasantly surprised to find that we got paid one dollar a pound.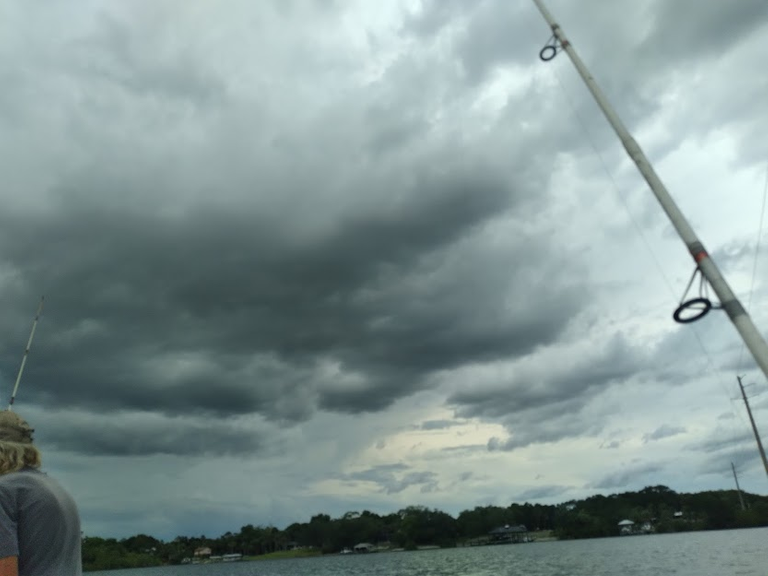 We were not going to fish today because they were calling for bad weather. But with a price like that, we had to go. We tried everywhere and could not find the fish. My husband caught 2 and I caught 1.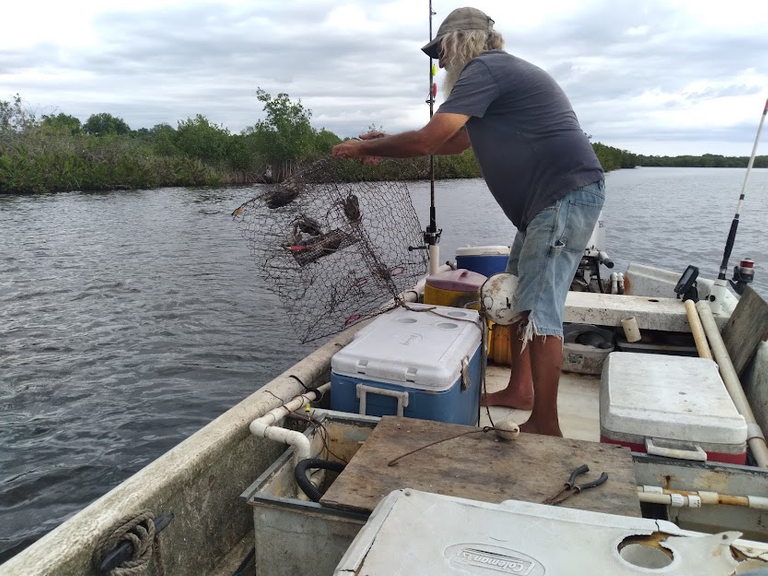 We were not catching anything and the sky was looking worse with the thunder getting louder we decided to run the crab traps and go home.
While we were fishing my chest was hurting and it was a scary feeling, I was wondering if I was having a heart attack. My chest was tight and had a stabbing pain. I did not say anything to my husband because I knew he was excited over the fish price and wanted to stay and find them.
When we got home, it went to hurting so bad that I felt like I was being kicked down the road, I had my fist dug into my chest and was close to tears. I thought about telling my husband to take me to the hospital. But I opted for googling a heart attack then I googled heartburn. Heartburn fit the description of what I was having. I have never had heartburn before.
A couple of months ago I started drinking lemonade because I found out that only drinking reverse osmosis water had no nutrients in it and I needed the electrolytes. I was buying bottles of 100% lemon juice and making my own. I noticed that every time I took a drink, the pain got worse. I am relieved to know that I am not having a heart attack.
All photos are mine