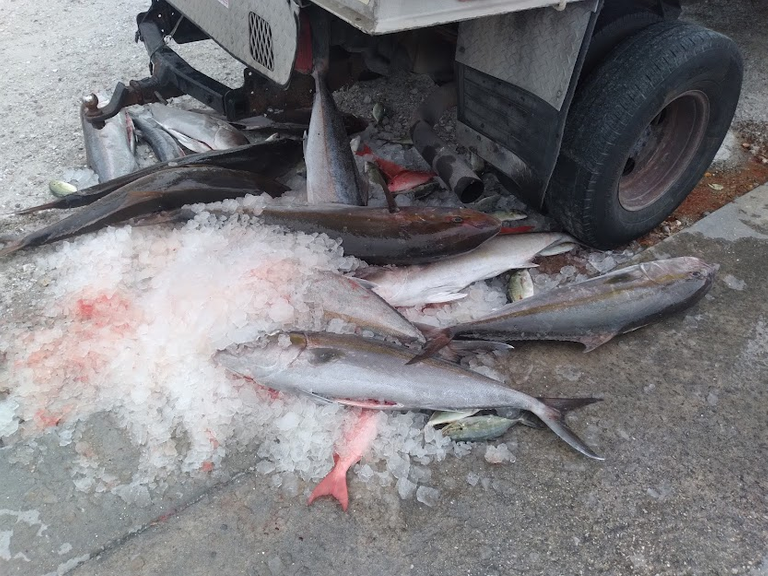 This is my post for #freewriters Saturday hosted by @mariannewest
prompts
debate
we know enough
dangerous territory
Golden
much bigger
kicked down the road
I was at our old fish house and saw a vat of fish on the ground. I had a *debate with myself as if I should ask what happened. My husband said that we know enough to not ask. Even though I thought I might be entering dangerous territory, I had to ask.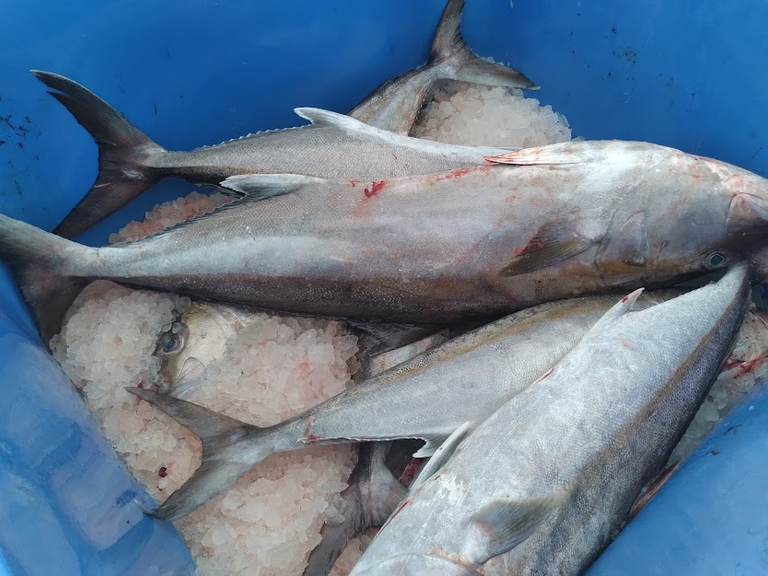 I think the ones that were much bigger stayed in the vat. It was Dawn's mess up, when I asked she had to laugh and say, you know it had to be me, she was golden with telling me what happened. She was unloading the vat of fish from the truck and it slipped off of the forklift.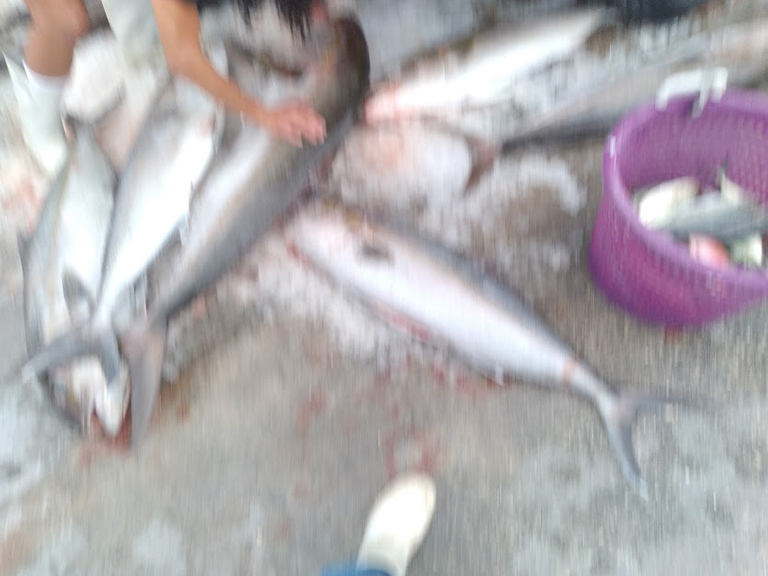 I hurried and snapped this picture of her picking them up before she saw me and I got kicked down the road.
All photos are mine