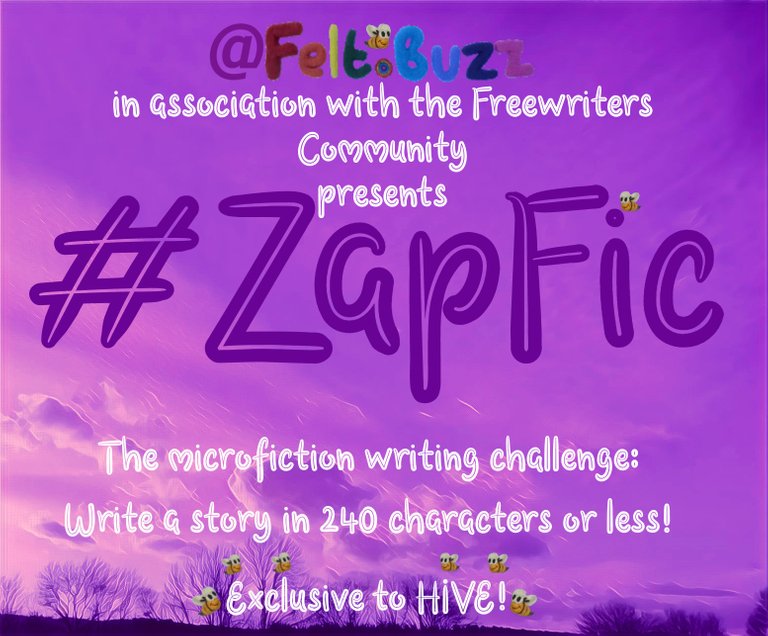 Fuente
Microfiction writing contest ONLY at HIVE !
This is my entry to the
@felt.buzz
#zapfic
contest that this week has the prompt:
CLEAR.
#zapfic is a very short story written in less than 240 characters.
It's a microfiction contest created by
@Felt.Buzz
, where every week you will be given a word to develop your story, if you want to participate I leave you the link to the
information
This week's ad is: Clear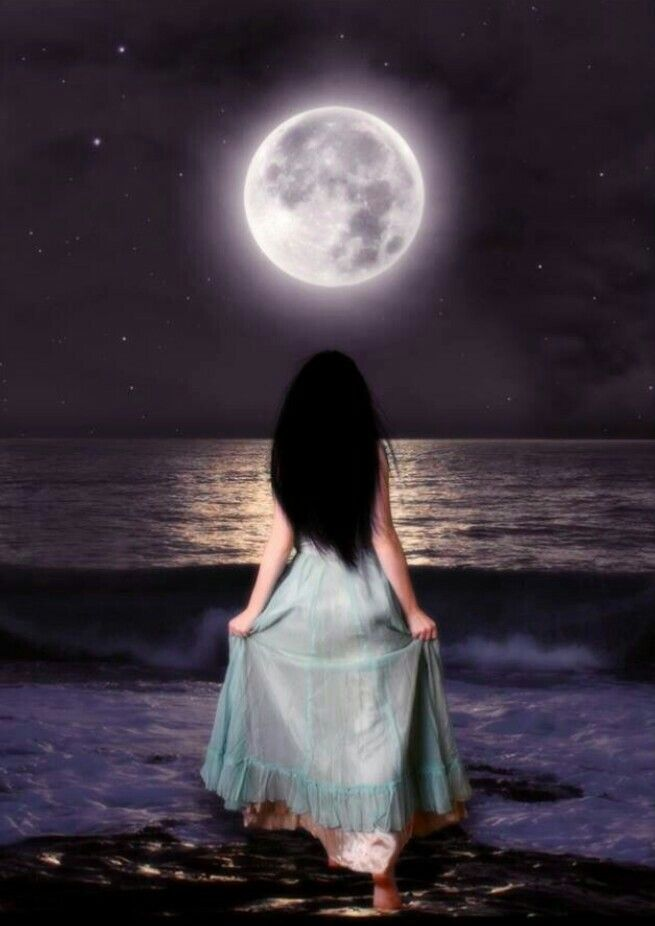 Fuente: Pinterest
The sea reflected its light
and I could see more clear than before.
I cut my right hand;
I offered my blood as a sacrifice
and I promised to spread its power.
From there, the Goddess took my hand
and her energy transformed my whole being.

An original microfition by @patriciaurbaneja

Thank you all for visiting my publication, I look forward to your comments and thank you for your support, until next time!