Author's note: I have previously released two books. On my last post, I mentioned a third one slated to be published this January 2021. Half way through the month and I'm still working on it. I do admit that the holiday bugs got to me. I'm working on getting back on track so watch out for my announcement. For the meantime, I will share about the characters of my story. They are all fictional characters. I created their images via artbreeder.com. I would admit to have these looks on my mind as I wrote the story.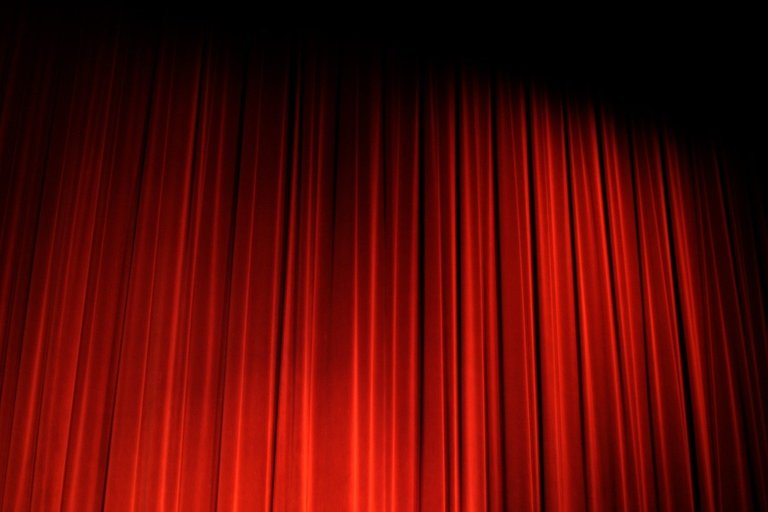 Image by tommybuddy from Pixabay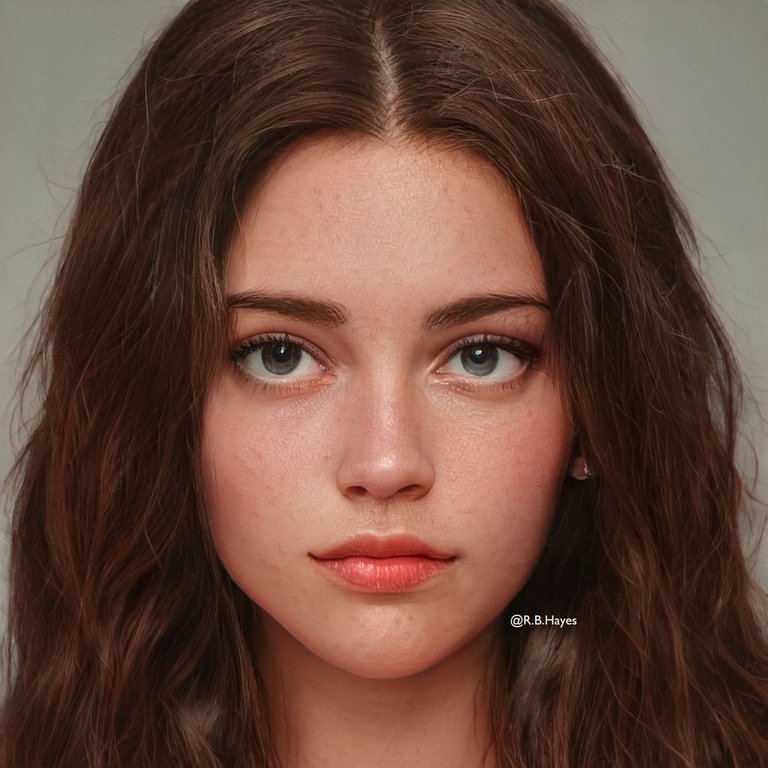 Shiela Alexandra Lancaster, though she prefers to just go by Shiela and forgo her last name altogether if given the choice, sadly that's not on the table given her "bloodline". Trained to handle otherworldly beings at a young age by her father, Shiela doesn't entirely know much of anything else other than "running the family business" and using her mother's legacy well. Will the appearance of an estranged blood relative help Shiela with the answers she seeks, or will it only endanger her very existence?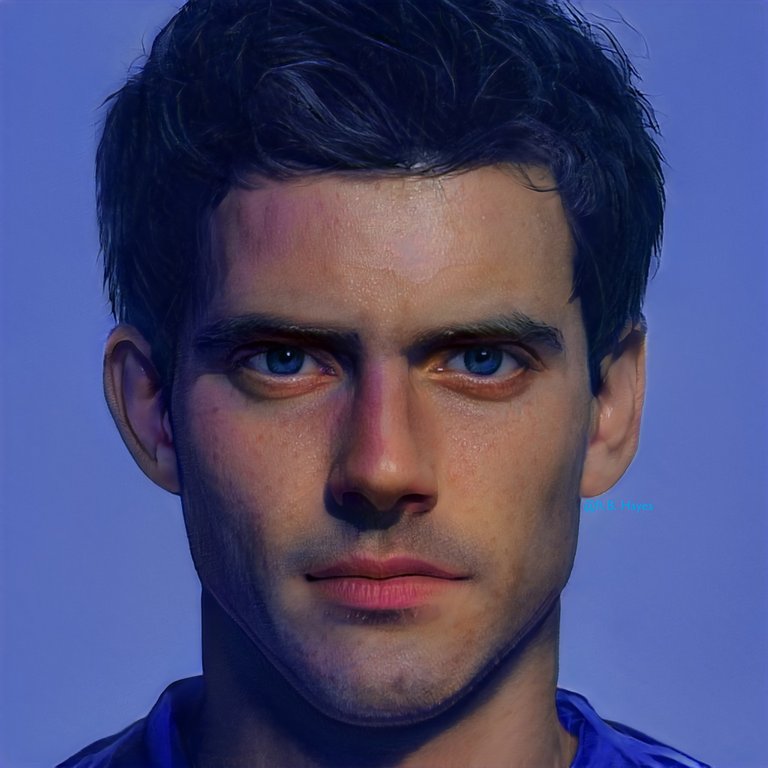 Jackson Heins, burdened by the political ambitions of his father who is Mayor of Samheinrock, Jack would rather see to the peace and order of their sleepy mountaintown as Sheriff Heins. But when strange accidents seem to keep happening in Samheinrock, Jack questions the sudden arrival of their beautiful-- if not mysterious neighbor, Shiela Lancaster.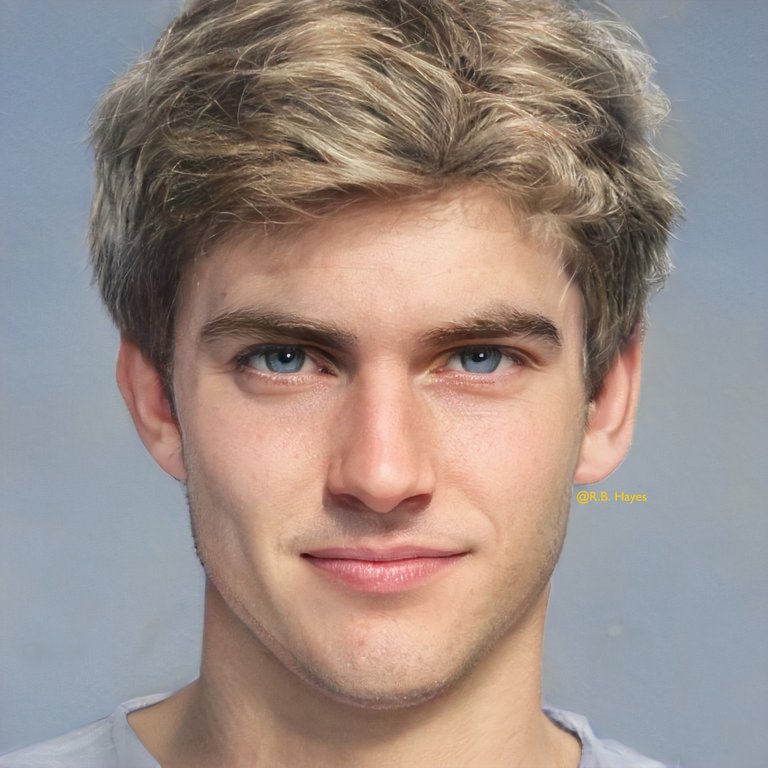 Lucas Bliant, or Dr. Luke to his patients, partly helps his grandfather around the vet clinic but in truth, he is a psychiatrist by practice. His amiable personality helps him in getting his patients to "open up" as he says, though interestingly, he can't get quite the handle on their new neighbor, Shiela. Will it only be a matter of time to get her to open up to him or will she be the one to make him face his own hidden demons?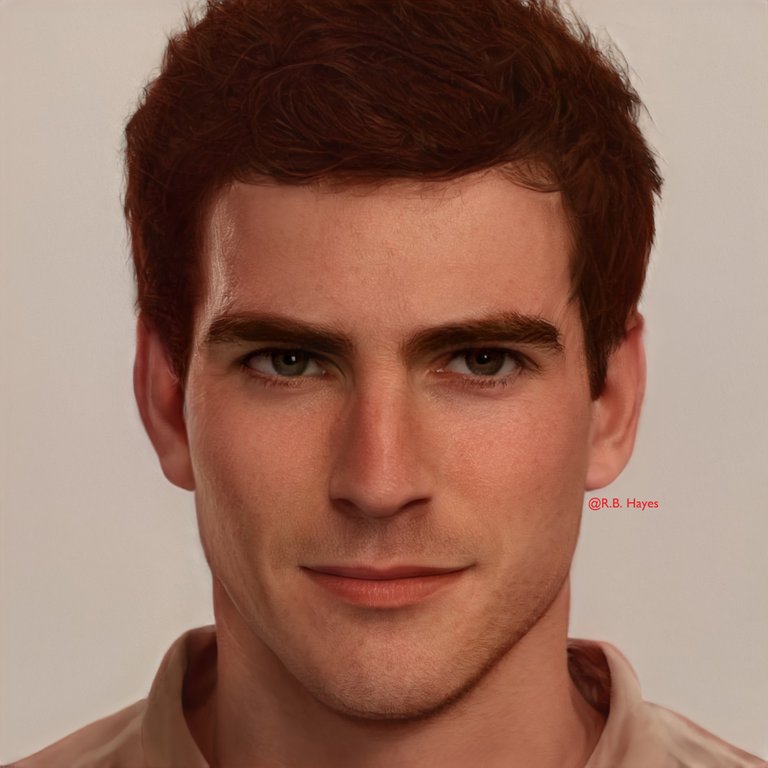 Zephyr "Z" Clancy is convinced he's "mostly healed", no way is he making the nightmares from his army days get the best of him. No, sir. That's why he is more than ready to experience life outside smalltown Samheinrock, but not before he manages to win over the attention of their pretty neighbor. Will Shiela end up giving him a reason to stay or could she very well be his reason for leaving?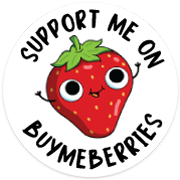 Author's end note: Do watch out for my announcement of the lauching of my third book... soon!
My books are now available: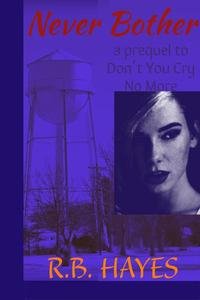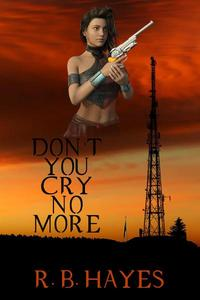 ---
DYCNM Book cover design by @viking-ventures
More credits: Commissioned Cover 1, part 3 - Viking Visual Art Tutorial
NB Book cover design by @ilovewintergem
---