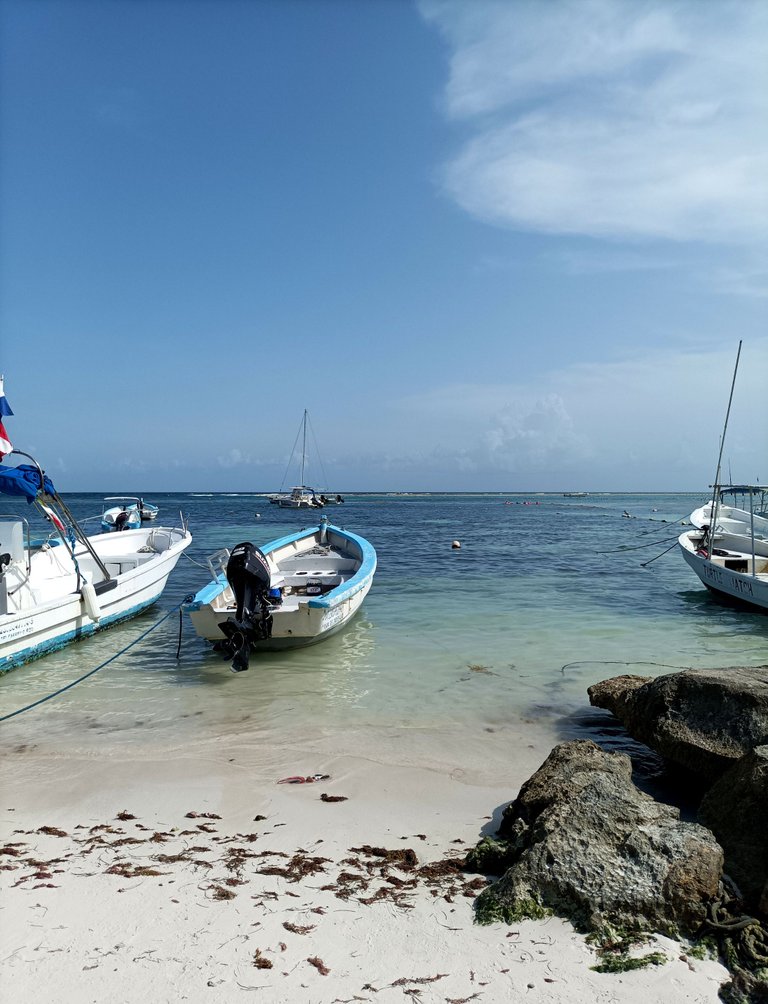 No te sientes en la orilla de la playa, Anita,
que puedes despertar los deseos
de este Romeo que intranquilo espera
a que cese el parloteo de las aves.
Que el sol empieza a pintar de dorado
tu hermoso rostro iluminado,
mientras tus mejillas se sonrojan
al sentir mis manos.
Mira,
apenas me has tocado
y ya deseo morir de nuevo entre tus sábanas,
de perder el aliento por un instante eterno
y de devorar todos tus besos que saben a granada…
---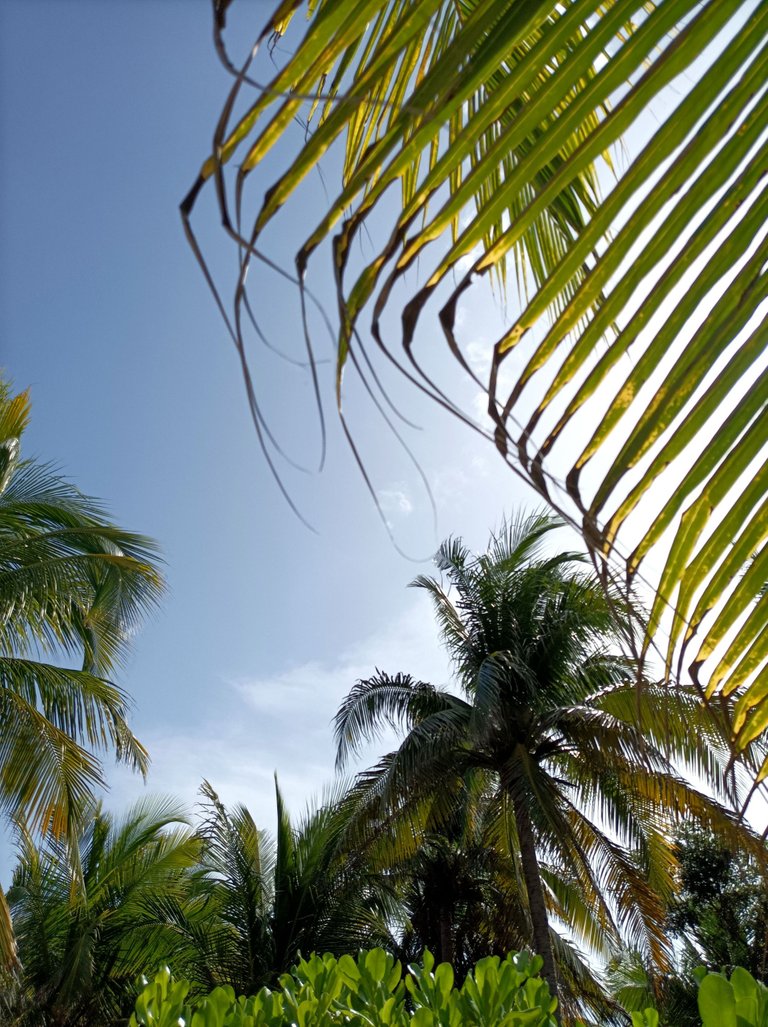 Do not sit on the shore of beach, Anita,
that you can awaken desires
of this Romeo who restlessly waits
to stop the chattering of the birds.
That the sun begins to paint gold
your beautiful illuminated face,
while your cheeks blush
feeling my hands
Look,
you barely touched me
and I already want to die again between your sheets,
to lose my breath for an eternal moment
and to devour all your kisses that taste like pomegranate…
Poetry and Photography